Good afternoon. Today we publish our article on journalist Alex Perry's study into how many people were killed in what can now be called a massacre in Palma in 2021. Perry and his team of surveyors found that almost 1,200 were killed in a 12-day period around the attack, which captured the world's attention — even though figures at the time were far lower.
---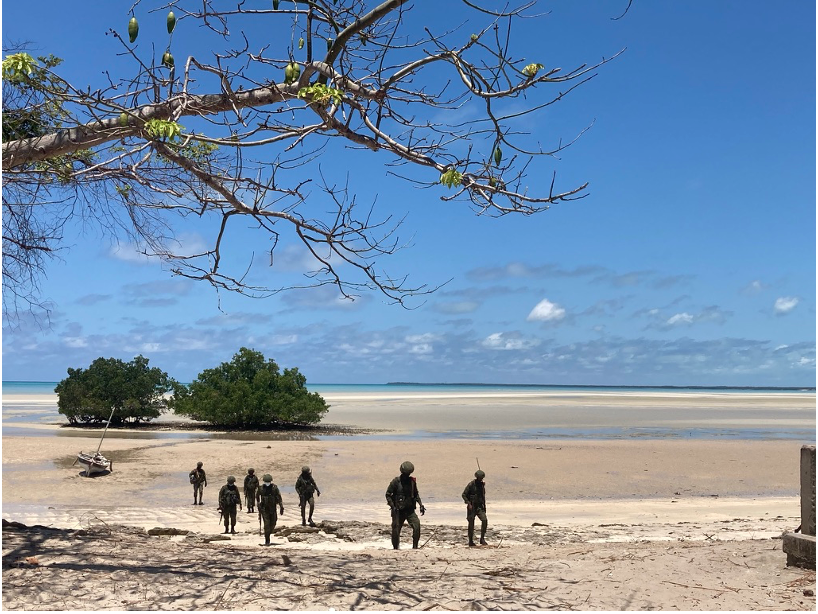 ---
Perry's interest in the massacre began while researching and writing a long-form article into the fate of a group of largely foreign workers contracted to work on the nearby LNG project, who were besieged in the Amarula Hotel before making a daring escape, which some did not survive. Perry's article, which won him a prestigious journalism award, damned TotalEnergies for abandoning those workers and refusing to provide support to the rescue effort.
"But there was a gap in my reporting," Perry says in the appendix to his survey. "Because Palma's population of 60,000 had fled, I couldn't reach them to ask what happened to people outside the Amarula." In September 2022, when he returned to Palma, he says it "was soon clear the loss of life was of a scale beyond my ability to assess alone." He therefore carried out his survey, financed using the prize money he had won for his article.
The survey, he says, counted on the cooperation of the leadership in the villages they visited — who all gave their permission when asked. In some cases, Perry says, "village leaders had already made their own surveys, in the expectation of a visit from a higher authority (that had not arrived). In many cases, local leaders accompanied our surveyors during their work, to reassure their constituents that the survey was being conducted with their approval."
His figures chime with the findings of OMR, consistently one of the most credible organisations studying the conflict in northern Mozambique. Whatever one thinks about the apportioning of blame for the massacre, that conversation cannot take place without reliable data on what really happened. We now seem to finally have that data.