Good afternoon. Today we report on fresh attacks by insurgents in north-eastern Cabo Delgado. One confirmed attack is the subject of a Zitamar News story, linked below; and an unconfirmed attack, claimed by the Islamic State, is the subject of the leader – which you can find in the usual place.
---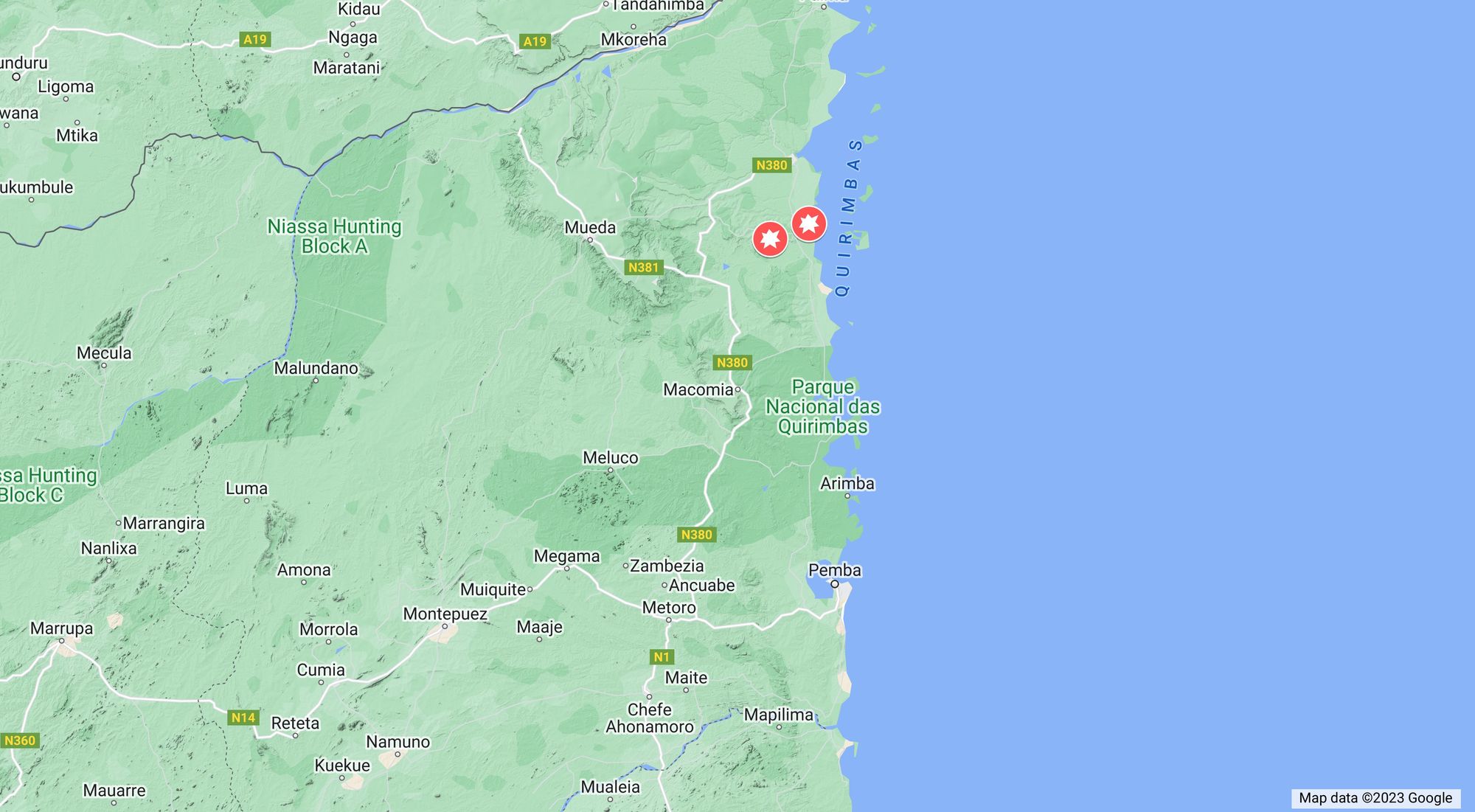 The attacks mark a departure from the insurgents' strategy to win 'hearts and minds' along the coast of Cabo Delgado by attempting to trade peacefully with locals, which they have pursued since February
---
---
While Ukraine's counteroffensive against Russia continues to grip the headlines, signs suggest Mozambique and its allies are poised for a counter-offensive of their own against Islamic State-backed insurgents in eastern Cabo Delgado province. In the last couple of weeks, troops from Mozambique, Rwanda and the Southern African Development Community have concentrated along the coast of Macomia district, where insurgents have roamed largely with impunity for several months.