Good afternoon. Credit where credit is due: the kidnap in Maputo which we reported on yesterday has been dealt with by the Mozambican police, in dramatic fashion. The criminal investigation branch, Sernic, found the victim with his kidnappers and rescued him, shooting three suspected kidnappers in the process.
Leader article continues below for Pro subscribers. Subscribers to the Zitamar News tier can read the full leader article here.
---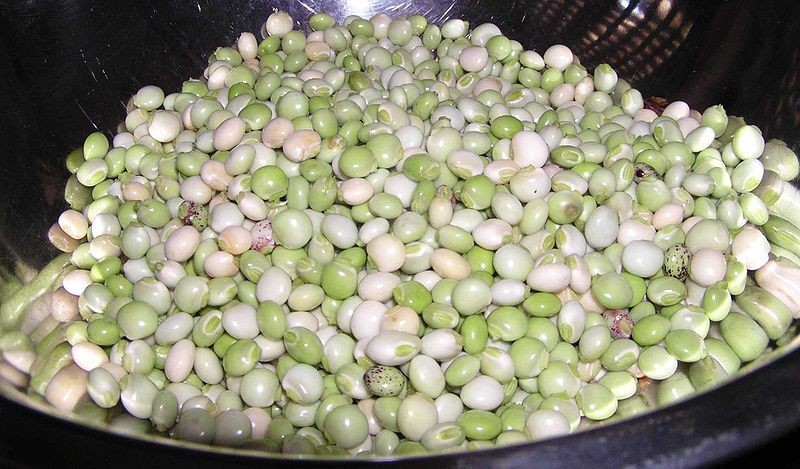 ---
Is this a sign that the authorities are getting serious about tackling kidnapping, or did the kidnappers simply tangle with the wrong man this time? There have certainly been occasions in the past of people being kidnapped who have the power to take on the criminal gangs. But the indications in this case are that the current interior minister, Arsénia Massingue, is prepared to confront the kidnappers head-on.