Good afternoon. The combative company brought in to restore Mozambique's national airline to financial health is not pulling its punches, having yesterday held a press briefing which our Editor at Large, Fernando Lima, described as "one of the most crazy briefings in my entire professional life".
As subscribers can read in his article, featured below.
Leader article continues below for Pro subscribers. Subscribers to the Zitamar News tier can read the full leader article here.
---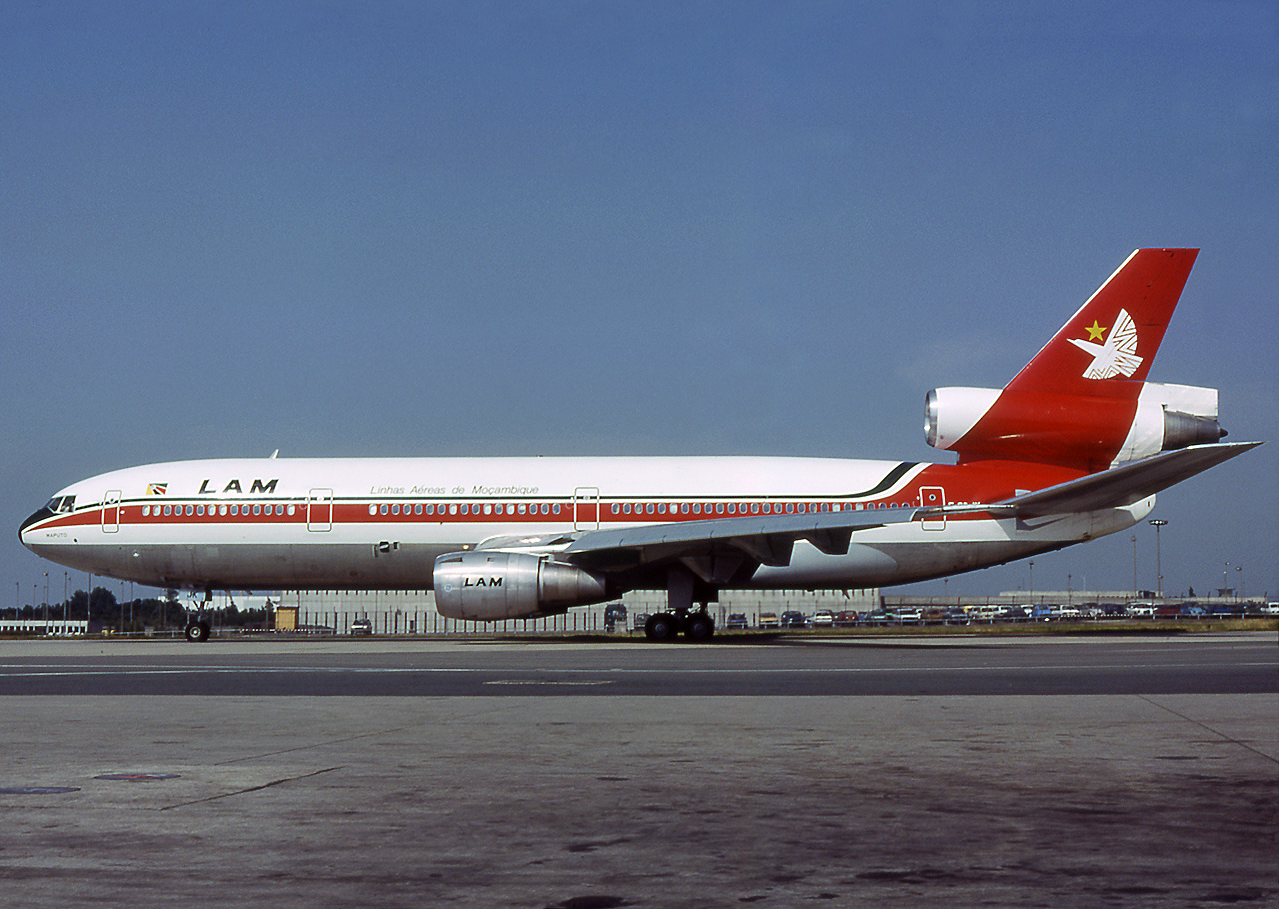 ---
---