Good afternoon. Another large ransom has apparently been paid to a Mozambican kidnap gang, to secure the release of a businessman taken a month and a half ago. The ransom, Carta reports, is in the 'millions' — presumably of meticais, rather than dollars, but still a hefty payout for the kidnappers.
It's another failure for the police, and this week the chief of police in Maputo City was replaced. The new man in the job, Gabriel Consolo Chea, was challenged at his swearing in to tackle the problem of kidnapping. Can he succeed where all his predecessors have failed?
And another question: was the man he replaced, Fabião Nhancololo, removed because of his failure in that regard? Nhancololo has been immediately redeployed to Zambezia, the one province where a march in homage to Azagaia went ahead peacefully a month ago. Police in Quelimane, the provincial capital, shepherded the march led by the city's mayor, Manuel Araújo of Renamo, peacefully around the city.
It was held up as an example of how to do policing — but the police force itself perhaps did not agree, and what is more, may not have liked being embarrassed by the example of Quelimane, while they were busy violating the constitution and human rights elsewhere in the country. So, the theory goes, the Zambezia police chief had to go — to be replaced by the hard man from Maputo, who may not be able to tackle the kidnappers, but knows how to stop a peaceful demonstration.
---
Agenda:
Today: President Nyusi visits Zambezia province
Today-Tomorrow: Transport minister Mateus Magala visits Gaza province, where he is expected to inspect the Chongoene heavy sands project and the Filipe Jacinto Nyusi Airport, among other initiatives
---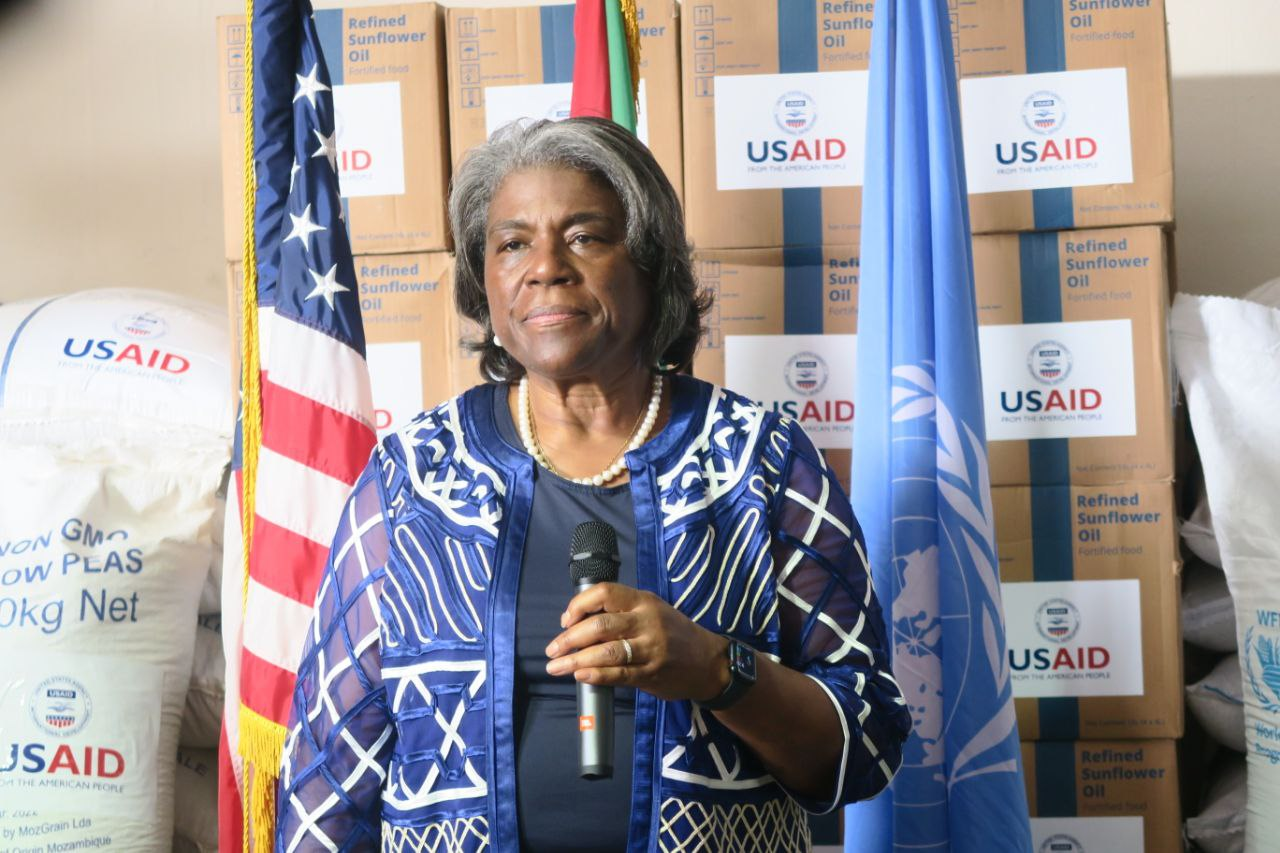 ---
Also in the news:
CRED commission recommends cancelling district elections
Kidnapped businessman released after ransom paid
Government to review fuel price structure decree
Machipanda railway rehab may be finished by September
Defendant says he was hired by Nini Satar to fake murder
Three years on, missing journalist's family seek closure