Armando Guebuza testifies in Mozambique's 'hidden debts' trial
Welcome to the Zitamar Podcast — back after a hiatus. We have some good episodes coming up in the pipeline, but couldn't resist a quick episode today to talk about the showdown currently going on at the hidden debts trial.
Former President Armando Guebuza is wrapping up his two-day testimony today, having yesterday — as expected — tried as far as possible to pin the blame for the $2bn scandal on his successor, Filipe Nyusi, who at the time was the country's defence minister.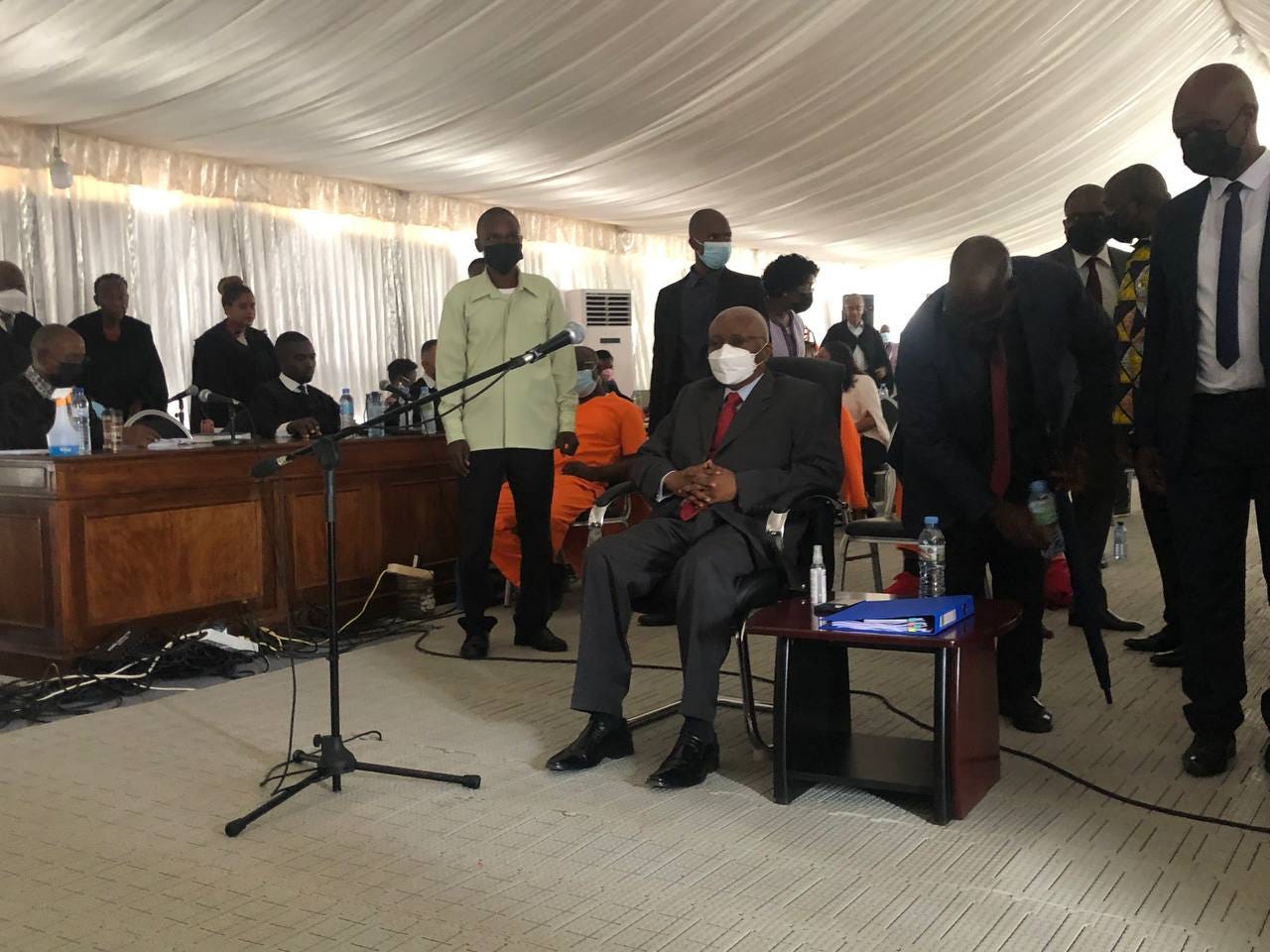 I called up Fernando Lima, who was in court yesterday, to discuss the implications of these momentous two days, for the future of Mozambican politics.
Read our report on Thursday's hearing here:
Guebuza says Nyusi should answer 'hidden debt' questions
Subscribe to our Podcast on Spotify here:
Comments