Good afternoon. Insurgents in Cabo Delgado province are moving west. Zitamar's sources on the ground report large clusters of fighters marching inland along the Messalo river, likely trying to escape the security forces' tightening grip on the Macomia and Mocímboa da Praia coast.

Leader article continues below for Pro subscribers. Subscribers to the Zitamar News tier can read the full leader article here.
---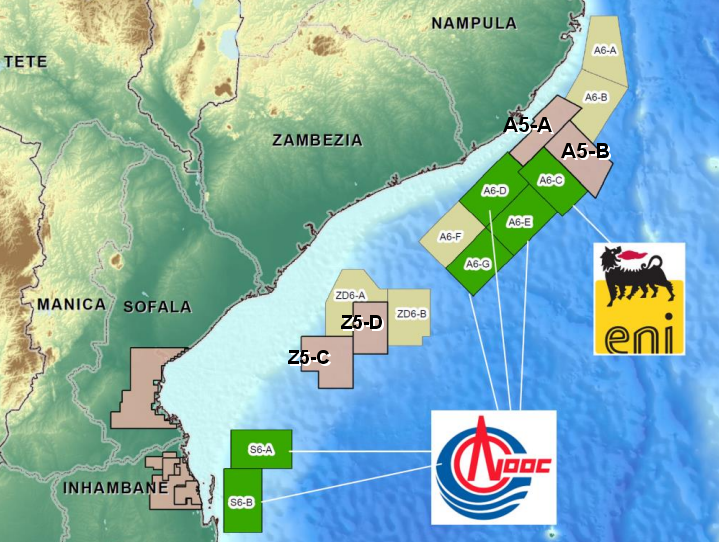 ---
Only a few months ago, insurgents were reported moving east toward the coast, fleeing a security forces offensive in northern Macomia and Muidumbe districts. Ever since the Rwandans and the Southern African Development Community began muscling the insurgents out of their strongholds from July 2021, the conflict has taken on the characteristics of a game of whack-a-mole – as soon as insurgents are driven from one area, they appear in another.
This makes the insurgency exceptionally difficult to eradicate, even while its combat capability has been surely eroded. Fighters appear to be saving their strength for carefully planned surprise assaults on weak, exposed security forces positions. These positions are invariably manned by Mozambican soldiers who remain the least effective and disciplined fighting force among the international coalition operating in Cabo Delgado, and the insurgents know it.
On Sunday, Islamic State social media published one of its gruesome photosets, celebrating a successful attack on a Mozambican army base in the Catupa forest of Macomia last Tuesday, with masked fighters posing triumphantly over the bloodied corpses of slain soldiers. At least seven were killed.