Good afternoon. As we wrote yesterday, it has been a momentous week in Mozambique, with the closing of Renamo's final largest and last remaining base, in Gorongosa, Sofala. It closes a chapter of Mozambique's history, which has spanned almost the entirety of the post-colonial period so far.
It was also a week in which some momentous things did not happen. The judge in the London case into the 'hidden debts' did not make a decision to strike out the case, as Credit Suisse and Privinvest asked him to do in a three-day hearing; his ruling will come later.
And former finance minister Manuel Chang was not extradited to the United States, as has been reported in the Mozambican media today, citing an anonymous "source in the US". Chrispin Phiri, spokesperson for the South Africa Justice Ministry, told Zitamar that Chang remains in custody in South Africa — and chided the publication in question for making "such a sensational claim without even attempting to verify it".
Another story based on an anonymous source, this time a "criminologist based in London," came out in Carta de Moçambique this week that President Nyusi will be given immunity in the London trial. That could be the case, but legal arguments have yet to be heard. The judge in the case is due to rule on that in August — if the entire case has not been struck out by then. But for now, he unmistakably told Nyusi to prepare for trial.
Have a great weekend, and enjoy our weekly review, below.
---
Agenda:
Today: Political dialogue between the government of Mozambique and the European Union, in Tete
Today: Mozparks and Kenmare sign a Memorandum of Understanding on the establishment of an industrial park in Moma, Nampula. MoU to be signed at 9am at Southern Sun hotel in Maputo
---
Today's headlines:
Reopening of Namoto border dependent on Tanzania (Notícias)
The reopening of the border between Mozambique and Tanzania through the Namoto crossing point in Palma district, Cabo Delgado province, is now dependent on the Tanzanian authorities, according to police chief Bernardino Rafael, who said that the Mozambican side is ready for the opening. Police, migration and customs officers have already been deployed in Mozambique and it is now up to the two governments to resolve the issue politically and diplomatically, he stressed.
With this border crossing closed, people can only legally cross at the bridge in Negomano, a huge detour. Cross-border trade with Tanzania is vitally important to the local economy in north-eastern Cabo Delgado, but Tanzania seems reluctant to reopen the border, for obvious reasons.
Authorities dismantle mine with over 500 illegal miners (Notícias)
Authorities are dismantling an illegal mine with more than 500 miners, among them Mozambicans, Congolese, Tanzanians, Malawians and Zimbabweans, in Mualadzi, Chifunde district, Tete province. The "mega operation" follows a provincial court order that includes an arrest warrant against four people considered to be ringleaders of illegal mining and environmental pollution. The court also speaks of related drug trafficking, money laundering, illegal immigration, and smuggling of arms and explosives. In their activities, illegal miners use heavy machinery, explosives and apply dangerous chemical substances, such as mercury and cyanide, in an unsafe manner, in a mine that is 200 metres deep.
The mine in question is a gold mine.
---
The Week in Review
Monday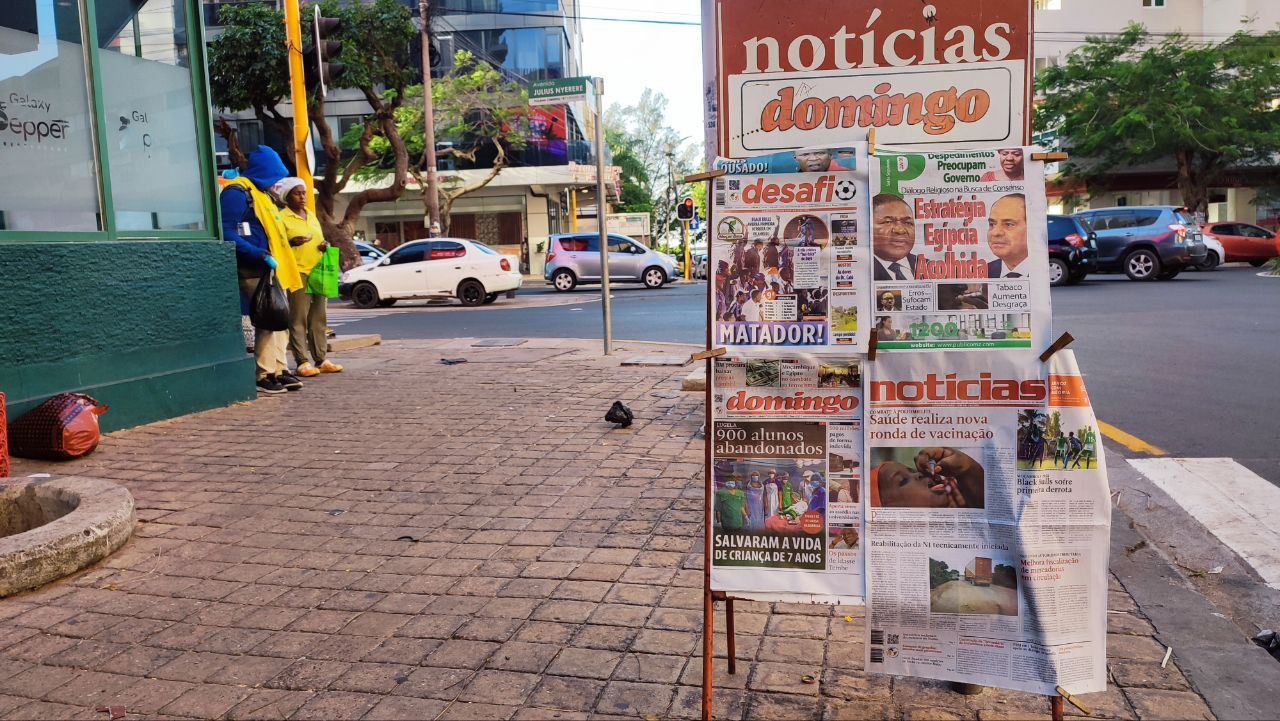 A decade on from the first loan deals being signed in what was once known as the tuna bonds scandal, the net is closing in on two key players: the men who were finance minister, and defence minister, at the time the 'hidden debts' were signed. Both are fighting to avoid a day in court; but while one is doing so from a prison cell in South Africa, the other is doing so from the comfort of the presidential palace in Maputo.
But missing from this dramatis personae is the man who appointed Nyusi and Chang as ministers, and Beatriz Buchili as Attorney General: former president Armando Guebuza. He had his day in court as a witness in Maputo, at the trial that saw his eldest son jailed. But the old man himself has so far avoided prosecution in any of the possible jurisdictions: Maputo, London, and New York. The net is closing on some big fish; but the biggest of all still swims free.

Tuesday
Mozambique today officially joined the International Coffee Organisation, becoming the 43rd producer member of the organisation, headquartered in London, whose members produce more than 93% of the world's production of coffee.
Coffee is a relatively young industry in Mozambique but production is now up to 870 tonnes per year. One of the most eye-catching initiatives has been coffee production on the hills off Gorongosa, in Sofala province, supplying Nestle among others. But coffee is also grown in Manica, Niassa, and on the island of Ibo in Cabo Delgado.

Wednesday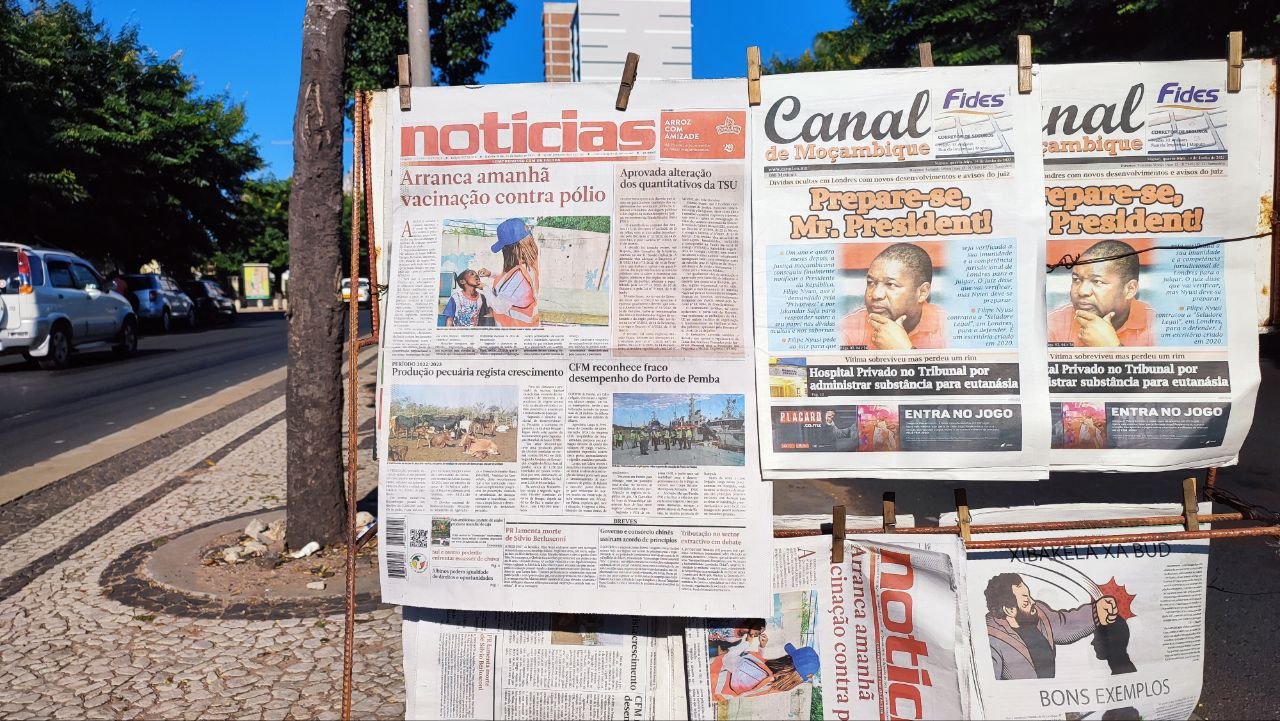 The Port of Pemba is under-performing due to a fall in exports of cotton, timber, and fish, the newspaper Notícias reports today. It's the latest episode in a long-running boom and bust cycle in Pemba, which was at one time expected to become the capital city of a growing and prosperous gas industry in Mozambique.
Mozambique's gas dream lives on, but Pemba's role in it is uncertain. A bright spot for the port, however, is the mining industry inland. Though precious stones have no need for ocean freight, graphite does — and Pemba Port has managed to win back some of that business, after Syrah Resources initially sent all of its exports through the bigger and deeper port at Nacala.

Thursday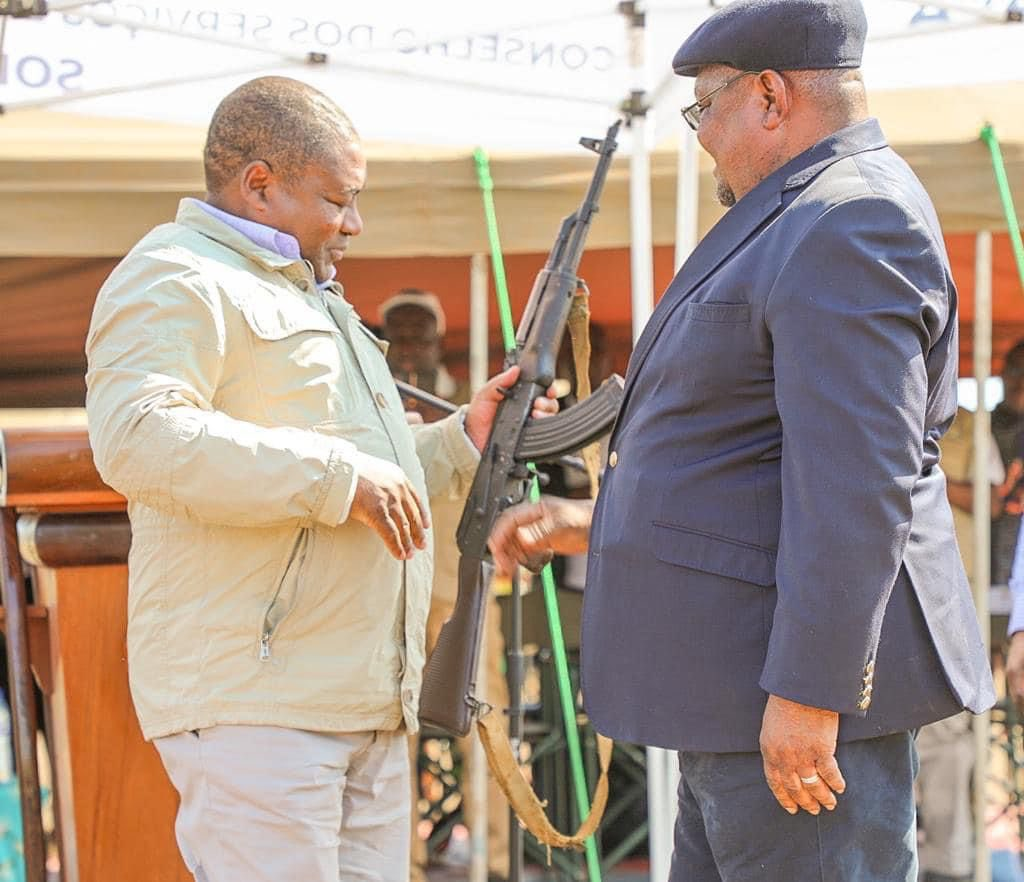 The removal of Renamo's military threat has coincided with a decline in the political threat that the party, and its close relative the MDM, pose to Frelimo. Both parties lost charismatic leaders in the last few years; Afonso Dhlakama died in 2018, having led Renamo for almost four decades, and Daviz Simango, who led the MDM since its foundation in 2009, died in February 2021.
Mozambicans will welcome the end to an armed threat from Renamo. But they are dissatisfied at the lack of a viable alternative to Frelimo at the ballot box. And they are wondering what, if anything, can be done about the level of electoral fraud which seems to get worse every five years. Without fair and meaningful democracy, it will be hard to believe that the much-talked about "definitive peace" has been achieved.
---
Photo of the Week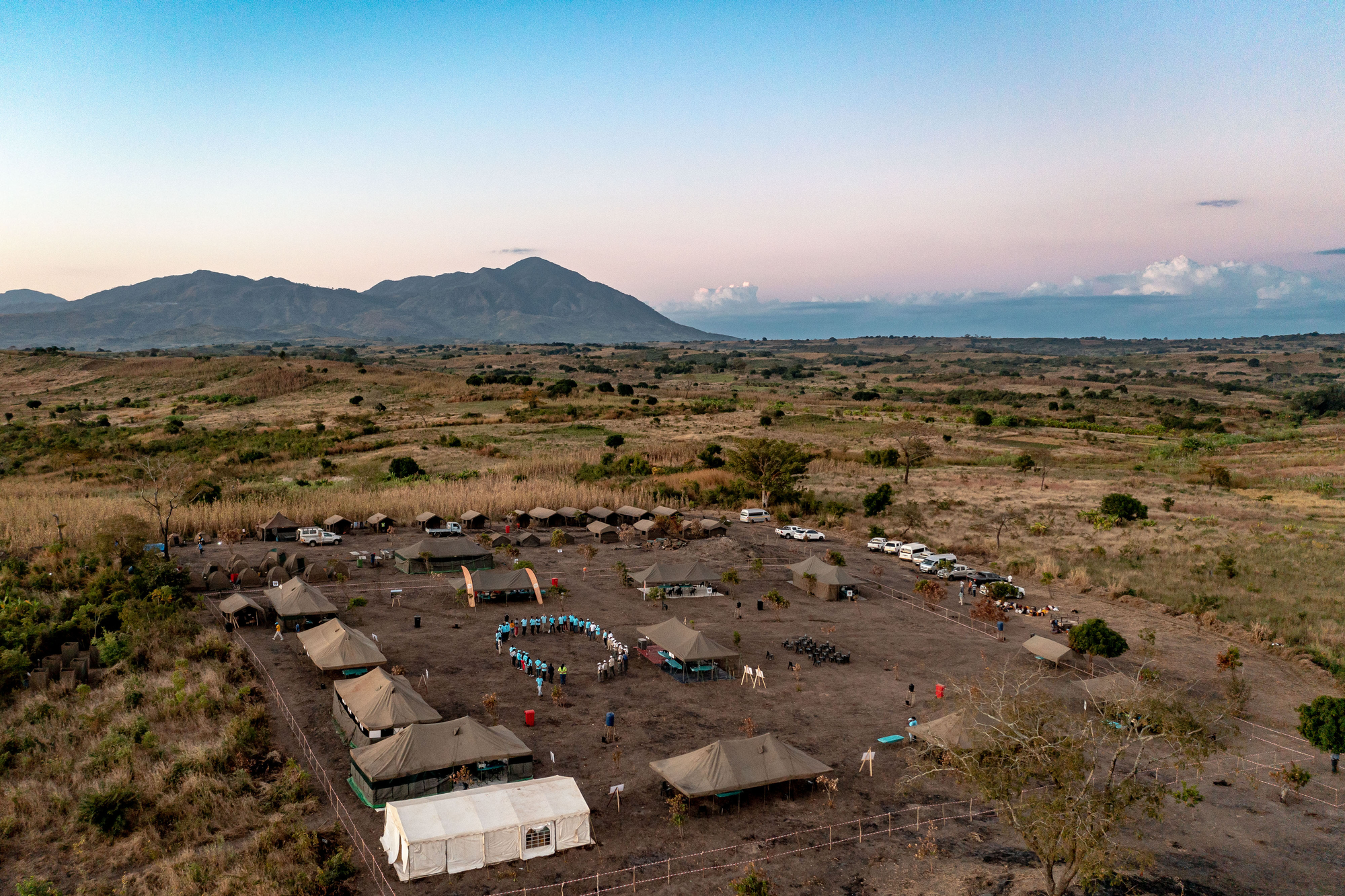 Comments