Good afternoon. Mozambique today officially joined the International Coffee Organisation, becoming the 43rd producer member of the organisation, headquartered in London, whose members produce more than 93% of the world's production of coffee.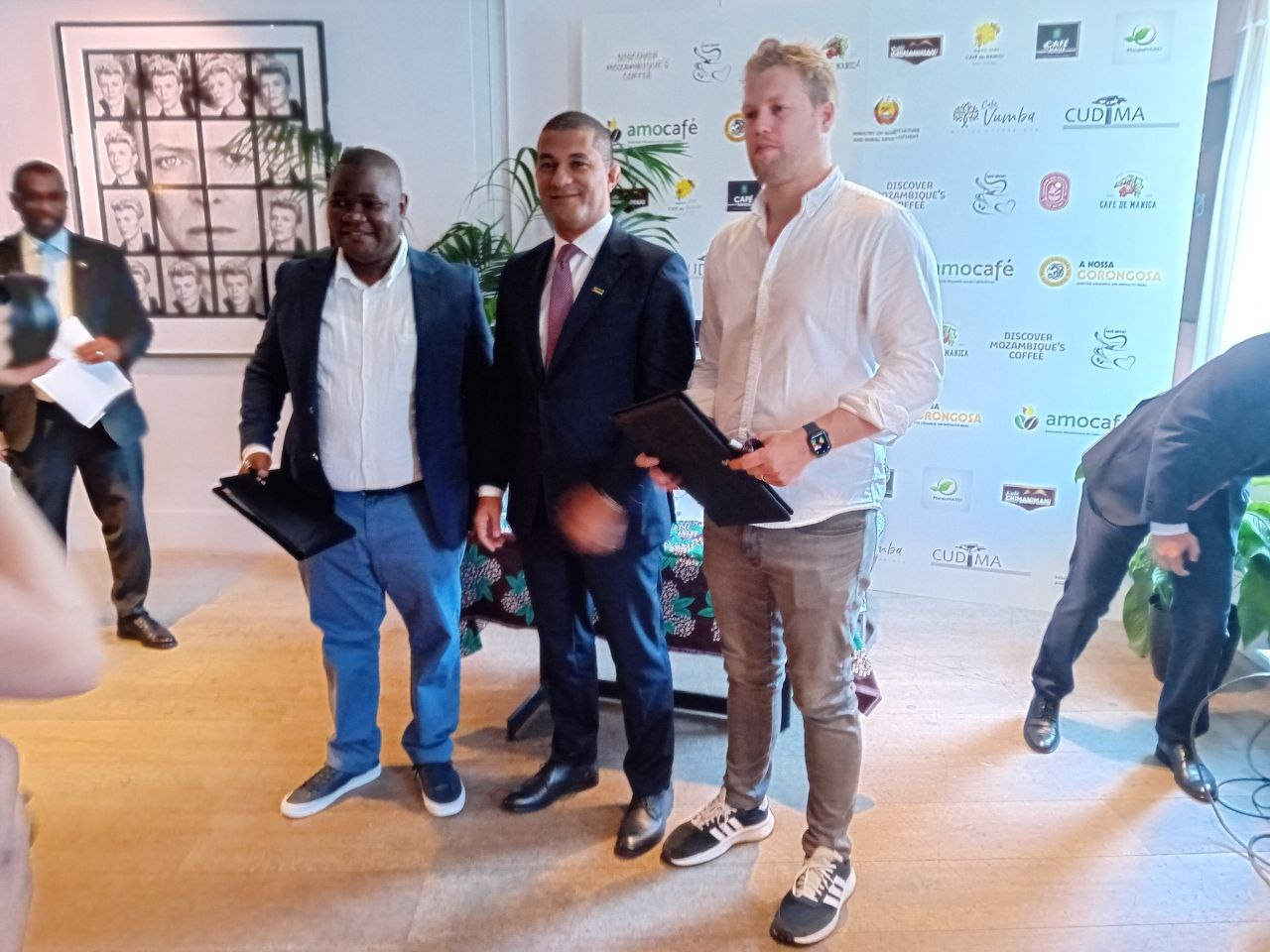 Agriculture minister Celso Correia travelled to London to sign up to the organisation, followed by an event at the Groucho Club in Soho, central London, where Mozambican coffee brands were on show, and where some distribution deals were signed.
Coffee is a relatively young industry in Mozambique but production is now up to 870 tonnes per year. One of the most eye-catching initiatives has been coffee production on the hills off Gorongosa, in Sofala province, supplying Nestle among others. But coffee is also grown in Manica, Niassa, and on the island of Ibo in Cabo Delgado.
---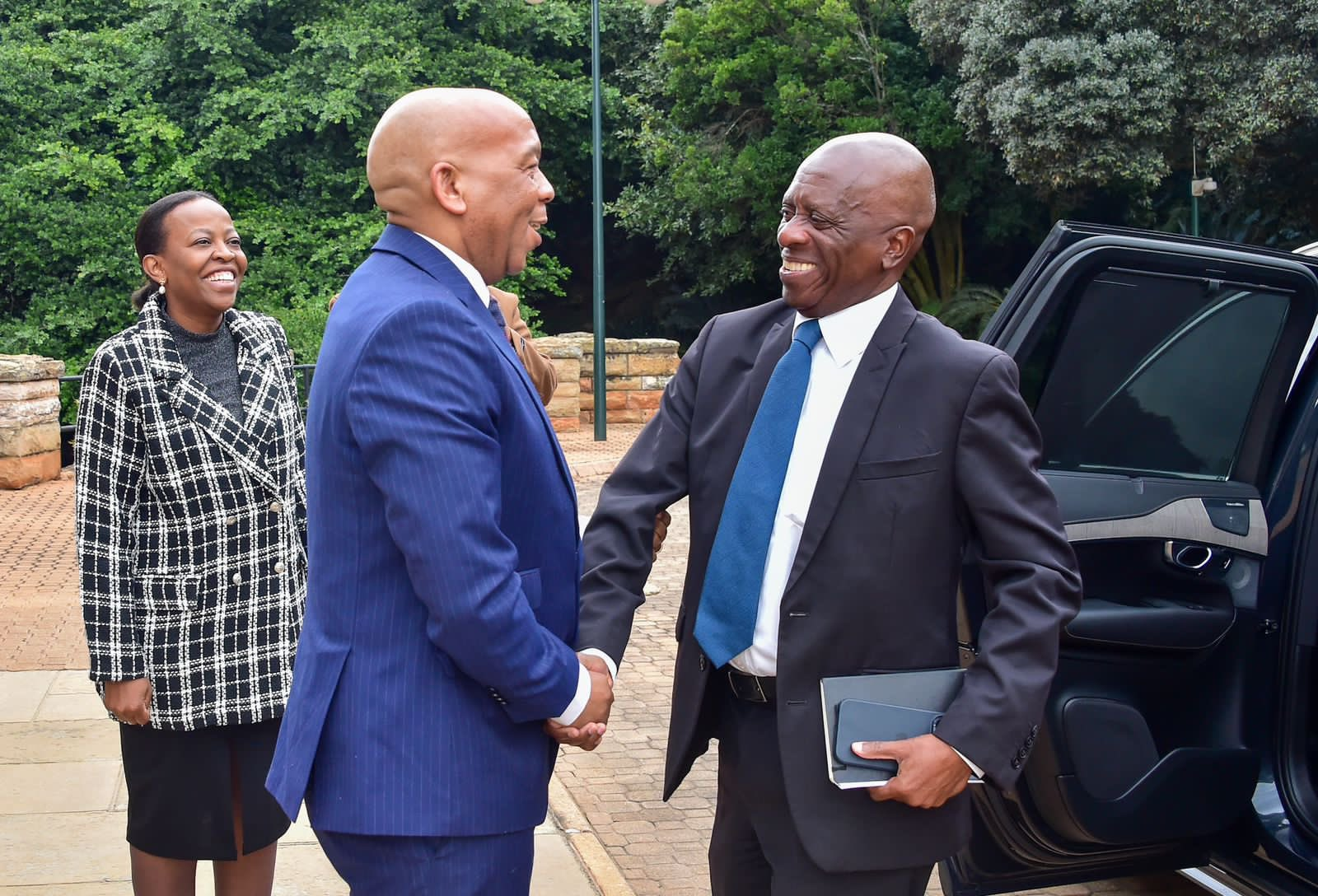 ---
Agenda:
Today: Agriculture minister Celso Correia signs agreement in London to join the International Coffee Organisation
Today: Council of Ministers weekly meeting
Thursday-Friday: Mozambique-EU political dialogue 33rd session, chaired by foreign minister Verónica Macamo, in Tete
---
Also in the news:
Mozambique requests military equipment to combat insurgency (AIM)
TotalEnergies' marine facilities compromised in Afungi (Mediafax)