Good afternoon, and welcome to Zitamar's review of the week – sharing excerpts from our essential Daily Briefing, sent to paying subscribers every week day.
It's your chance to catch up on the big news of the week; click through to find each newsletter on our website, if you haven't had time to read them as they've landed in your inbox this week.
If you're hitting the paywall, please consider upgrading your subscription. For information on corporate deals, email subscriptions@zitamar.com.
And if you have friends and colleagues who don't yet receive Zitamar News, please do forward this email on.
Have a great weekend.
---
Week in Review
Monday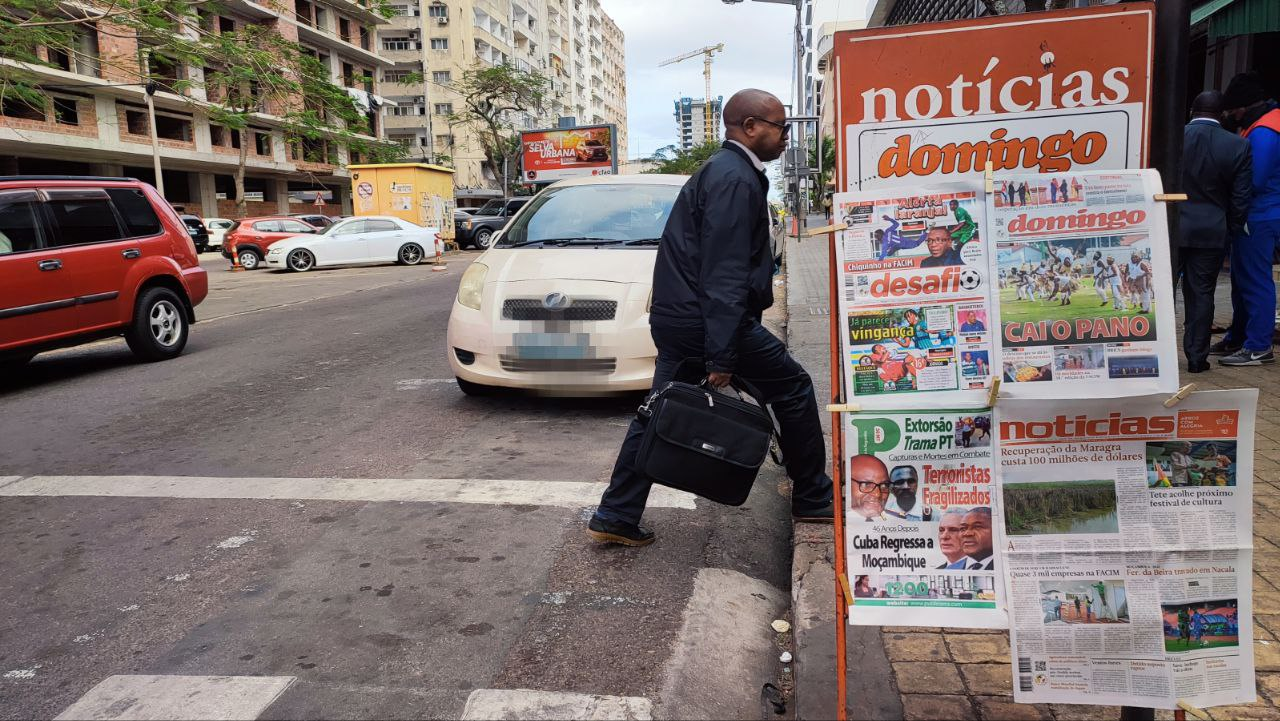 Mozambique's debt ballooned since 2014 (AIM)
Mozambican public debt rose by 77% between 2014 and 2022, reaching $14.47bn last year, the Ministry of the Economy and Finance has disclosed. According to the ministry's medium term strategy for public debt management, published recently, foreign debt rose from $7.06bn to $10.06bn. Of that, 66.8% came from three sources: the World Bank — the main financier of the government's agricultural development programme Sustenta — with $726.6m, the International Monetary Fund with $566.9m , and China with $359m. Foreign debt rose by 42% in this time and domestic debt by 300%. The document said that the increase in domestic debt was due to the need to finance a growing deficit at at time of natural disasters, covid-19 and terrorism in Cabo Delgado, and in the context of falling tax revenues and "restrictions on access to external resources", a reference to Mozambique losing foreign aid after the discovery of the government's illegally contracted so-called "hidden debts".
Influential public opinion makers, and the government have for some time been pointing to how successful the government has been in handling the scarcity of foreign funds. But it seems that reality is now biting.
---
Tuesday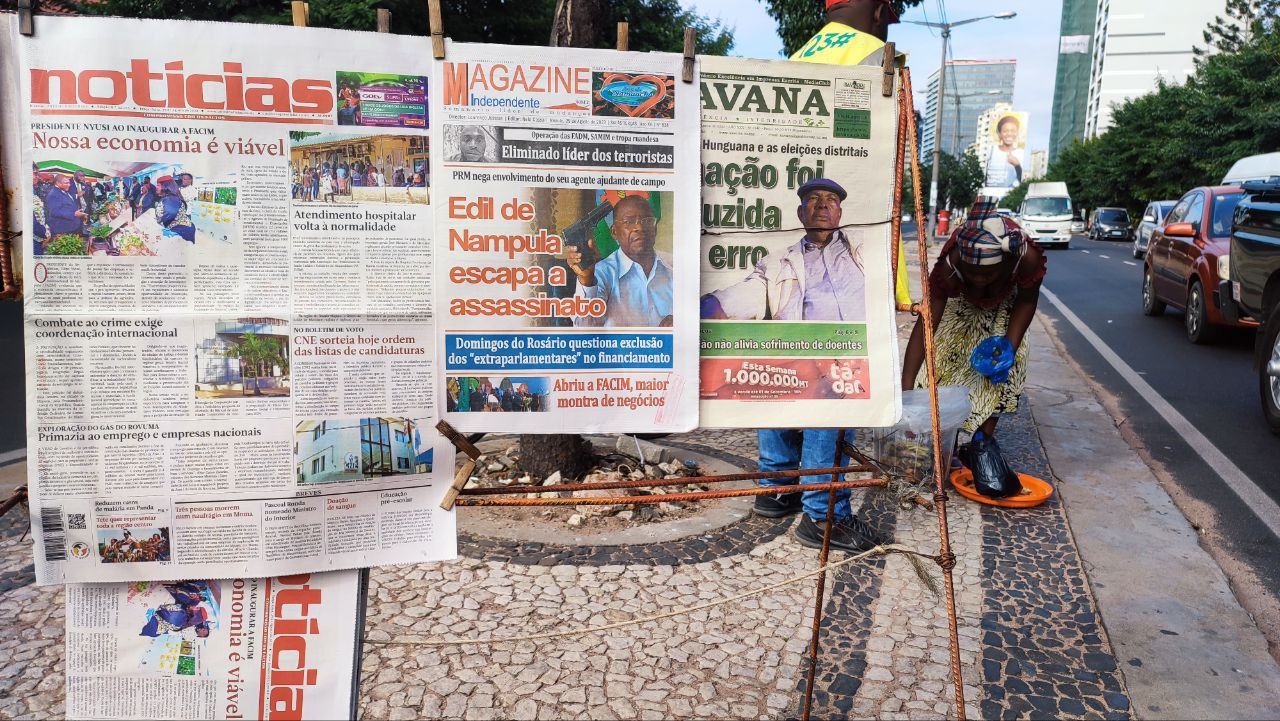 Zitamar understands that the outgoing interior minister, Arsenia Massingue, was ousted by President Nyusi for failing to act forcefully enough against the scourge of kidnapping. Although kidnapping does seem to be on the rise again, she did seem to be taking a strong stance against organised criminals who are believed to be acting in concert with the police.
Massingue's replacement, Pascoal Ronda, whose name has not been heard publicly for years, was chief of police between 1995 and 2001 — and was caught up in a scandal whereby he and other senior officers set up a company allegedly to divert funds from the ministry to spend on equipment, uniforms, and arms for the police, bypassing the state budget. Within paramilitary circles those solutions were defended in order to circumvent the heavy bureaucracy at the Ministry of Finance to procure funds to effectively maintain law and order and fight threats against national sovereignty.
---
Wednesday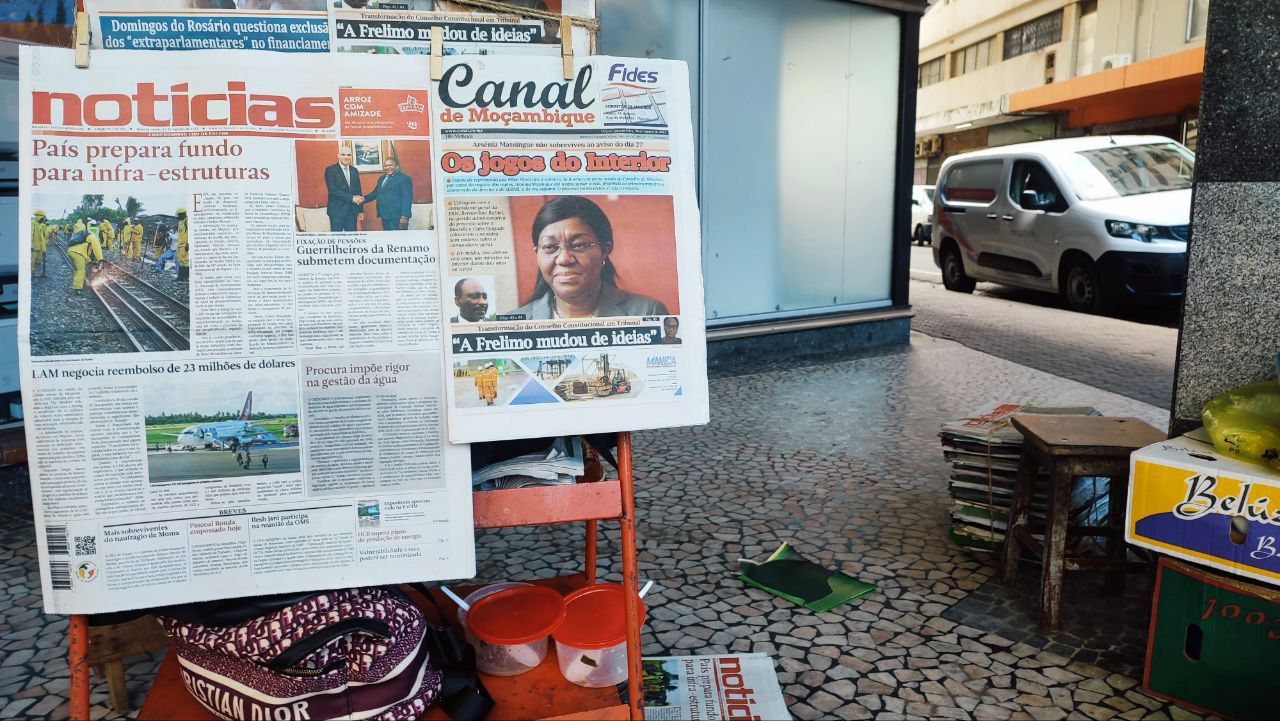 Mozambique prepares infrastructure fund (Notícias)
Teams are working on creating a development fund exclusively for financing the construction of infrastructure, especially roads and railway lines, an executive director of Mozambique's holding company for state-owned firms, Igepe, said yesterday. Three major infrastructure priorities have already been defined, in particular removing or reducing lorry traffic on the N4 highway and transferring it to rail. The National Investment Bank will be one of the fund's financiers, according to newspaper Notícias.
Such a fund could be an option after other strategies have failed like state maintenance companies. But it potentially contradicts the government's policy of encouraging private entities to be the real engines of the market economy. Meanwhile a spider's web of state structures and entities has been created over the years to provide funds for ruling party Frelimo, and an immense flock of cronies looking for well-paid jobs and unscrupulous, opaque contracts.
---
Thursday
On the heels of the Mphanda Nkuwa dam, the Cahora Bassa hydropower company, HCB, is planning a major expansion: building Cahora Bassa Norte, essentially an expansion of the existing power plant. Like Mphanda Nkuwa, the Cahora Bassa expansion would be most likely to serve export markets. Mozambique currently does not have the demand to justify these extra gigawatts of power generation; but South Africa, and to a lesser extent Zimbabwe, Zambia, Malawi, and other members of the Southern Africa Power Pool, do.
Importantly, for all the other environmental questions raised by these huge hydropower projects, the energy generated will be zero carbon — something that will be increasingly important for consumers as the world transitions away from fossil fuels.
---
Friday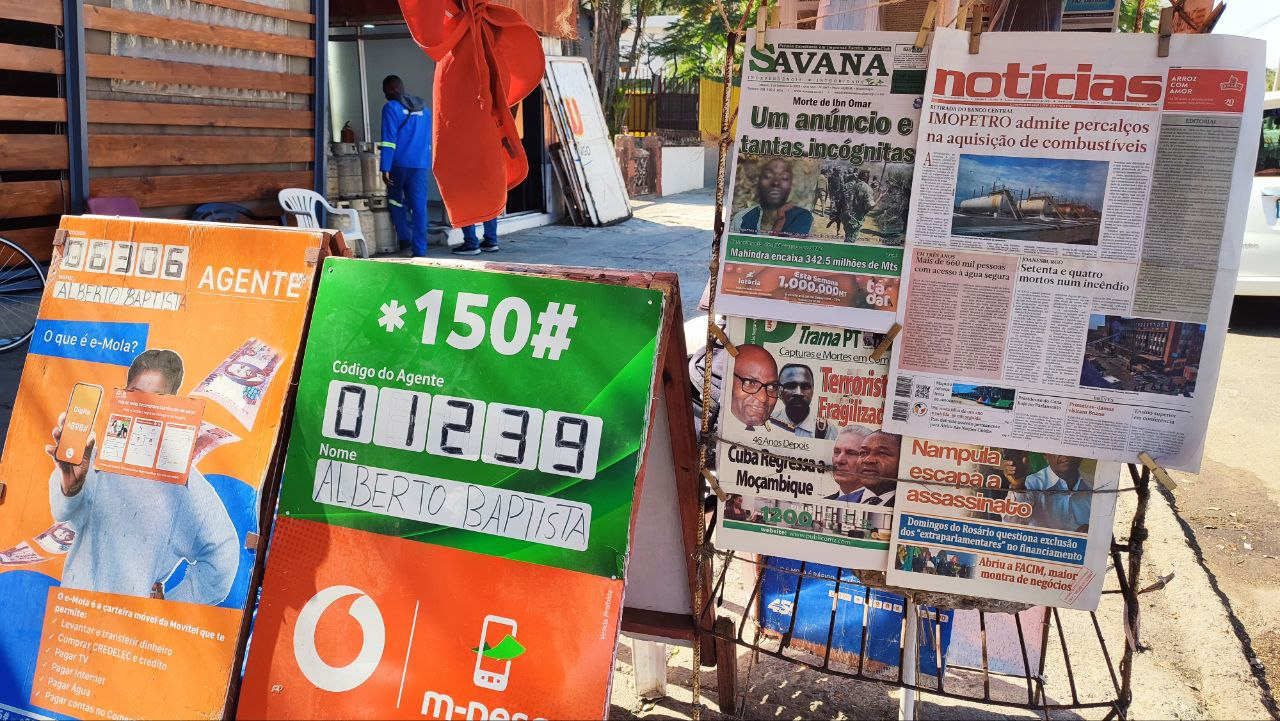 Imopetro admits constraints on fuel imports (Notícias)
The Bank of Mozambique's decision to withdraw its financial support for fuel imports has introduced constraints to the process of buying imported fuel, João Macanja, the head of fuel imports agency Imopetro has said. Macanja said that bank guarantees were limited, especially due to rising fuel prices. The financing of fuel purchasing by commercial banks reflects the credit risk of the companies involved, since that risk was being transferred to the banks, he added. Macanja said that the constraints did not jeopardise the supply of petroleum products.
Previously, the Bank of Mozambique provided foreign exchange to commercial banks to cover their loans to fuel traders to buy fuel, and it guaranteed the loans, but it has stopped under influence from the International Monetary Fund, which did not want the central bank to use up its foreign exchange reserves in this way. The new procedures represent a huge burden for small traders organised around Amapetrol.
Comments