Good afternoon. With the Mphanda Nkuwa dam now looking certain to finally be built, the Cahora Bassa hydropower company, HCB, is moving onto the next thing: building Cahora Bassa Norte, essentially an expansion of the existing power plant.
The project was essentially put on ice in 2012, but is now back in the company's plans since the development of Mphanda Nkuwa has been handed over to the Ministry of Energy, and the foreign investor group led by French energy giants EDF and TotalEnergies. HCB can therefore shift its attention to Cahora Bassa Norte, without any risk to Mphanda Nkuwa.
Leader article continues below for Pro subscribers. Subscribers to the Zitamar News tier can read the full leader article here.
---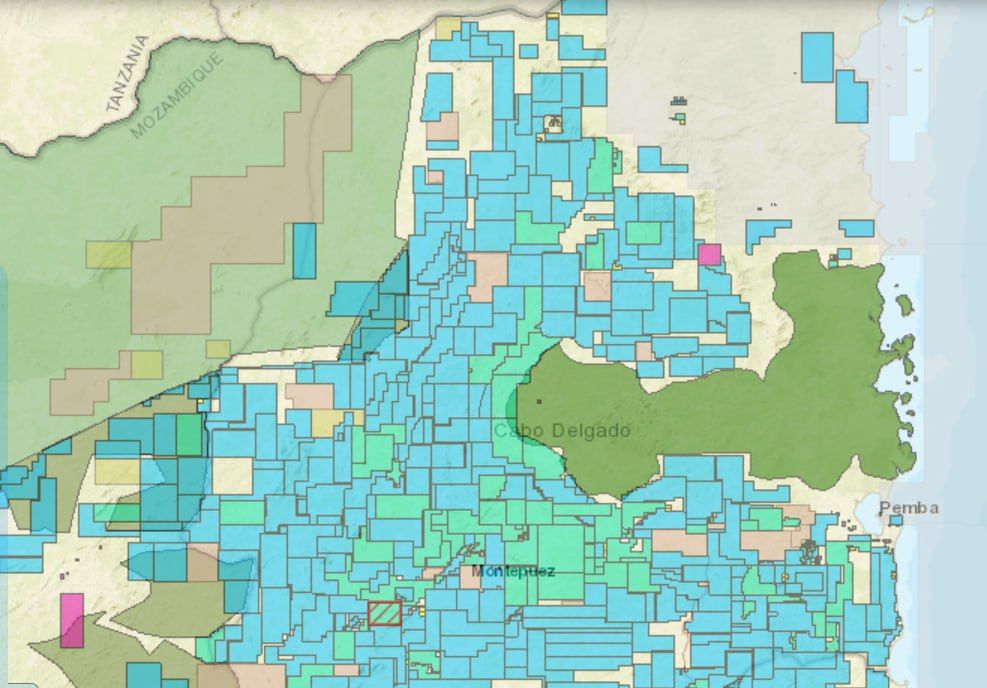 ---
Another reason why HCB is looking at the project now is that the water levels in the dam are favourable. Adding an additional four turbines will mean a significant amount more water passes through, something which will have to be taken into account in the plans for Mphanda Nkuwa, further downstream.