Good afternoon. Courts are continuing to challenge official results of the 11 October local elections and to acknowledge the many witnessed examples of fraud and malpractice that took place (see below). This is unwelcome for ruling party Frelimo, but it is particularly troubling for agriculture minister Celso Correia, who was, on paper at least, in charge of Frelimo's election campaign nationwide. As we have noted before, Correia's chances of being selected to succeed President Filipe Nyusi as the party's next presidential candidate were tied to Frelimo's level of success in the elections. Nyusi's choice of Correia was already a source of upset to those who believe that the leadership of Frelimo should be rotated between the regions, and that after the northern candidate Nyusi, the next leader should be from the centre of the country. Correia is from the south.
Leader article continues below for Pro subscribers. Subscribers to the Zitamar News tier can read the full leader article here.
---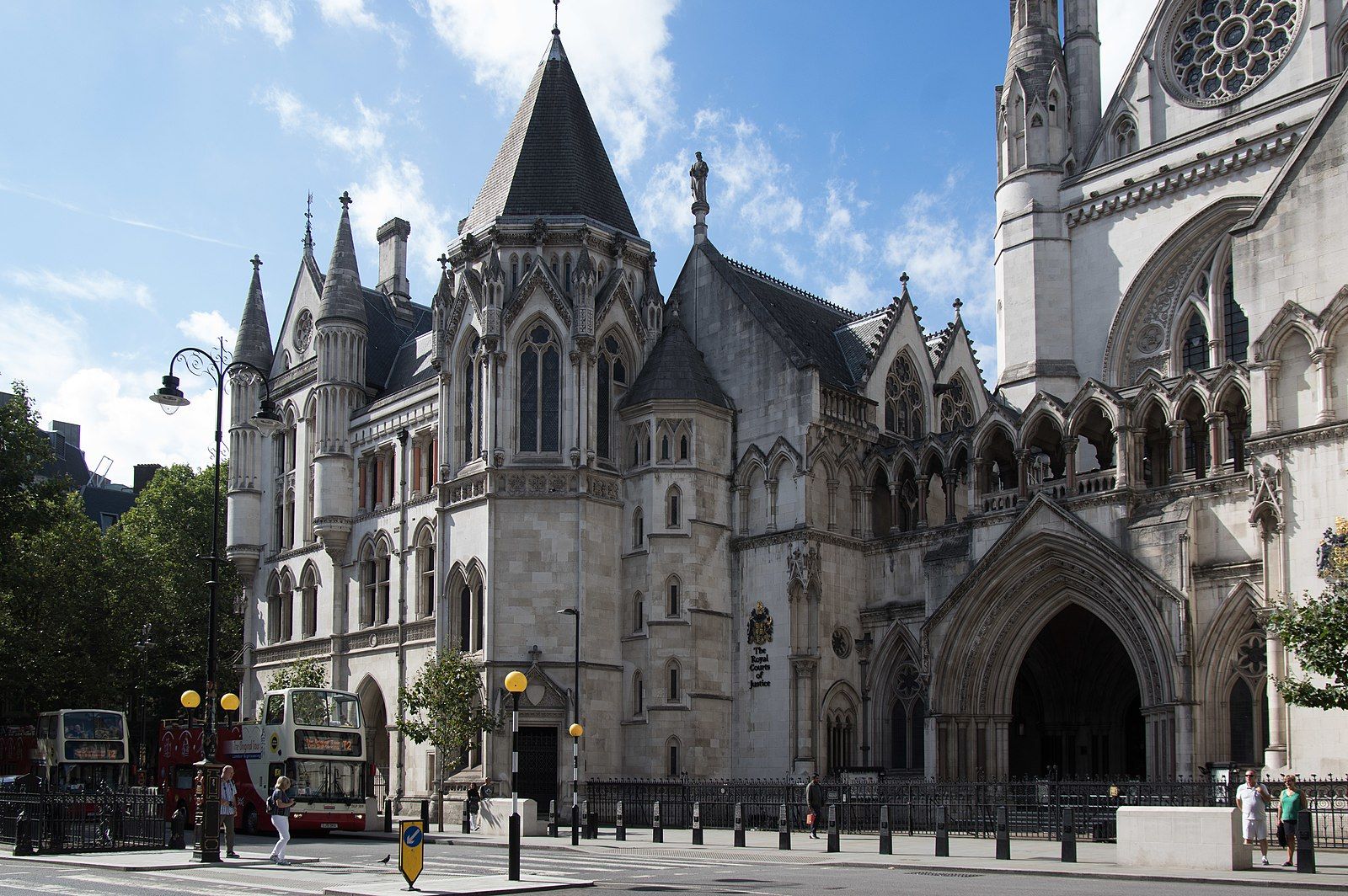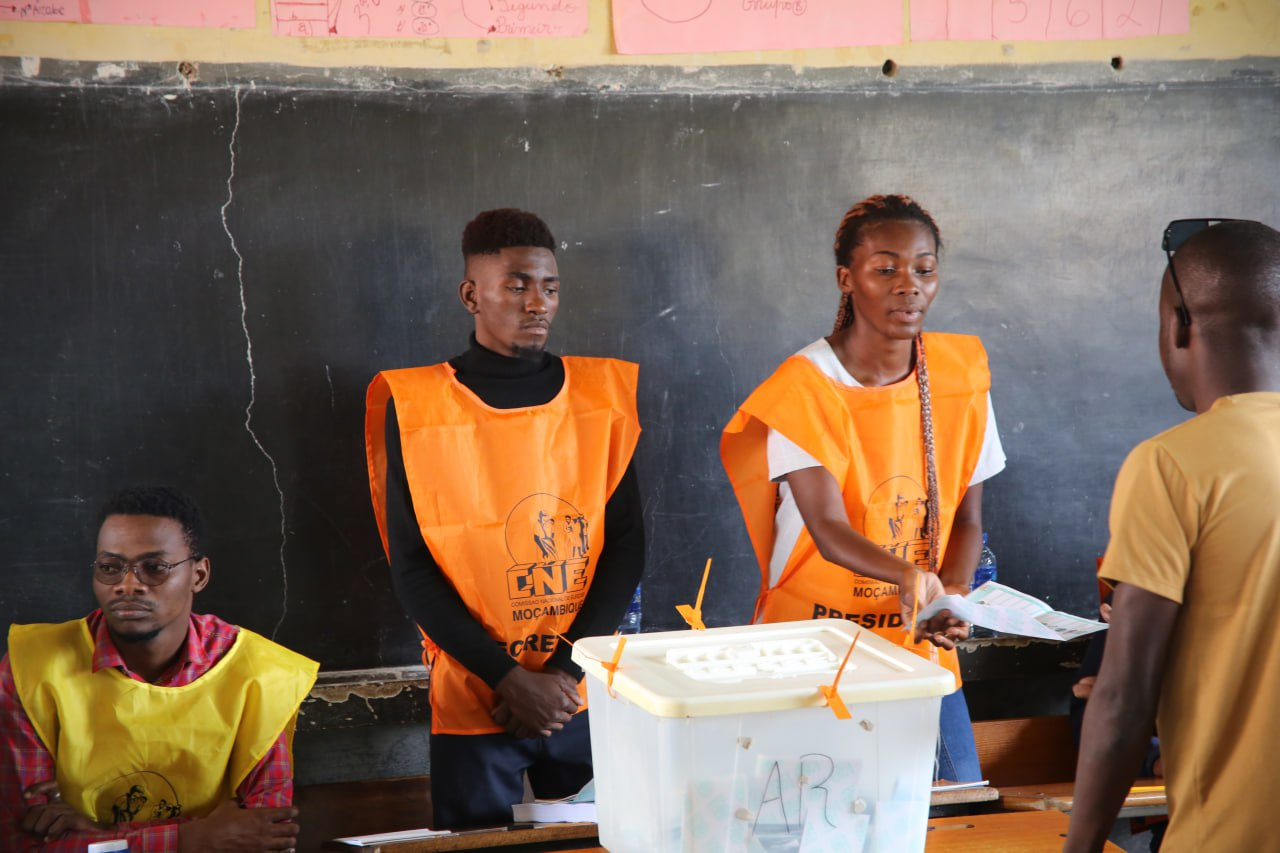 ---
---
Correia is now in danger of having two problems hung around his neck. If official election results are overturned and Renamo and the MDM emerge victorious in a handful of major cities, Frelimo's performance may be judged by the party to have been weak, in the context of an election where it was always bound to win most municipalities anyway. This is looking increasingly possible. Late last week, the More Integrity electoral observers' coalition announced that their parallel vote count supported what Renamo and the MDM had claimed, namely that Renamo got the most votes in the key cities of Matola and Maputo. Frelimo does control many levers of government, and appoints many of the judges on the Constitutional Council which will have the last word on election disputes. But that court is not immune to the influence of public opinion, and feelings about election fraud are running high.