Good afternoon. The government's plans to slim down state-owned telecoms company Tmcel have run into predictable opposition from the company's staff, who are justifiably fearing for their jobs. But the restructure seems certain to go ahead, even if the current leadership of the company does not remain in position to see it through.
Today we also wrap up a story we've been following since Friday: BCI has reappointed its outgoing CEO to serve another term at the top, after the Bank of Mozambique vetoed the appointment of a replacement. As discussed yesterday, the reasons for the veto are unclear. The latest news is here: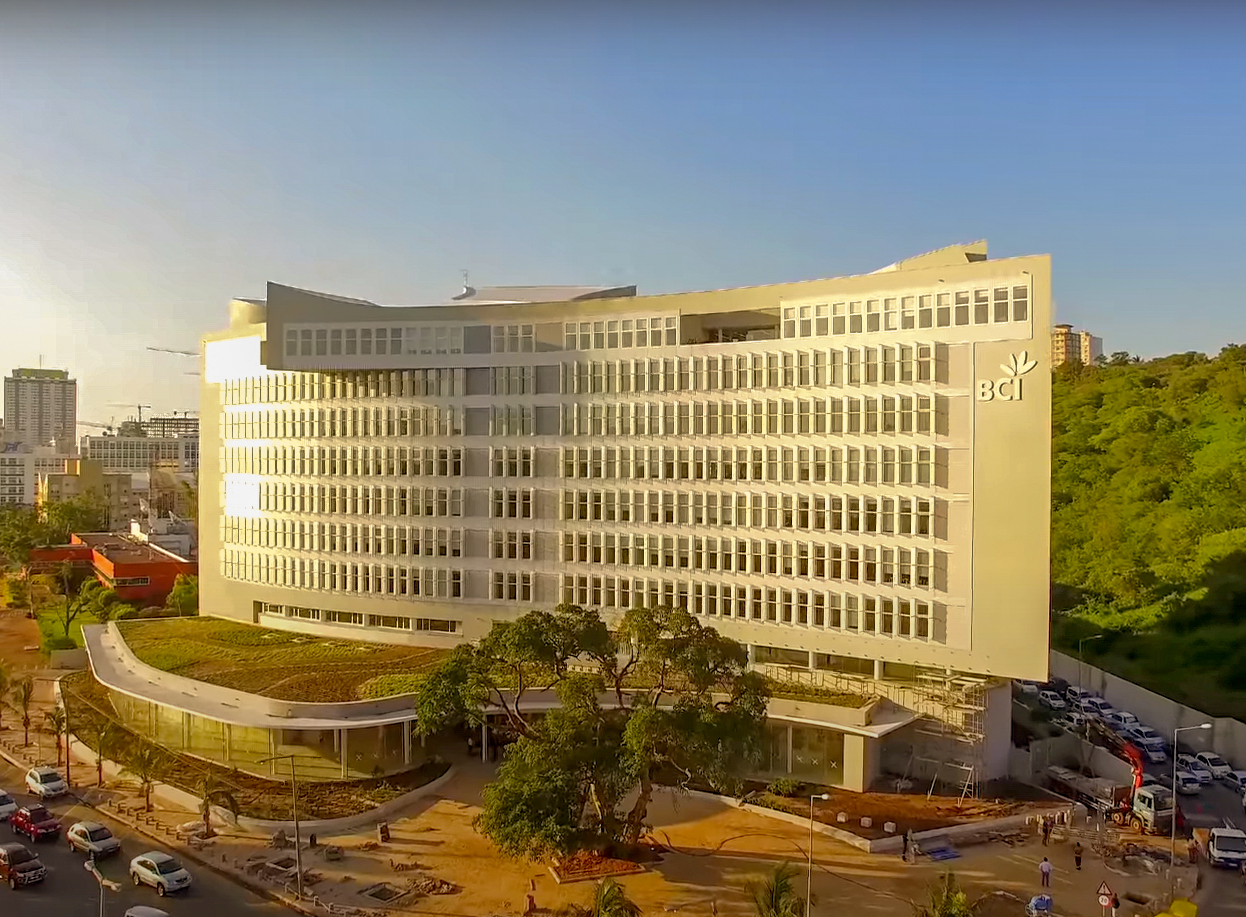 President Nyusi heads to Zimbabwe tomorrow for a state visit; meanwhile, the Zambia Energy Regulation Board is visiting Mozambique this week. Zambia's electricity utility is in one of the bids for the Mphanda Nkuwa hydropower project, and the winner was supposed to be announced last week; now we are waiting for a ceremony organised by the energy ministry, at which the announcement will be made. It could be an interesting second half to the week.
Subscribers on the 'Zitamar News' tier who hit the paywall below can read the full 'top half' of today's Briefing here