Good evening. While we continue to wait for the gas projects which are supposed to catapult Mozambique to middle-income status, mining continues to keep the exchequer and the balance of payments going.
Leader article continues below for Pro subscribers. Subscribers to the Zitamar News tier can read the full leader article here.
---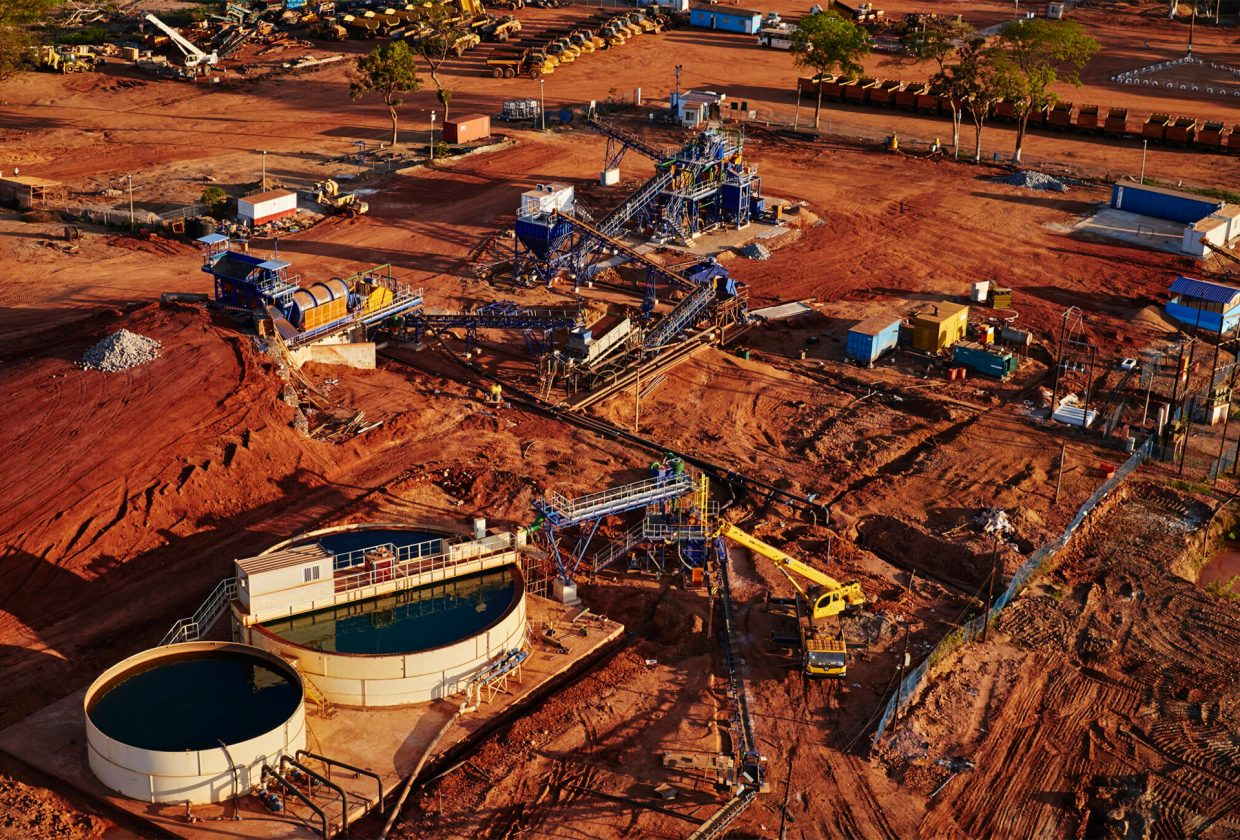 ---
---
Today brought news of a radical expansion in processing capacity at the Montepuez Ruby Mine, while last week, graphite miner Syrah Resources — whose mine is currently mothballed due to weak demand from China — signed new deals to sell graphite to US players (of which more on Zitamar soon). And more heavy sand mines are being planned, as we highlighted last week.
Mozambique is moving to ensure the state takes its rightful slice of the growing industry. To that end, it has just published its first monthly bulletin of minimum prices for mineral exports. Miners must sell to overseas buyers at, or above, these prices — or at least be taxed as if they had. How it works in practice seems yet to be completely concluded.