Good afternoon. Today Zitamar breaks the news of Coral Norte, a new floating gas liquefaction platform planned by Eni for the Rovuma Basin. Although such a project has been heavily trailed, today's revelations put meat on the bones of a $7 billion project which will double the amount of LNG that the Italian-led consortium produces from the Coral field — and could well come online before the first trains of the onshore project, led by TotalEnergies, get up and running.
Leader article continues below for Pro subscribers. Subscribers to the Zitamar News tier can read the full leader article here.
---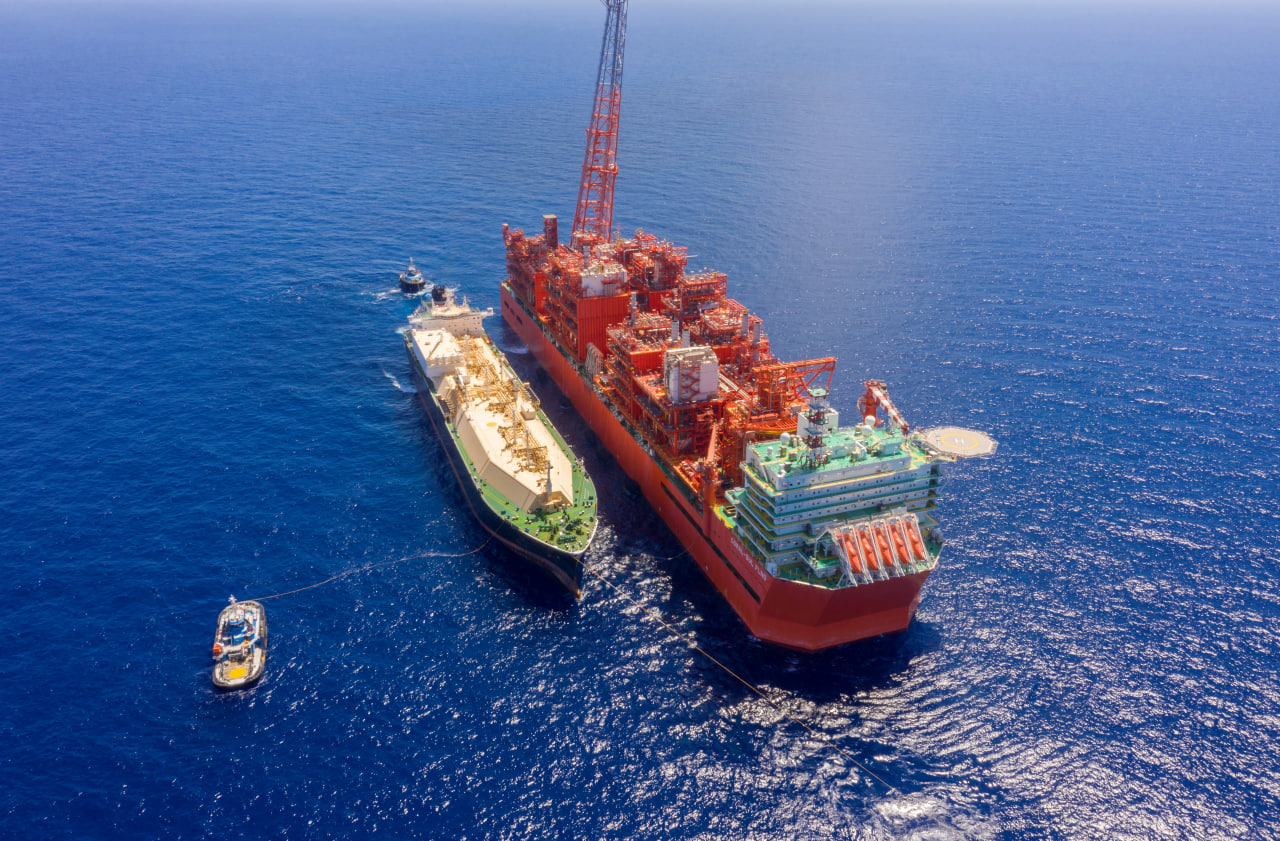 ---
The Coral Sul FLNG, which began producing liquefied natural gas from the Coral field last November, was the sixth FLNG platform set up anywhere in the world, and the first in deep water. Its development was something of an exercise in proving that it could be done; but it has clearly succeeded to the extent that Eni wants to do it again. And it appears that the cost of doing so is on its way down, even as the cost of onshore LNG has gone up over the last two years. Coral Norte is slated to cost $7bn, while the identical Coral Sul was budgeted at $8bn.
Moreover, the Italian company is able to move ahead with its offshore operations even while TotalEnergies and ExxonMobil weigh up whether or not to continue with their plans to develop onshore liquefaction. On the one hand, Total and Exxon face questions of safety related to the violent insurgency which continues on Cabo Delgado. On the other, Total is also seeking to unravel knotty problems related to the resettlement of the local community.