Good afternoon. Today brings news that two further district courts in the capital city of Maputo have issued rulings on the vote counts in those districts in last week's local elections — elections that were marred by widespread fraud and malpractice, which an increasing number of public figures and institutions in Mozambique are now acknowledging (see below).
Leader article continues below for Pro subscribers. Subscribers to the Zitamar News tier can read the full leader article here.
---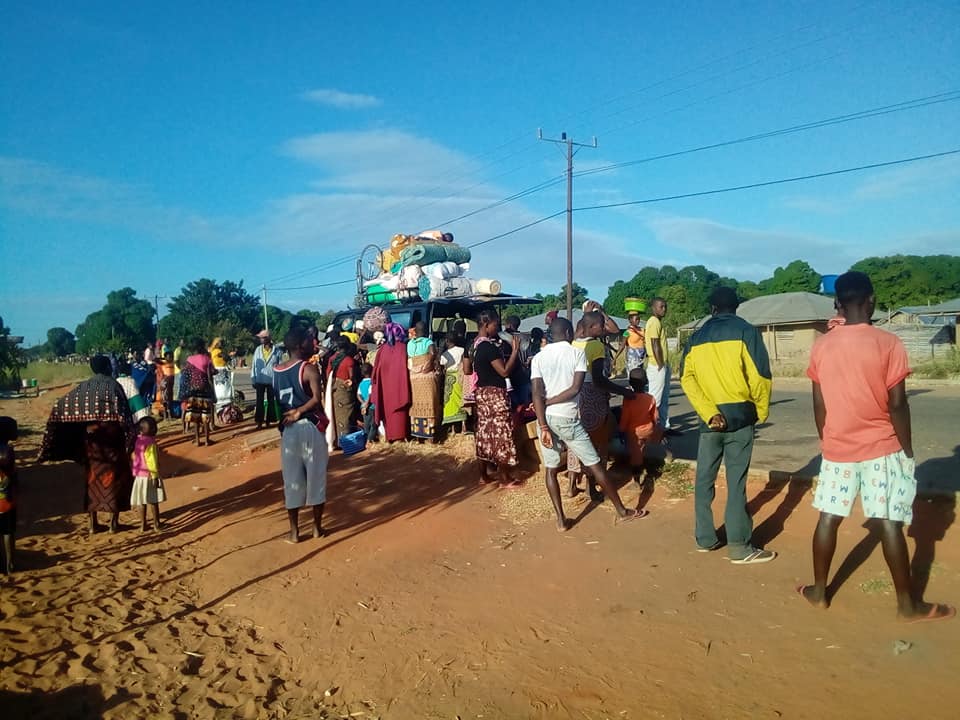 ---
---
News that the vote count in KaMavota district has been overturned will not be welcome reading for President Filipe Nyusi and the leadership of his Frelimo party, which claims, unbelievably, that it won 64 out of 65 municipalities, including Maputo. KaMavota has nearly 189,000 registered voters, more than any other Maputo district. As previously reported, Renamo, the largest opposition party, is confident that it won the election in Maputo, contrary to the official results. If it were to emerge with the most votes in KaMavota, Renamo would be well on the way to winning the capital, although it would probably still need to win most of the other districts in the city as well.