Good evening. Three big reports on the global economy, with particular relevance for Mozambique's prospects, have come out this week already.
The Commodities and Development Report published by the UN Conference on Trade and Development highlights Mozambique's extreme commodity dependence. 96% of Mozambique's exports are made up of commodities, with energy and mining accounting for around 38% each, and agricultural commodities a further 20%.
Also in today's newsletter: TotalEnergies faces lawsuit over failure to protect Palma attack victims; suspected kidnappers arrested; and spooks are concerned about a gold mine on the Zimbabwean border.
---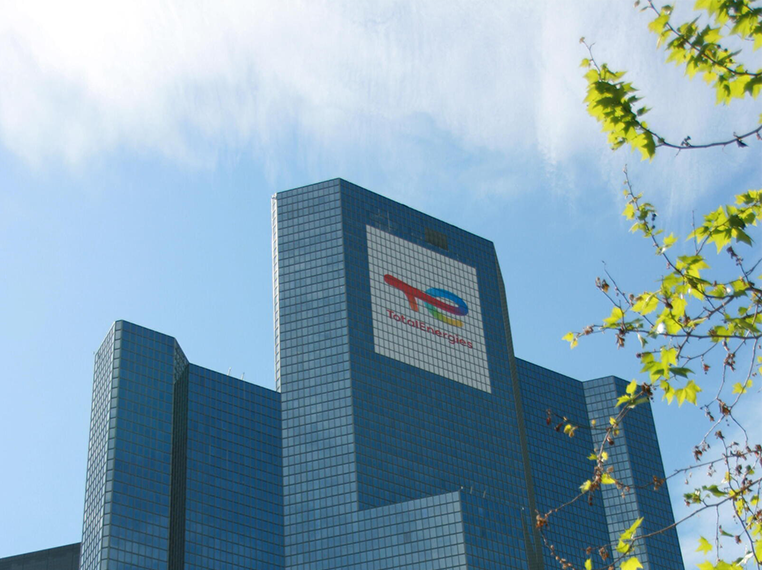 ---
High levels of commodity dependence are correlated with high levels of "human capital", and Mozambique is a case in point, scoring very low on the Human Capital Index, a composite of health and education measures.
But such high dependency on commodities is also dangerous for other reasons. The world is changing, relatively quickly, in a number of different ways which all affect commodity markets; Mozambique's economic fate is therefore closely tied to these changes, for better or worse.