Good afternoon. It has been a disturbing 24 hours in Mozambique. Yesterday's Daily Briefing carried the headline "An unfair election, but it could have been worse". That headline now looks premature. If the messages spread on social media and from state-run TV network TVM are to be relied upon, it is starting to look like ruling party Frelimo is claiming to have won every single municipality in the country except Beira, which has been held by the opposition MDM party. Indeed, in the absence of official results, party propagandist Egidio Vaz, who is close to President Filipe Nyusi, has already posted a claim on Facebook that Frelimo has won everywhere, without exception.
Leader article continues below for Pro subscribers. Subscribers to the Zitamar News tier can read the full leader article here.
---
---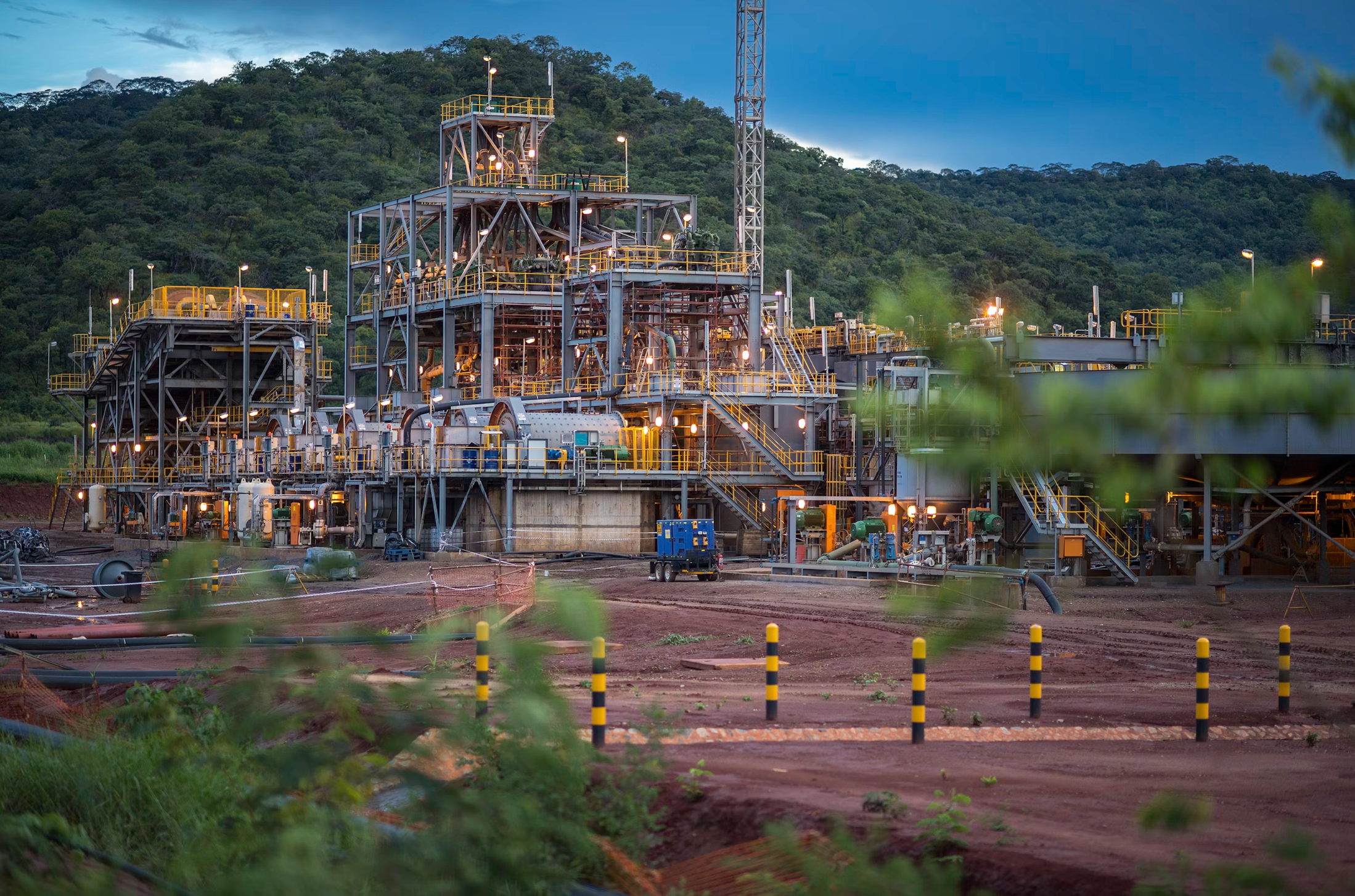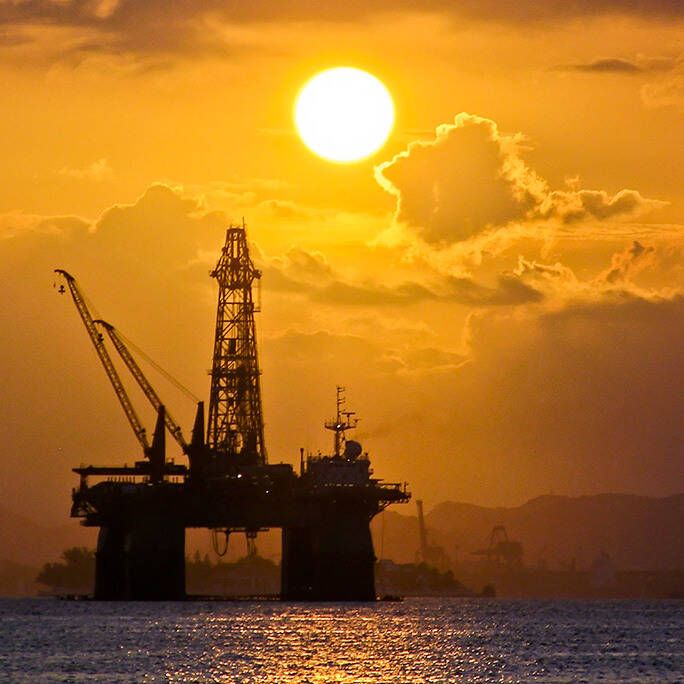 ---
---
If these results or something like them are officially confirmed, then there will be no serious doubt that overall, Frelimo will have stolen the local elections. It was never in doubt that the party, which enjoys a built-in advantage over the opposition thanks to its control of the machinery of government and its superior resources, was going to win in most municipalities in any case. But it stretches credibility that it could have taken so many towns and cities from the opposition in a fair fight, and parallel counts of the votes conducted by the opposition and others tell a different story. Activists of main opposition party Renamo have produced detailed results for Maputo and Matola which say that they won both cities with over 50% of the valid vote and a clear margin. They have also supplied figures showing they won in the city of Quelimane, where Renamo mayor Manuel de Araújo enjoys considerable popularity — despite which an official announcement (see below) claims that Frelimo won there. Put simply, Frelimo cannot have won in so many places without fraud.