Good afternoon. A new hotel is about to be finished at Lake Niassa, one of the most remote areas in Mozambique, a clear example that tourism is back, after the dark period of Covid-19 that dramatically affected one of the most promising economic sectors in the country.
---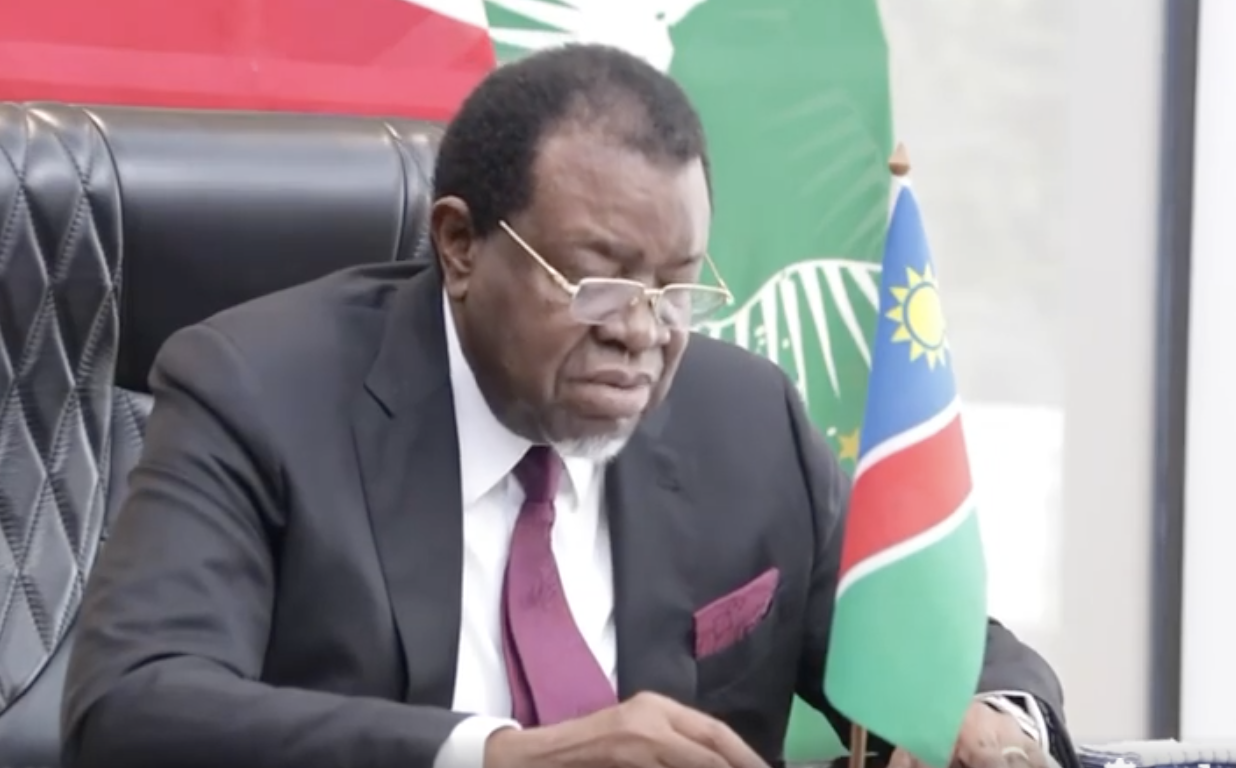 ---
Operators in the sector are doubtful about official statistics, but they believe tourism provides about $250m in annual revenue and jobs for 65,000 people. Experts believe those figures are a shadow of the enormous potential of Mozambique's tourism industry.
New amenities are important to attract tourists, but the government is also making important improvements to regulations. It removed visa requirements for 28 countries, and the visa process is much easier than in the past. Visas can now be obtained at a border post or requested via email. Police and customs officers have been retrained in order to avoid bad reports from tourists when they return back to their home countries.