Good evening, or good morning. Zitamar today features an article from Vilanculos, the town known for tourism and for its proximity to gas fields exploited by South Africa's Sasol. As the researchers who write for Zitamar point out, locals feel strongly that the riches that ought to be associated with sitting on valuable hydrocarbons have not materialised, at least for them.
---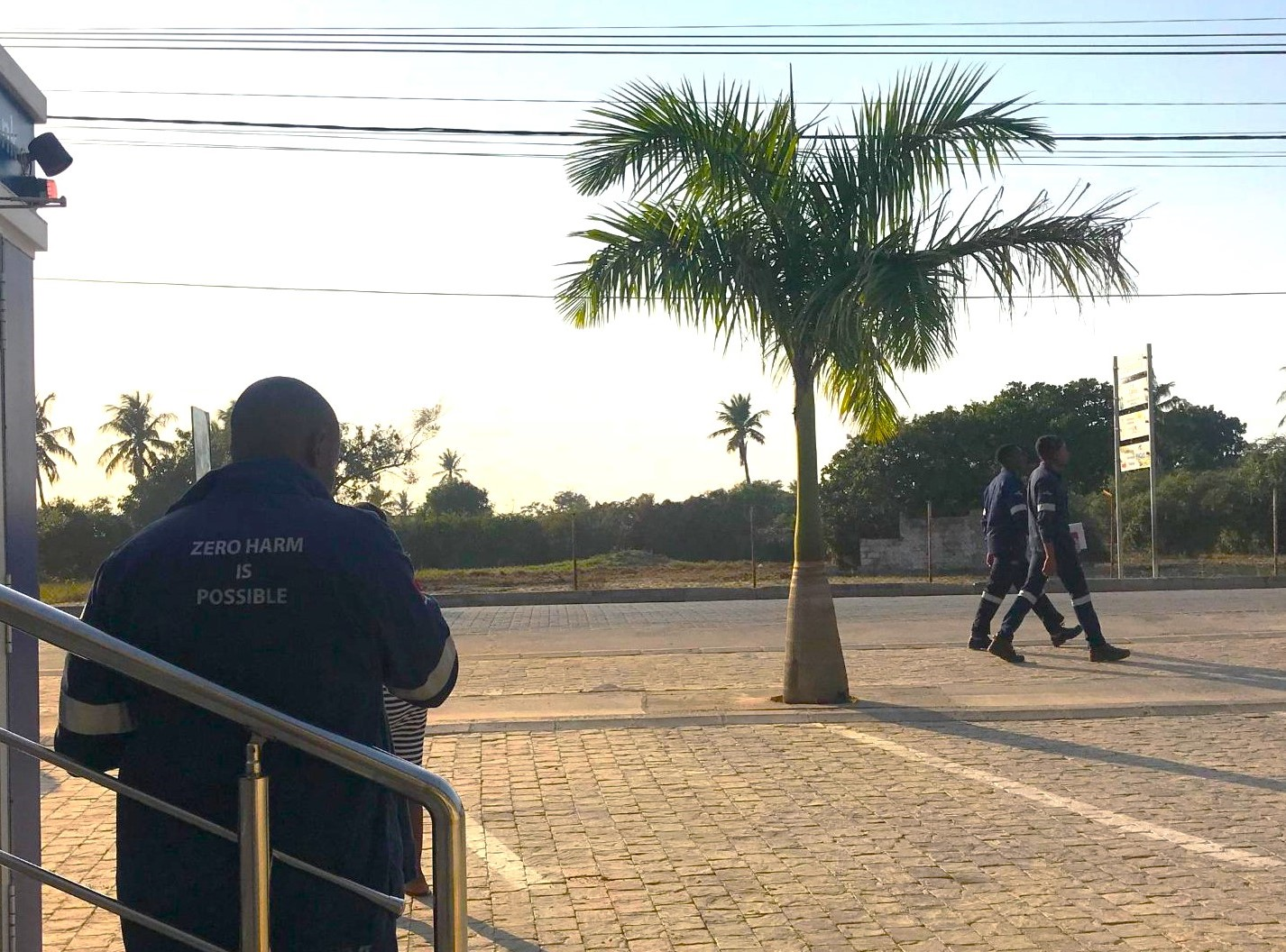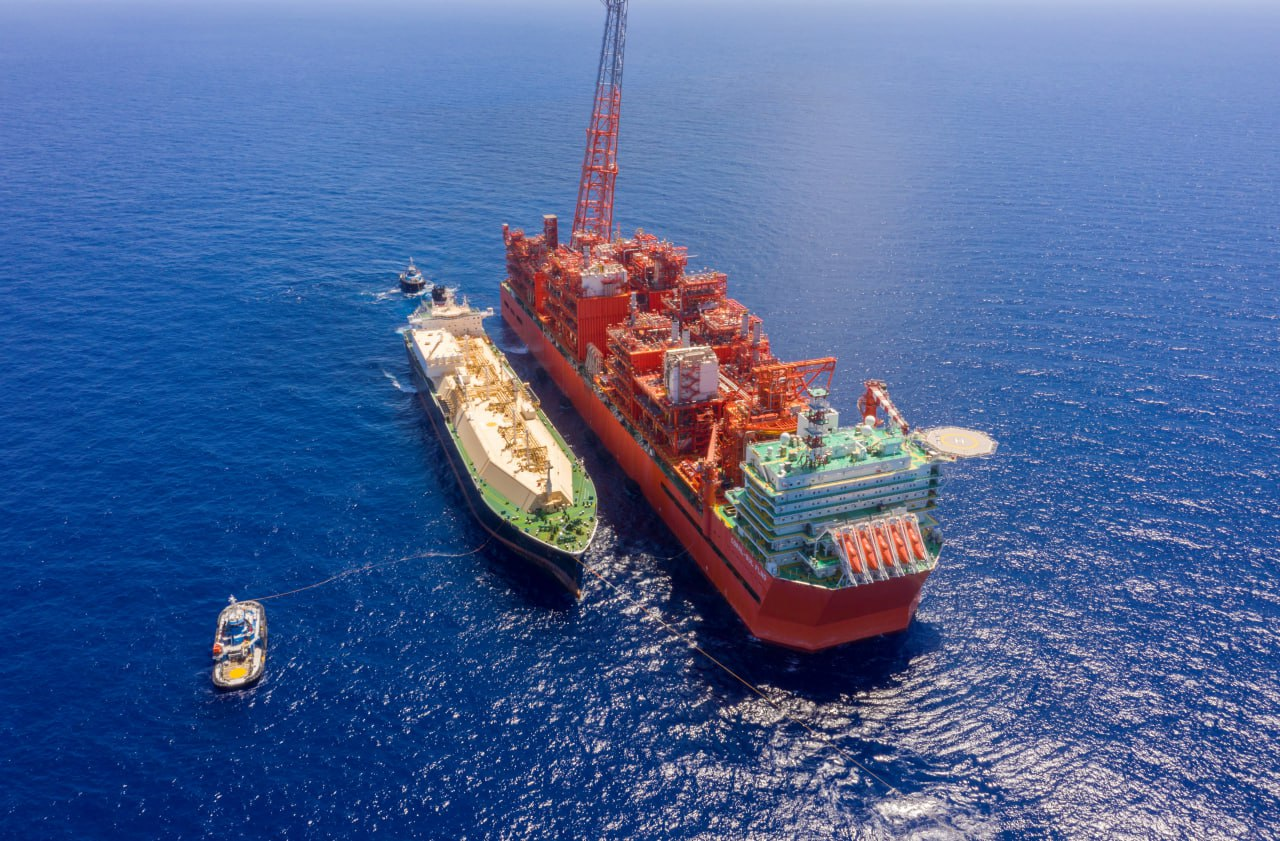 ---
---
Sasol's project there, in the north of Inhambane province, was one of the first major foreign investments in Mozambique after the end of the civil war in 1992. As such it was made when Mozambique was in a very weak negotiating position. Sasol has been repeatedly criticised, by Mozambican civil society and, less publicly, by the government; of late, the nature of the relationship has changed, and to be fair to the company, it is now making significant investments in local projects to generate power and to produce cooking gas. Relations with the local community are also improving.
In some ways it's been a dress rehearsal for how Mozambique is going to manage the far greater gas wealth that has been discovered in the Rovuma Basin. As we also report today, sales revenues from the first LNG project there, the floating Coral South liquefaction plant, have now passed $1 billion in the less than 12 months that it has been operating.