Good afternoon. A team from the IMF begins a staff mission in Maputo today, monitoring Mozambique's progress under the programme the country signed with the IMF in March 2022.
An IMF visit to Mozambique used to be huge news; the cancellation of Mozambique's programme in 2016, as the extent of the 'hidden debts' was revealed, was a major milestone in the country's history, and any hint of a return garnered huge interest.
---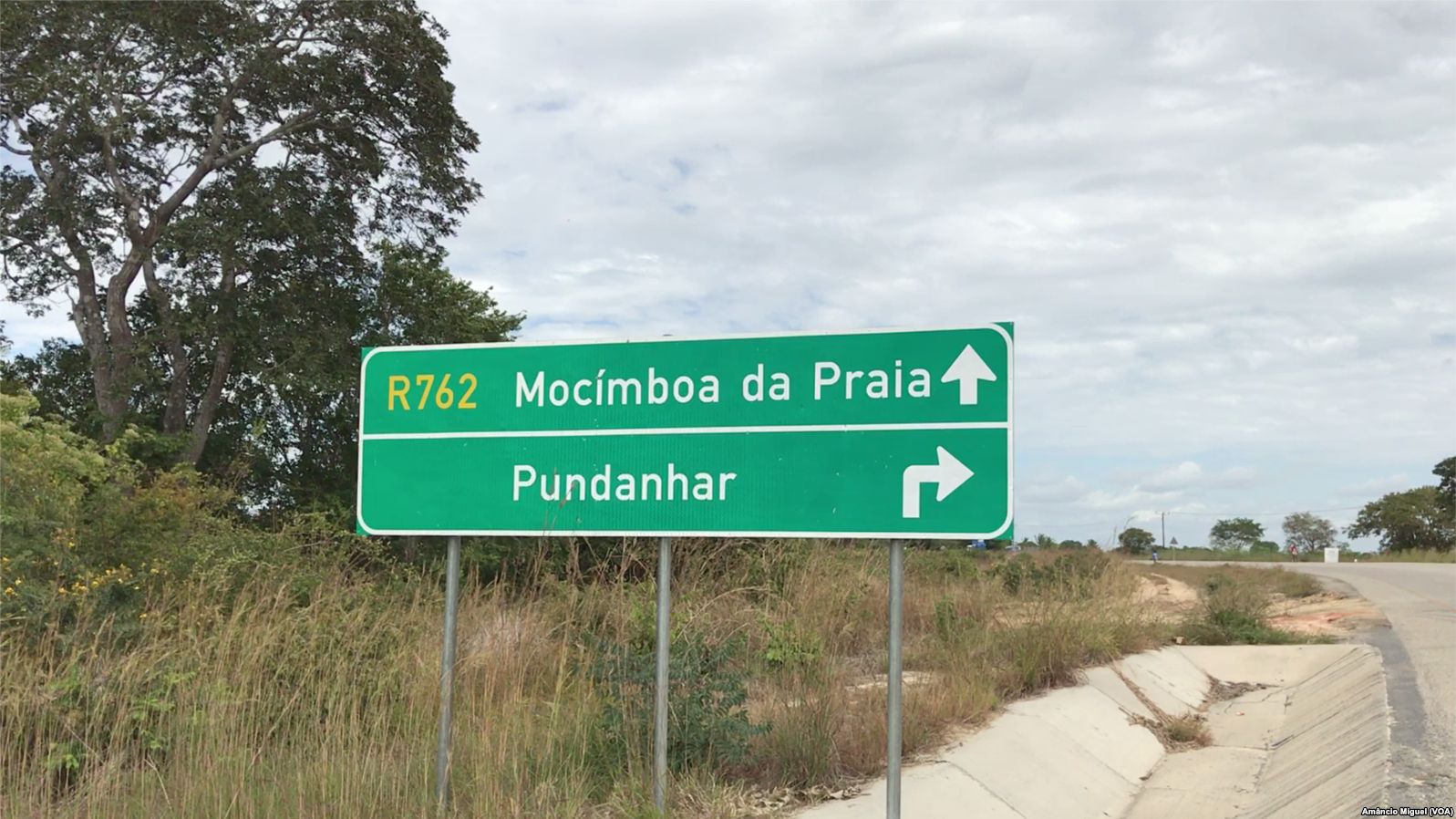 ---
Now that the programme is back, however, interest seems to be fading. Some donor countries were explicitly waiting for an IMF programme to start, but now that that is in place, the visits from Washington cause less anxiety and expectation.
The spectre of the Privinvest debt scandal still looms large, however. The case has finally come to trial in London this week, and although Mozambique has dropped its claim for damages done to the macroeconomy, it is still chasing Privinvest for a whopping $3.1 billion (see news summary below).