Good afternoon. Mozambique's petroleum regulator has confirmed that drilling should start before the end of this month on the A5-A block off Angoche, offshore Nampula province.
It's a development Zitamar has been following closely. The start of drilling has missed the four-year deadline agreed when the concession contract was signed, but we understand there has been some leniency due to the covid pandemic in the intervening period.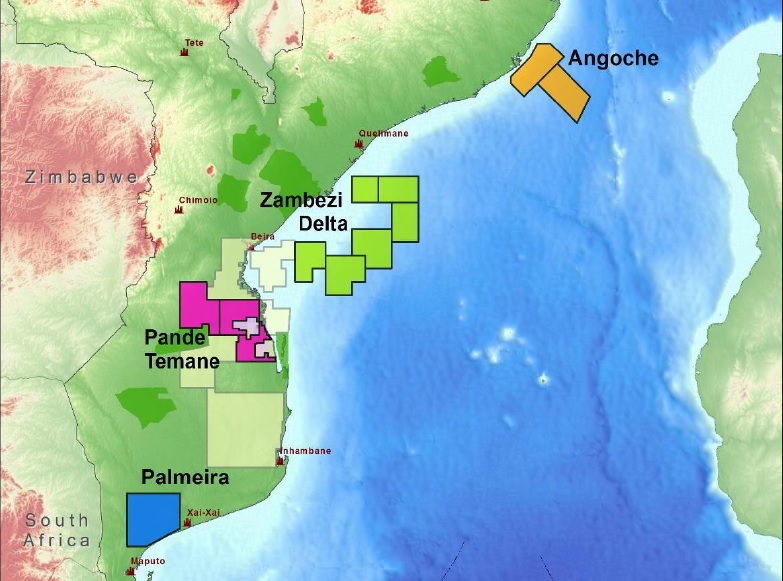 Then in February this year, Zitamar revealed that Sasol had sold part of its share in the block to the biggest shareholder, Eni. The secrecy surrounding the deal surprised us, and has now been highlighted by transparency organisation CIP, too, as being concerning. See below for more.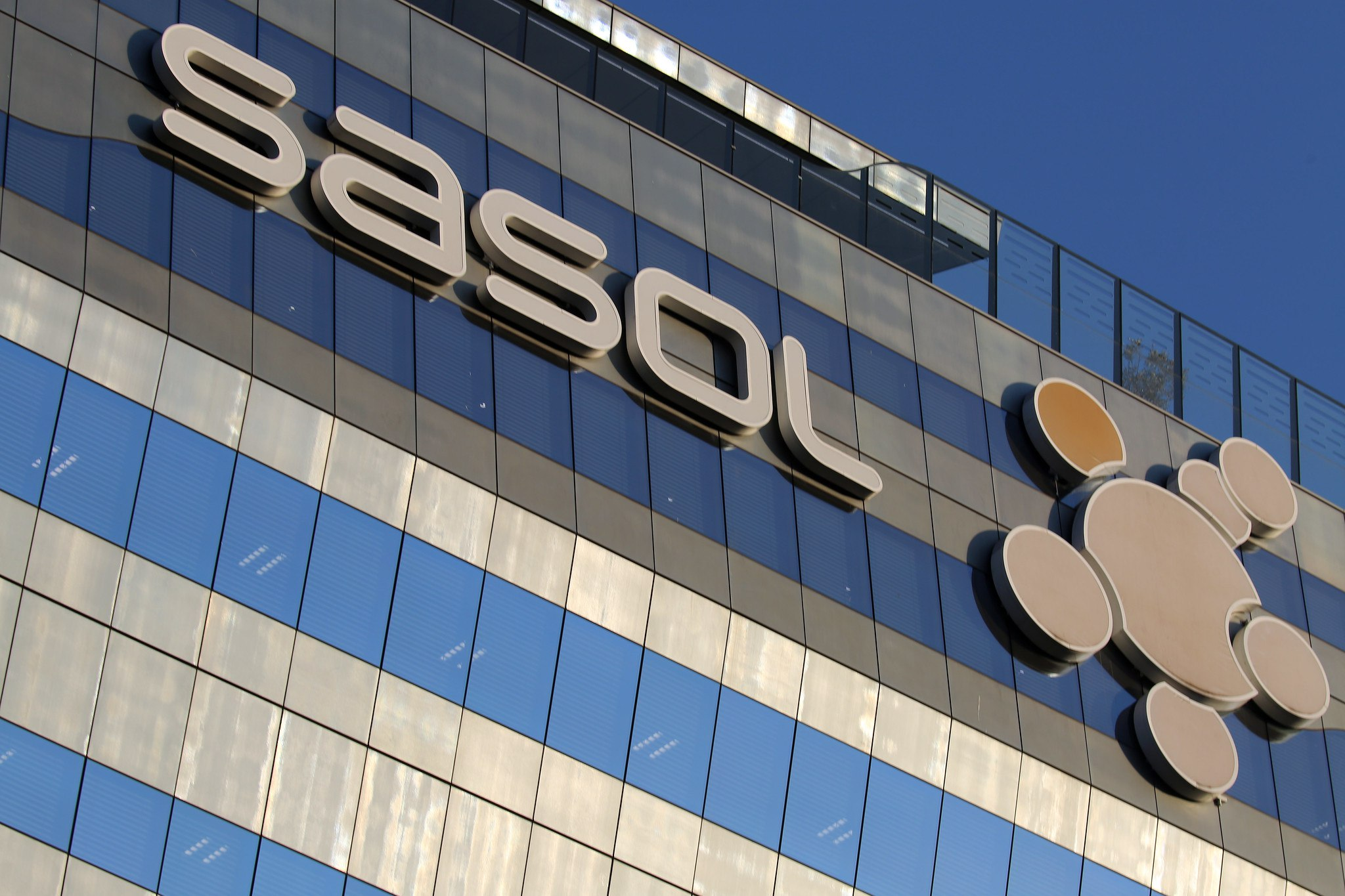 ---
Agenda:

---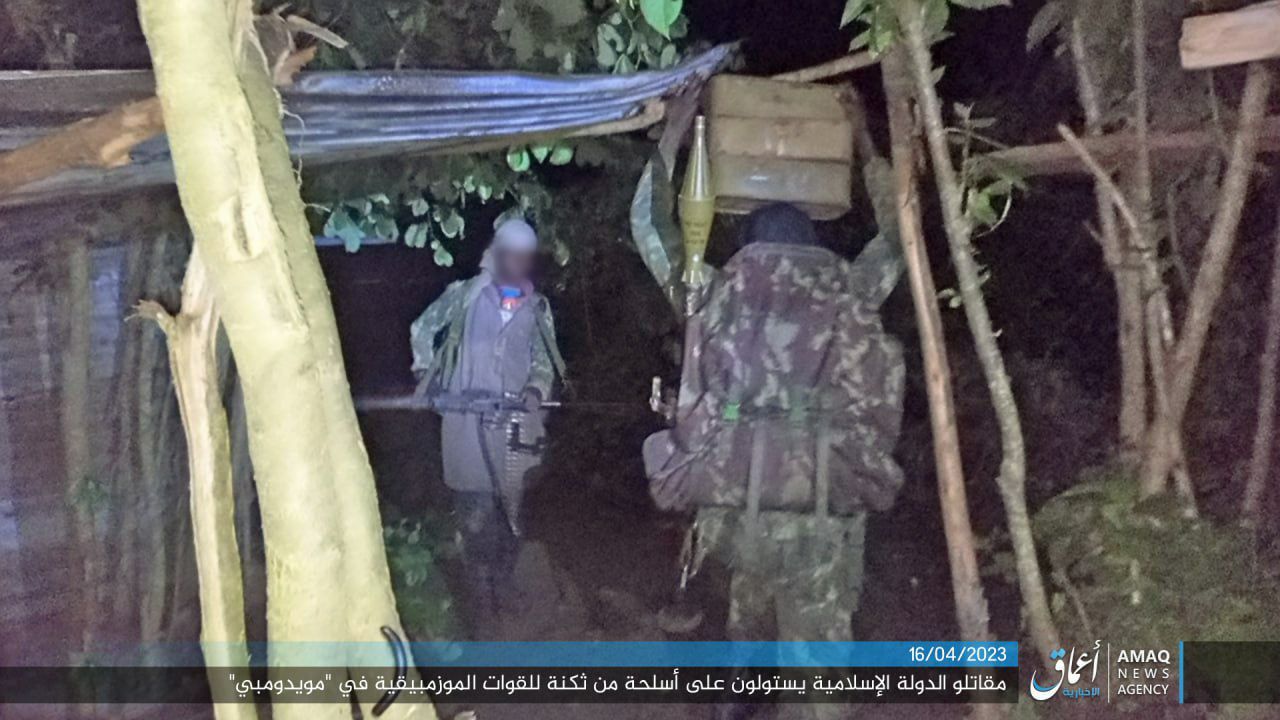 ---
Join the discussion on Telegram or view on our website
Cargo trains carrying coal along the Sena rail line between Moatize and Beira have recommenced, according to Zitamar's Moatize-based correspondent Fungai Caetano. Passenger trains are due to restart plying the route tomorrow.
The line was cut due to the support of a bridge being washed away by floods associated with Cyclone Freddy in March.
The video attached shows a train running along the repaired section of line.
---
Also in the news:
Renamo generals threaten to 'take out' Ossufo Momade if he doesn't quit as leader
Mysterious fire burns police drug warehouse in Cabo Delgado
ENI to start drilling off Angoche, as CIP questions lack of tax transparency
Police recover donations diverted for sale on the Malawian market
Boys escaping from insurgent captivity rejected in communities
Renamo generals threaten to 'take out' Ossufo Momade if he doesn't quit as leader (DW, Lusa, Integrity)
A group of Renamo generals on Saturday demanded that Ossufo Momade resign as leader of the party, arguing that he is unable to deal with issues including abductions and killings of demobilised members, as well as the demobilisation process of former guerrillas. The generals have called on the party's national council to convene an emergency congress to elect a new president, General Josefo de Sousa said during the reading of a statement attributed to Timosse Maquinze, the former head of Renamo's military wing. "If [Ossufo Momade] resists, we will take him out by force just as Zimbabwean President Robert Mugabe and several other African presidents were taken out. We have enough strength to do so and this is one of the first steps," Maquinze added, speaking in the Chitewe language at the press conference held at his home in the city of Beira. Domingos Gundana, the party's head of mobilisation, said this kind of statement is common around election time and is motivated by poverty and hunger on the part of the demobilised fighters, something he blamed the government for due to an alleged delay in paying pensions.
This is not the first time a group of senior current or former Renamo personnel has assembled in Beira to call for Momade to step down. These are important figures in the organisation, but at the same time they have limited leverage at the moment. Maquinze (or Mackenzie) holds a similar position to that of General Nhongo who led the short-lived Renamo Military Junta after Momade took over the party leadership, which carried out sporadic acts of violence before being killed by government forces. It is notable that their press conference took place in Beira, and Maquinze speaks a language from the central province of Manica; Renamo's centre of gravity has shifted northward since Momade, a Muslim from Nampula, took over as leader. Fundamentally these generals feel sidelined — and are living in poverty when compared to their Frelimo counterparts, or their opposite numbers in Unita, the Angolan rebel movement.
But it is unclear exactly what these rebel generals would like Momade to do (other than to resign). Do they want him to demobilise the last base at Gorongosa, allowing pensions to start to be paid; or to keep it closed and play hardball with the government?
Mysterious fire burns police drug warehouse in Cabo Delgado (Rádio Moçambique)
A warehouse holding 80kg of drugs seized by Mozambican criminal investigation service SERNIC in Mecufi, Cabo Delgado, went up in flames on Friday. Firefighters from Pemba put out the fire. The cause and the extent of the damage are still unknown.
Details are scarce, so far but it seems likely that the drugs were retrieved by the criminals who then burned the warehouse.
ENI to start drilling off Angoche, as CIP questions lack of tax transparency (INP, CIP)
Transparency NGO CIP said today that the secrecy surrounding Sasol's sale of part of its stake in the A5-A offshore oil and gas block raises suspicions about what the government is doing with the tax revenue it should have received from the transaction. CIP pointed out that the deal was one of three disposals of Mozambican assets that Sasol completed last year, and there has been no communication from the tax authority or other government entity about tax receipts.
Separately, INP confirmed today that the Eni-led consortium exploring the A5-A block expects to start drilling this month, with the West Capella drilling platform of Seadrill already in Mozambican waters ready to drill the first well on the prospect dubbed 'Raia'.
Sasol's secret sale of part of its stake to Eni was first revealed by Zitamar News in February: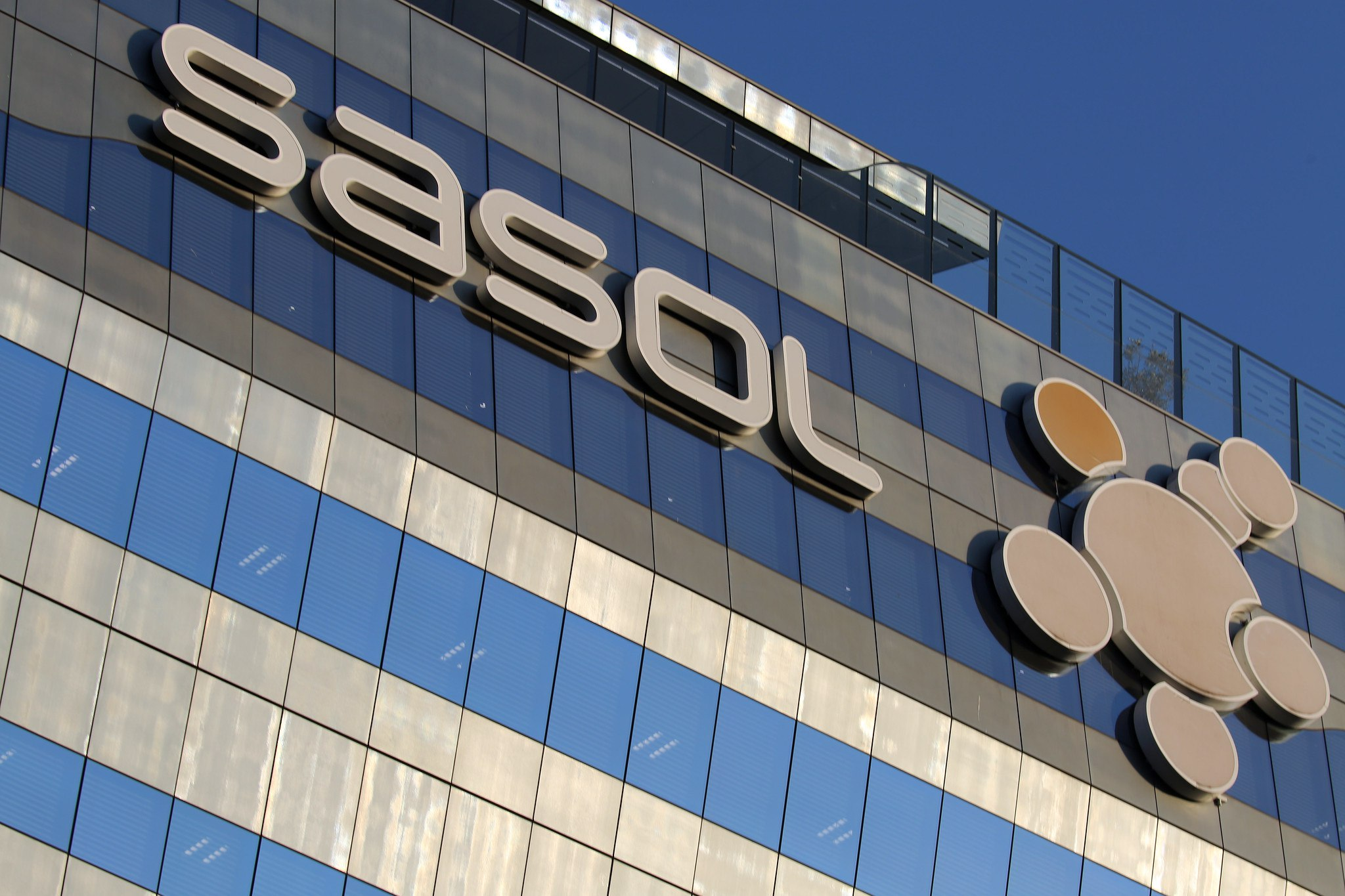 Police recover donations diverted for sale on the Malawian market (Lusa)
The Mozambican police on Friday morning arrested the delegate of the institute of disaster management INGD in Niassa, his friend, and a driver, who were caught in the act of diverting several products intended for the victims of Cyclone Freddy. The products were unloaded at a residence in Lichinga to be sold in Malawi, provincial police spokeswoman Mirza Maquanda said, specifying that they included 6,600kg of rice, 4,660kg of maize flour, 700kg of beans, 912 litres of cooking oil and 49 rolls of plastic used to cover tents for the victims.
Boys escaping from insurgent captivity rejected in communities (Notícias)
Minors rescued or who claim to have fled from insurgent hosts in Cabo Delgado, where they were used as child soldiers, are being rejected in their communities under the allegation that they represent a threat, indicates a survey conducted by the provincial service of social affairs and partners in communities that host internally displaced people. This kind of rejection does not affect girls who have been taken in with affection because they are considered victims, the study reports. Since the beginning of the crisis in Cabo Delgado in 2017, children continue to be recruited as soldiers or sex slaves, in the case of girls, according to United Nations Children's Fund UNICEF data released in the framework of the international day against the use of child soldiers, 31 March.
---
Tweet of the Day
Comments