Good afternoon. It's one of those weeks in Mozambique:
Tuesday brought the Rufin report, and we have just published our piece summarising some reactions to it;
yesterday South Africa apparently made its final decision to send Manuel Chang to the US, the topic of today's Leader article, below;
and tomorrow the government will announce the strategic partner to move forward with the Mphanda Nkuwa dam.
Subscribe to Zitamar News to stay on top of these and other developments. Mozambique is never boring.
---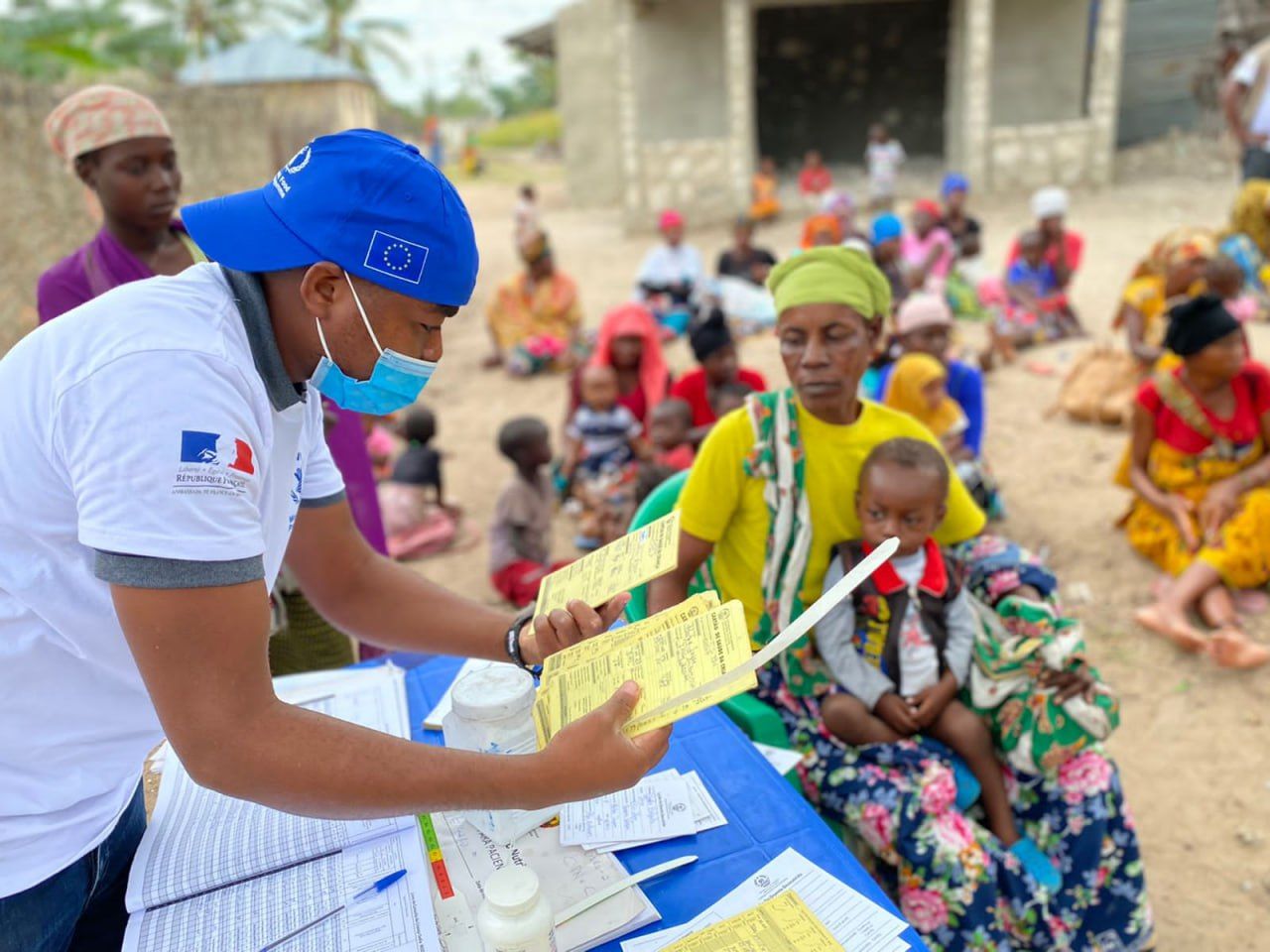 Critics question Jean-Christophe Rufin's apparent assumption that the controversial Mozambique LNG project must go ahead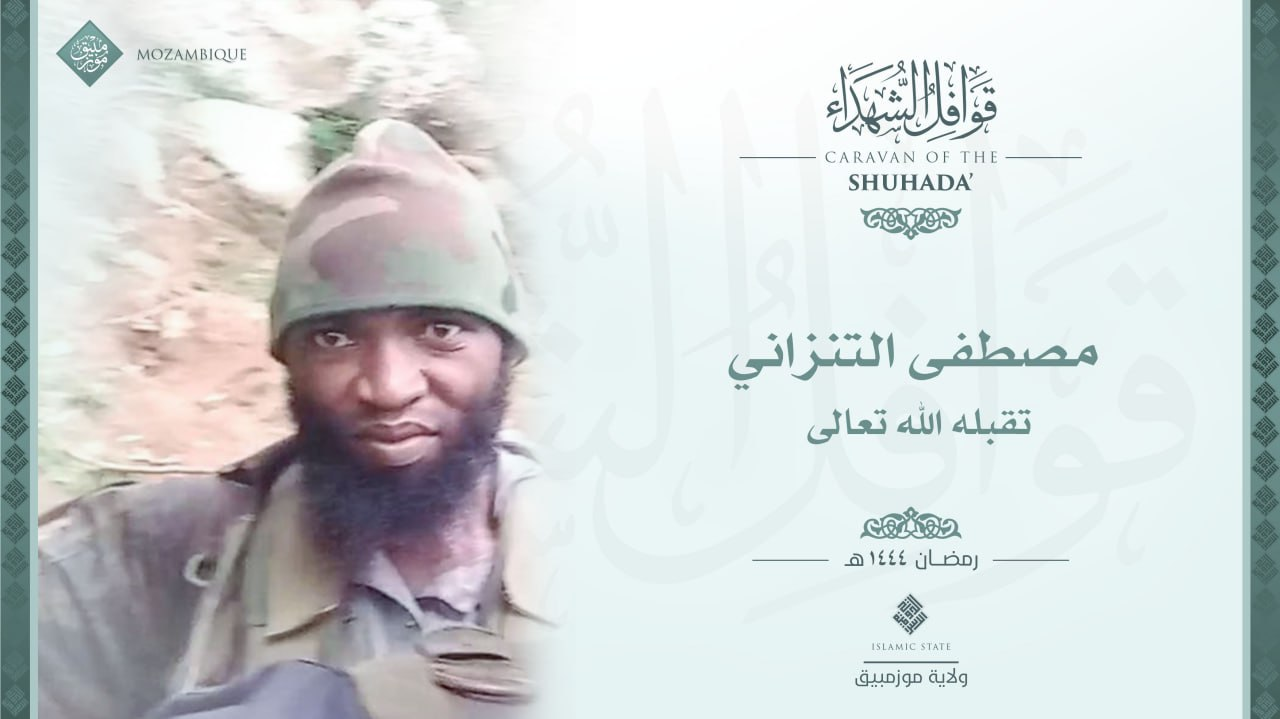 Two years after the US designated "ISIS-Mozambique" as a terrorist organization and named Abu Yasir Hassan as its leader, there are no indications that the leadership has been seriously impacted
Violence escalates in Muidumbe, while insurgents return to Meluco and Nangade
SAMIM faces funding shortfall
Collapse of Plexus Cotton in Cabo Delgado poses radicalisation risk
Also available in Portuguese:
---
Manuel Chang updates:
---
Is Manuel Chang's extradition saga finally at an end? It seems Mozambique's attempts to block his extradition from South Africa to the USA have definitively failed, after the Constitutional Court in Johannesburg rejected Mozambique's last opportunity to appeal. The game may not be entirely over; Chang's extradition still needs to be signed off by the justice minister, and Maputo will try to persuade the government in Pretoria not to do so. But legal routes have now been exhausted.
To recap: Manuel Chang was the Mozambican finance minister who signed the government guarantees for more than $2 billion borrowed by companies set up by the secret services to buy offshore defence equipment from Lebanese shipbuilding group Privinvest. The government guarantees were illegal since they were not taken to parliament for approval; and the money was used to pay a series of bribes as well as for the equipment and technology, which many experts have described as wildly overpriced. Privinvest disputes that it was.
Subscribers on the Zitamar News tier can continue reading this leader here