Good afternoon. In the twilight of Filipe Nyusi's presidency, Mozambique is coming in from the cold internationally — having been cast out in 2016 in the wake of the revelations around the 'hidden debts'. In today's Leader article, below, we look at a recent wave of visitors and ask: is Mozambique becoming a donor darling again?
Leader article continues below for Pro subscribers. Subscribers to the Zitamar News tier can read the full leader article here.
---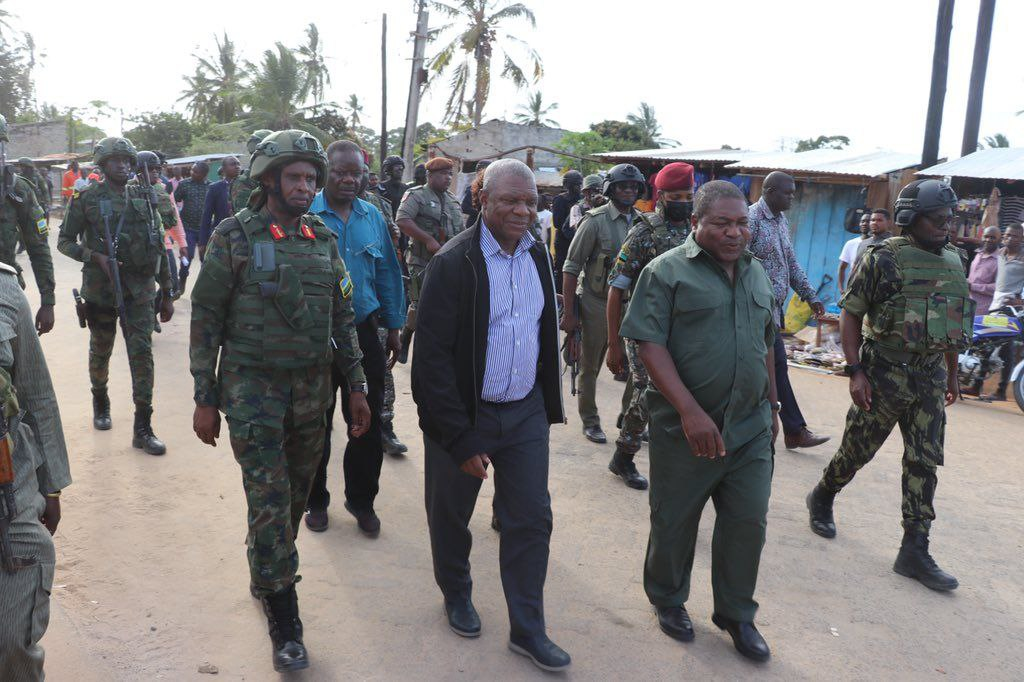 It remains to be seen if the October elections will address the issues behind the insurgency in Mocímboa da Praia. Elections provide an opportunity for citizens to define their priorities. However, it is questionable whether Frelimo would be interested in using the elections to better understand the demands of the population, and of the insurgents in particular
---
Good afternoon. While the talk of the town continues to be the release of Jean-Christophe Rufin's report on Cabo Delgado, which looks like a step towards the resumption of gas exploration in the Rovuma basin, the Norwegian international development minister, Anne Beathe Tvinnereim is today in Tete province, visiting projects funded by her country.