Good afternoon. Mozambique has just sold another MZN3.5bn of treasury bonds, giving the lie to an announcement by the council of ministers spokesman last month that the government had hit its debt ceiling.
Leader article continues below for Pro subscribers. Subscribers to the Zitamar News tier can read the full leader article here.

---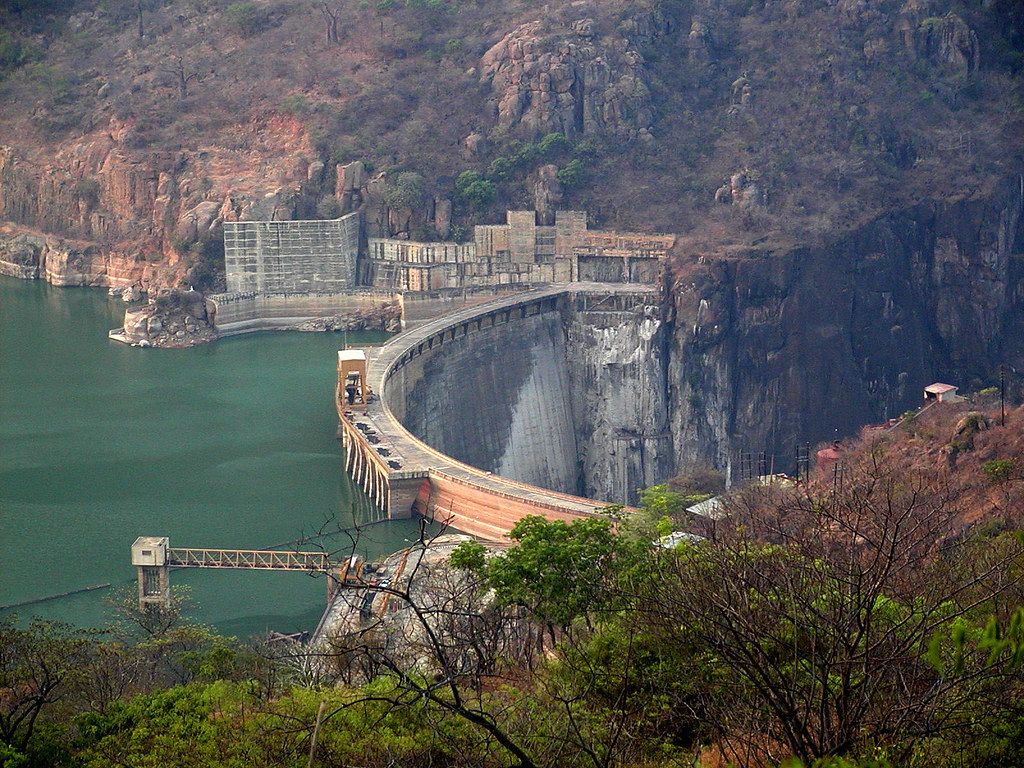 ---
---
That will come as a relief to Mozambicans, since had the government simply stopped borrowing, the economy would have in places really ground to a halt.
But what was behind the announcement by Filimao Suaze? Zitamar sources say internal strife within the government was in play.