Good afternoon. The head of Mozambique's stock exchange, the Bolsa de Valores de Moçambique (BVM), has complained that the exchange is under-utilised by companies which are supposed to list on it — including the local entities of major global players in the extractive industry. By law, as Salim Vala points out, companies such as TotalEnergies should list their local subsidiaries and sell up to 20% to local investors; but this requirement seems largely to have been forgotten about.
---
Mozambique and allies escalate counter-insurgency operations along Macomia coast
Insurgents appear in Mocímboa da Praia district
Insurgents' 'hearts and minds' strategy analysed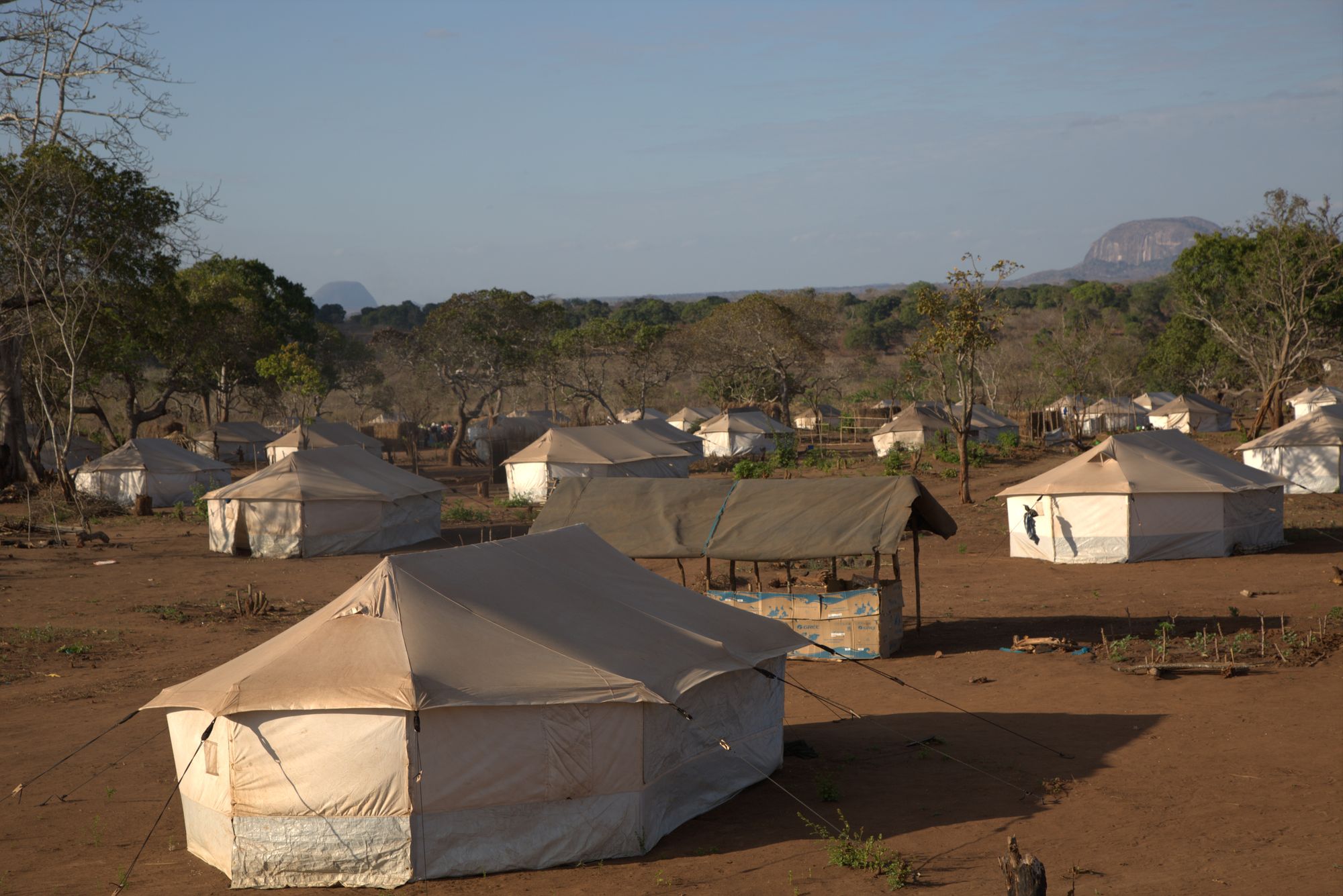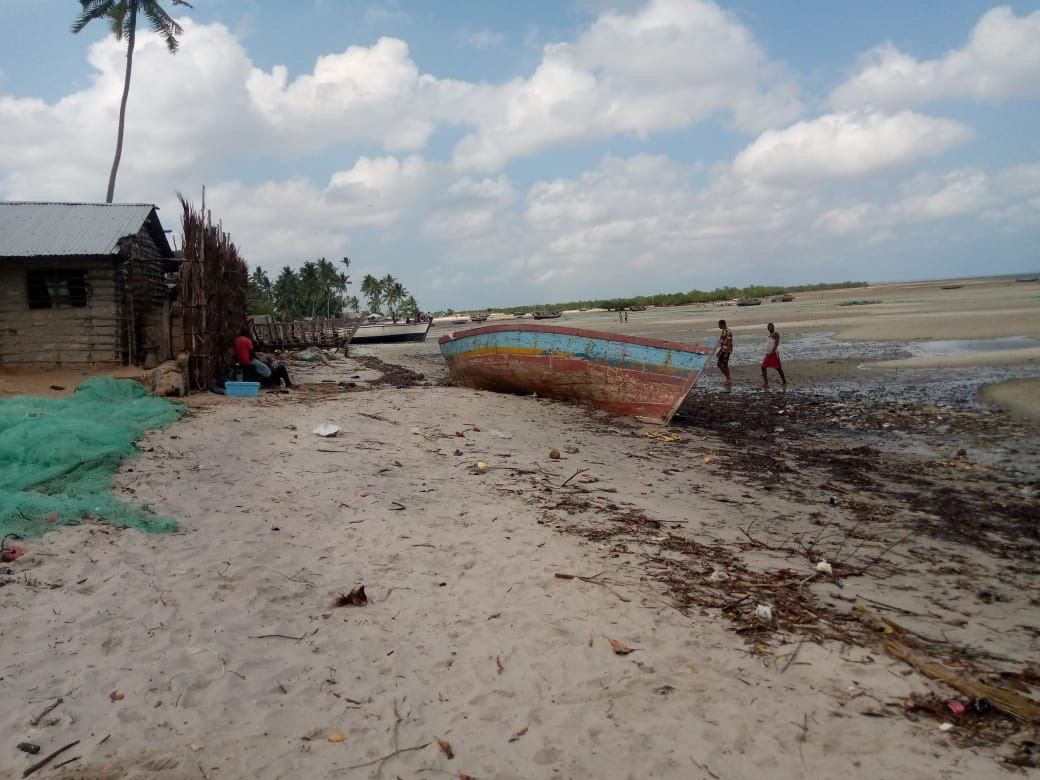 ---
Vala's motivation is clear. Forcing such companies to list on the exchange he manages would mean a step change in its credibility. Recent listings have not all reflected well on the BVM, most notably the failed abattoir in Manhiça, Matama. But the listing of Hidroelectrica de Cahora Bassa, one of if not the biggest Mozambican success stories, has been a big boon for the BVM.