The province of Nampula, Mozambique's biggest by population, is among those benefiting from a programme to expand the use of liquefied petroleum gas, known locally as cooking gas, to replace charcoal as the main fuel used to cook food. Currently 90% of Mozambicans use charcoal for cooking, damaging their health through inhaling smoke and contributing to deforestation. But over a year after the programme launched, there are few signs that people are changing their habits.
President Filipe Nyusi inaugurated a cooking gas depot at Anchilo in Nampula province in April 2022, which it was claimed would supply not only Nampula but respond to demand and the widespread adoption of cooking gas throughout northern Mozambique, including the provinces of Cabo Delgado and Niassa.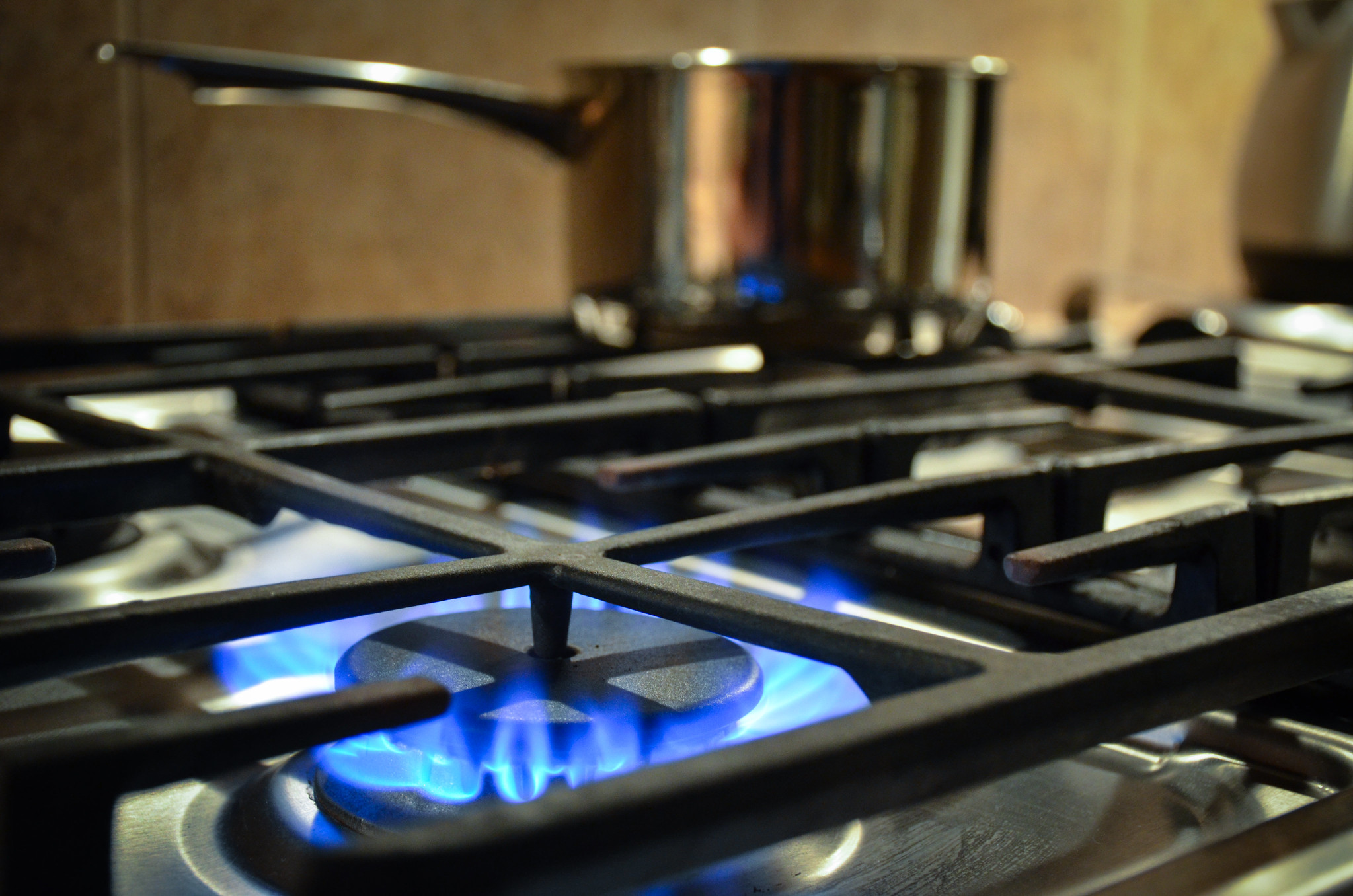 "By insisting on charcoal we are destroying nature. Using gas in Mozambique is not a luxury," Nyusi said. But he warned gas needed to be delivered in accessible formats. "If we insist on large cylinders, the population will not join. I've seen cylinders weighing six or three kilos and so on. This will be essential to make gas consumption popular in Mozambique, which is important because gas is clean, healthy and protects nature."
Mozambique has a target for 15m Mozambicans, approximately half the population, to use cooking gas in seven years' time, as part of an "integrated sustainable development strategy", based on the Paris Agreement on climate change signed by Mozambique and nearly 200 other countries in 2015.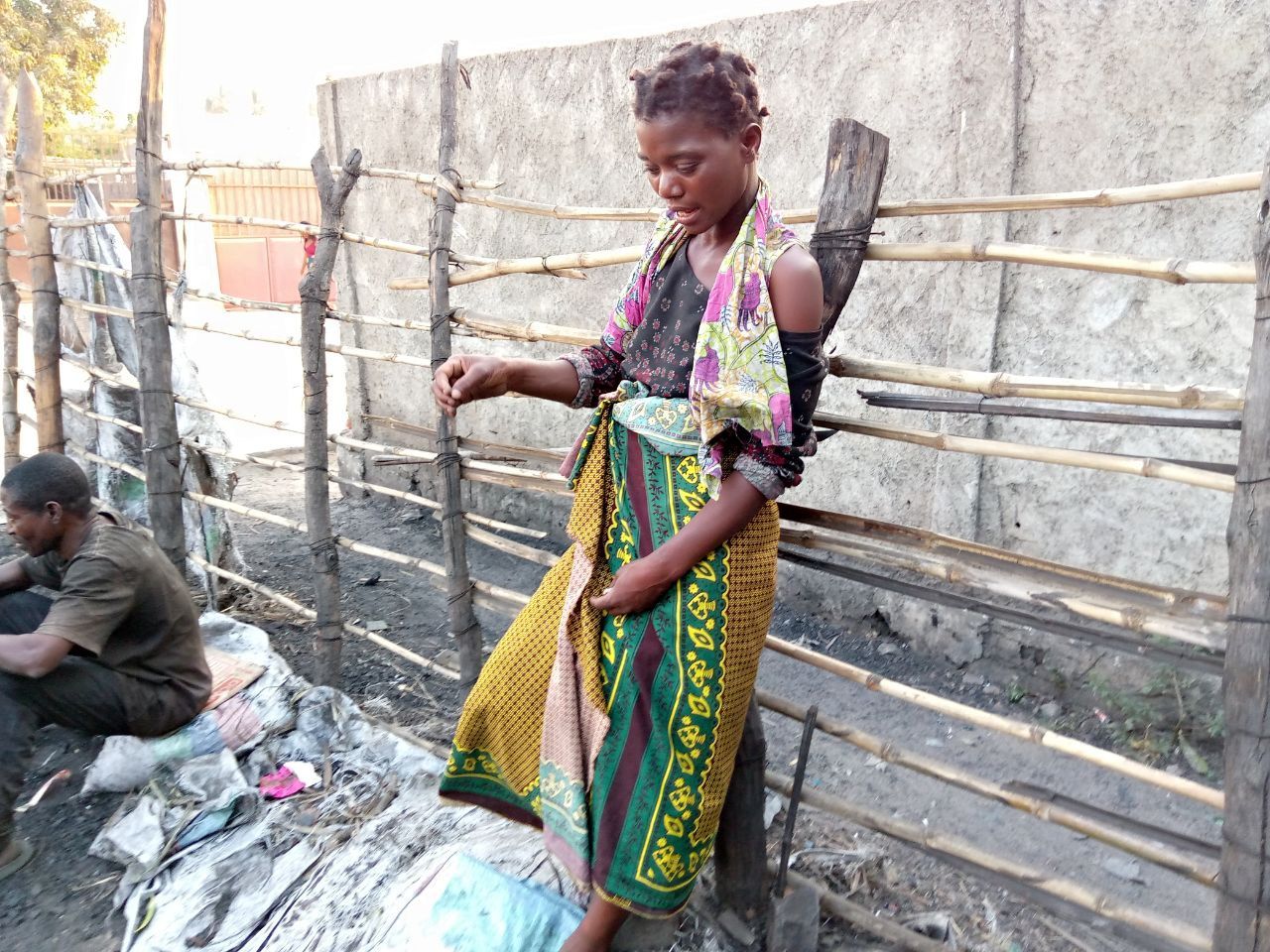 According to charcoal vendors in the city of Nampula, with more than 700,000 inhabitants, demand for charcoal keeps increasing, despite some families switching to cooking gas and firewood-efficient stoves. This is putting further pressure on producers of charcoal in rural districts, who are devastating forests to respond to market demand. The price of charcoal has been rising, from MZN250 ($4) for a 90-kilo bag in 2021, to between MZN350 and even MZN700 ($5.50-$11) currently.
"The introduction of charcoal-saving and wood-saving stoves and gas stoves pose no threat to our charcoal business. The activity of customers just depends on the salary; when people receive their salary, it is normal to sell 70 bags in one day," says Amade Jery, a charcoal seller in the Muatauanha neighbourhood. Each bag contains 90kg of charcoal.
Jery pays MZN11,000 a week for a licence, which allows him to bring 240 bags from the district of Muecate to his warehouse in Nampula city three times a week, a total of nearly 65 tonnes of charcoal a week. He acknowledges that there is a lot of pressure on the forest, and no sign of any programme to plant new trees. He buys the bags for MZN150 ($2.37) and sells them for MZN320 ($5.05).
Smooth talk belies reality
Behind the smooth talking of a switch to cooking with gas in Nampula, it is hard to find people who have made the transition. The high cost of buying gas stoves, combined with the lack of a clear and realistic plan to deliver on the ambition, is among the reasons for failure.
In Anchilo, the area just east of Nampula city which is home to the gas supply depot to serve northern Mozambique, pressure on the forest for charcoal and firewood is even worse. The depot is located in the village of Muezia within Anchilo, but the villagers there know little about it, and even less about when the campaign to switch to cooking gas will actually begin in their community.
"It's true that we've had the depot since last year, and in terms of service it's not widespread in the village," confirmed Francisco Nando, a married father of seven children, living 500 meters from the cooking gas filling tank. "We only see cars coming in, but using cooking gas here in the village? No."
Nando says he would like to cook with gas, but he does not see that President Nyusi's wish for widespread access to cooking gas is being fulfilled. "How can we get it, where do we go, who do we talk to? We need a store that sells everything to do with gas; that's what we'd like."
Favorito Arnaldo, another Muezia villager who burns charcoal, agrees that there needs to be somewhere they can buy gas stoves, with payment by instalments, in order to make it accessible. "Whoever could get it would buy it, although it wouldn't be for everyone, but people would be able to buy it; it would depend on the prices," he said. Currently, however, "we don't know how to buy the gas, and even worse, we don't know how important it is: no one explained it to us," he says.
25-year-old Mualele Jorge, a subsistence farmer heading a household of three people, and secretary of the Cajual neighbourhood in Muezia, where consumption of charcoal and firewood has been affecting the region's native forests. "I was there on the day of the inauguration [of the depot by President Nyusi] and they were talking like that, that in a few months we would receive our own gas stoves, to distribute in the neighbourhood. But we have been waiting up to today, a year and months have gone by." Meanwhile, Jorge's family uses a 90kg bag of charcoal each month, supplemented with firewood when that runs out.
Jorge believes that the local population has the power to purchase gas cooking stoves, even without government subsidies, if a company can propose affordable prices and payments in instalments. He points to the example of solar panels, which residents in the neighbourhood bought in instalments of MZN37 a day. "If we can already pay 350-400 meticais for a bag of charcoal, which sometimes doesn't last a month, then we will be able to buy these stoves... We are peasants, what we earn from day to day can help", he explains, visibly tired of using charcoal and firewood, which the locals are aware destroys the natural environment.
Out of ten families interviewed at the main settlement in Anchilo, none use gas for cooking, nor expect that in the short term they will be able to use it. For now, the consumption of charcoal is rising, putting greater pressure on forests. Consumption has risen with the arrival of displaced families from the province of Cabo Delgado, some of whom make charcoal to make a living.
Firewood use continues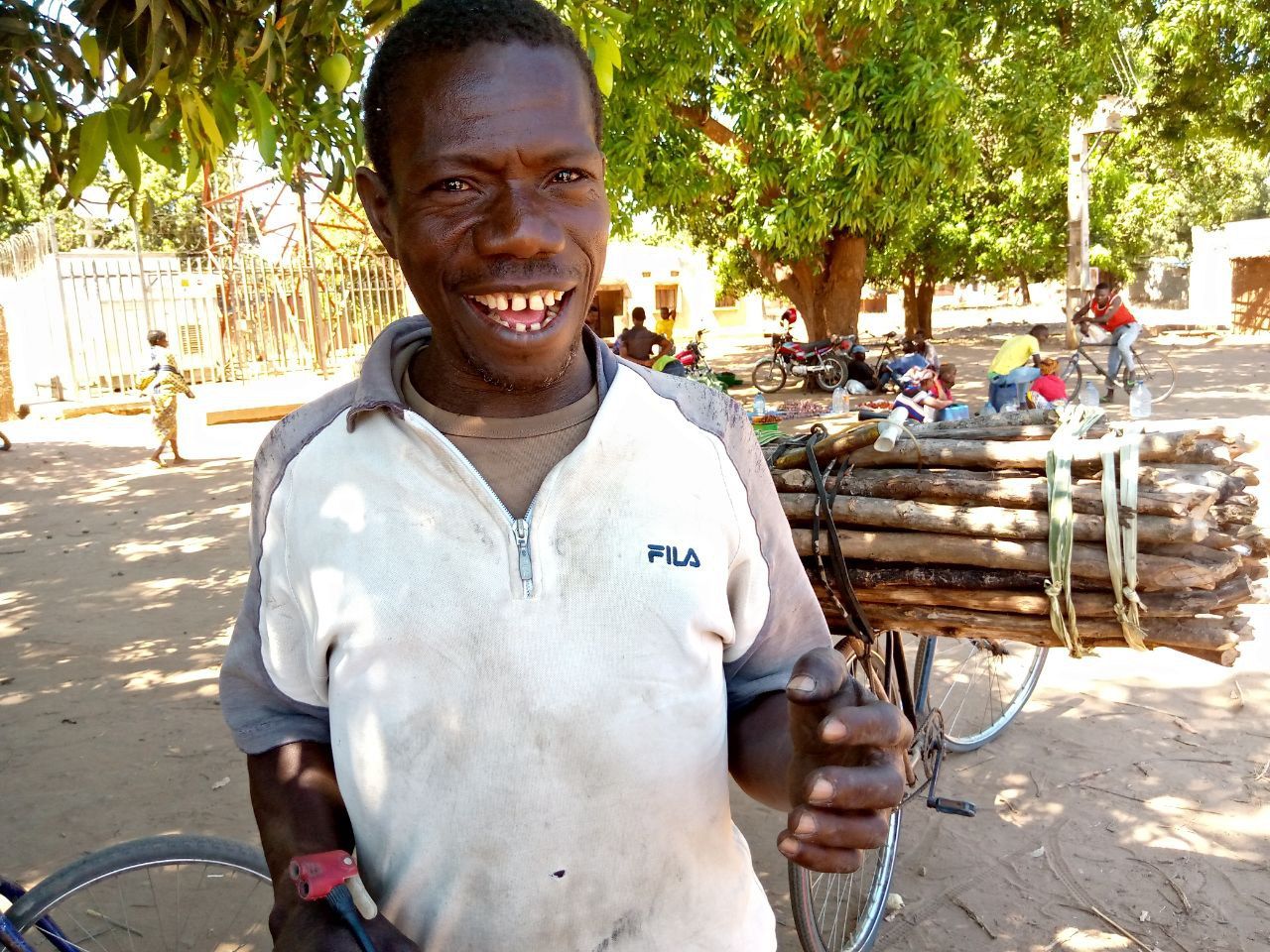 Those who make a living from cutting down trees for firewood do not feel threatened by moves to use more cooking gas. Salimo Nsaha has been selling firewood for more than a decade. He explained that in an average week he sells three to four bundles for MZN120 each, particularly to customers who brew homemade alcoholic drinks, and uses the money to support his family.
Jerry Maquenzi, a researcher at Maputo-based think tank the Rural Observatory (Observatório do Meio Rural), says that not only the province of Nampula, but the country as a whole, will not achieve the target of providing cooking gas by 2030, due to the lack of capacity by communities to pay for it. The recurrent speeches encouraging the switch, he said, are intended to attract money from around the world, due to the race for renewable energy.
"The communities do not have the capacity to pay for such services, but what happens are speeches to show that we are doing something; I think that these actions help them, for example, to mobilise other resources out there. There is already this discussion of financing renewable energy, there is this tendency … to be giving something back to countries that pollute less."
Ultimately the solution will require ending poverty, Maquenzi said, though in the meantime there may be pockets of improvement. Gas may catch on in towns, where people with higher incomes tend to live; but often their income will come "from poaching, from ivory, from impala, wild pigs. So it will improve a little, but it will benefit the people who are more in the district headquarters".
Meanwhile, the adoption of cooking gas is hampered by the fact that officials continue to sell licences to sell charcoal in urban areas. The licences are issued by people linked to the ruling Frelimo party, to fund party political activities, so there is a vested interest in continuing to hand them out.
A worker at Petromoc, the state-owned fuel company which owns the depot at Anchilo, admits that the current generation would not become familiar with cooking gas — admitting, on condition of anonymity, that even in Petromoc there are few employees who use gas stoves in their homes. Gas stoves are too expensive for anyone but high-income households to afford, they add.
A Petromoc official in Nampula told Zitamar News he could not comment on the campaign to increase cooking gas use because the matter was the responsibility of the Provincial Infrastructure Service. The service referred questions back to Petromoc.
This article by Zitamar News was supported by the African Climate Foundation.
Comments