Good afternoon. This is hopefully a good week for Mozambican pigeon pea farmers and Mozambique's export trade, but it nevertheless shows the authorities and ruling party Frelimo in a very unflattering light.
We report today on the news that the government has finally admitted what was officially the case at least as far back as 2020, which is that India does not impose any limit on the amount of pigeon peas it imports from Mozambique.
Leader article continues below for Pro subscribers. Subscribers to the Zitamar News tier can read the full leader article here.
---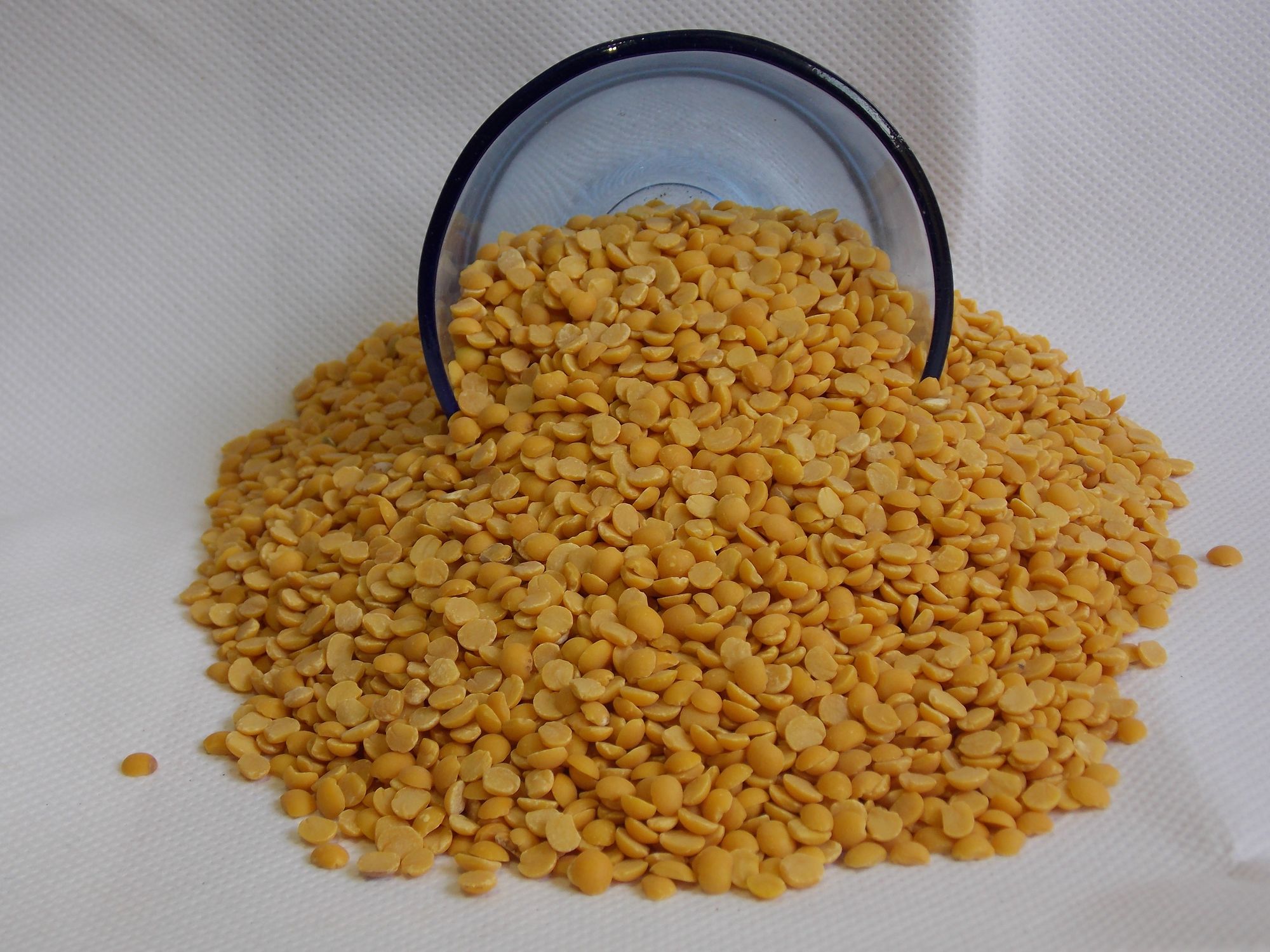 ---
Pigeon peas, a stranger to Mozambican and Western plates, are a staple food in India, but although it grows them in large amounts, it is still reliant on imports, and Mozambique is one of its biggest providers. The trade was worth $125m to Mozambique in 2016, when exports reached 170,000 tonnes: this year, the crop is set to be around 320,000 tonnes, worth over $200m. It is, in short, a very important source of foreign exchange and income for peasant farmers.
India went as far as signing a memorandum of understanding with Mozambique in 2016, in which Mozambique promised to increase exports to 200,000 tonnes a year by 2020-21. That was a target, not a limit: but the following year, due to a bumper home crop, India imposed limits on imports which seem to have turned the target into a de facto limit. In this context, according to consultancy Africa Practice, middlemen with political connections but no experience of exporting pigeon peas were able to secure export quotas, which they then sold on to exporters.