Good afternoon. As Mozambique braces itself for the start of this year's rainy season, the country is still grappling with the aftermath of the last. Hundreds of Maputo City residents are still living in temporary accommodation after being forced to leave their homes due to flooding earlier in the year, as reported in O País below.
Leader article continues below for Pro subscribers. Subscribers to the Zitamar News tier can read the full leader article here.
According to USAID, Mozambique is expected to experience a 25% increase in the magnitude of large flood peaks, largely as a result of climate change. The country could also face a sea level rise of up to 56 cm along the coastline by 2090 and an increase in intensity in rainfall events and cyclones. Despite facing huge disaster risks, Mozambique is the 13th least prepared country for the effects of climate change.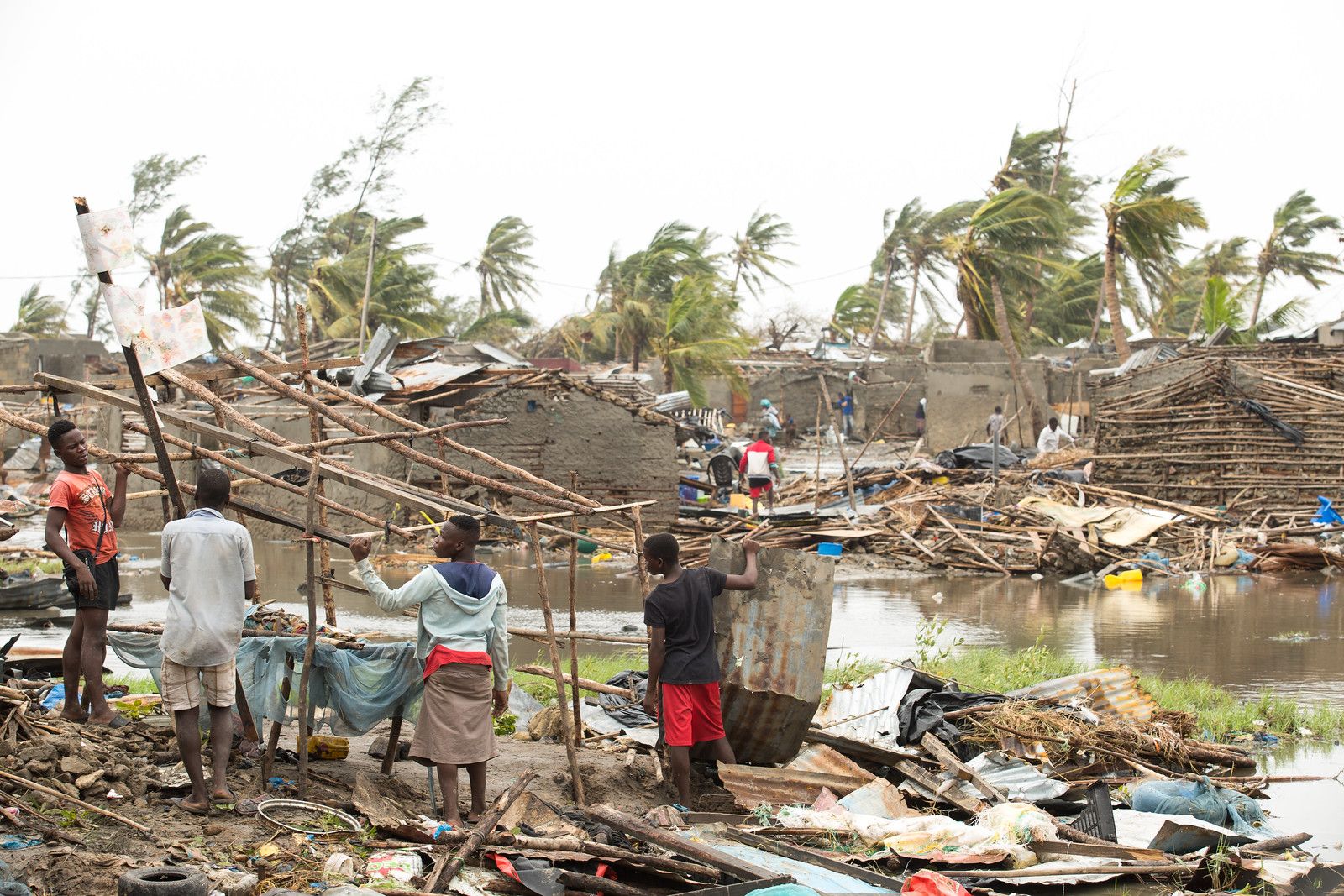 There are many ways that Maputo, and Mozambique more generally, could adapt to the worst impacts of extreme rainfall. "Grey" infrastructure such as drainage canal retention basins and protective walls can work alongside "nature-based solutions", such as mangrove reforestation and planting dune vegetation, which prevent land erosion during flooding. As is often the case, the question here is not how will Mozambique adapt to climate change, but rather, who will foot the bill?