Good afternoon. There is a lot of news coming out of Mozambique as we head into the long weekend — and Zitamar is observing the easter holiday, so the next edition of this Daily will come out on Tuesday, 11 April.
And there's a feeling of tying up loose ends, and dealing with outstanding issues. Yesterday afternoon, transport and communications minister Mateus Magala made a major announcement about the future of airline LAM, and telco Tmcel, bringing in outside management consultants to try and turn the companies around. See the full story below.
And the breaking news this afternoon is that the government has published the decree enabling the payment of pensions to demobilised Renamo guerrillas — which will start once the full DDR process has been completed. It is not the olive branch that some had hoped for; Zitamar suggested last week that the government should start paying those fighters who have already demobilised now, as a demonstration of good faith. But it is nevertheless a positive move forward, showing to Renamo beyond reasonable doubt that pensions will be paid once their final base at Gorongosa is decommissioned.
---
Agenda:
Today: President of Zambia, Hakainde Hichilema, visits the Port of Beira, and participates with Filipe Nyusi in the Mozambique - Zambia business forum in the city of Beira
Tomorrow: Public holiday for Mozambican women's day
---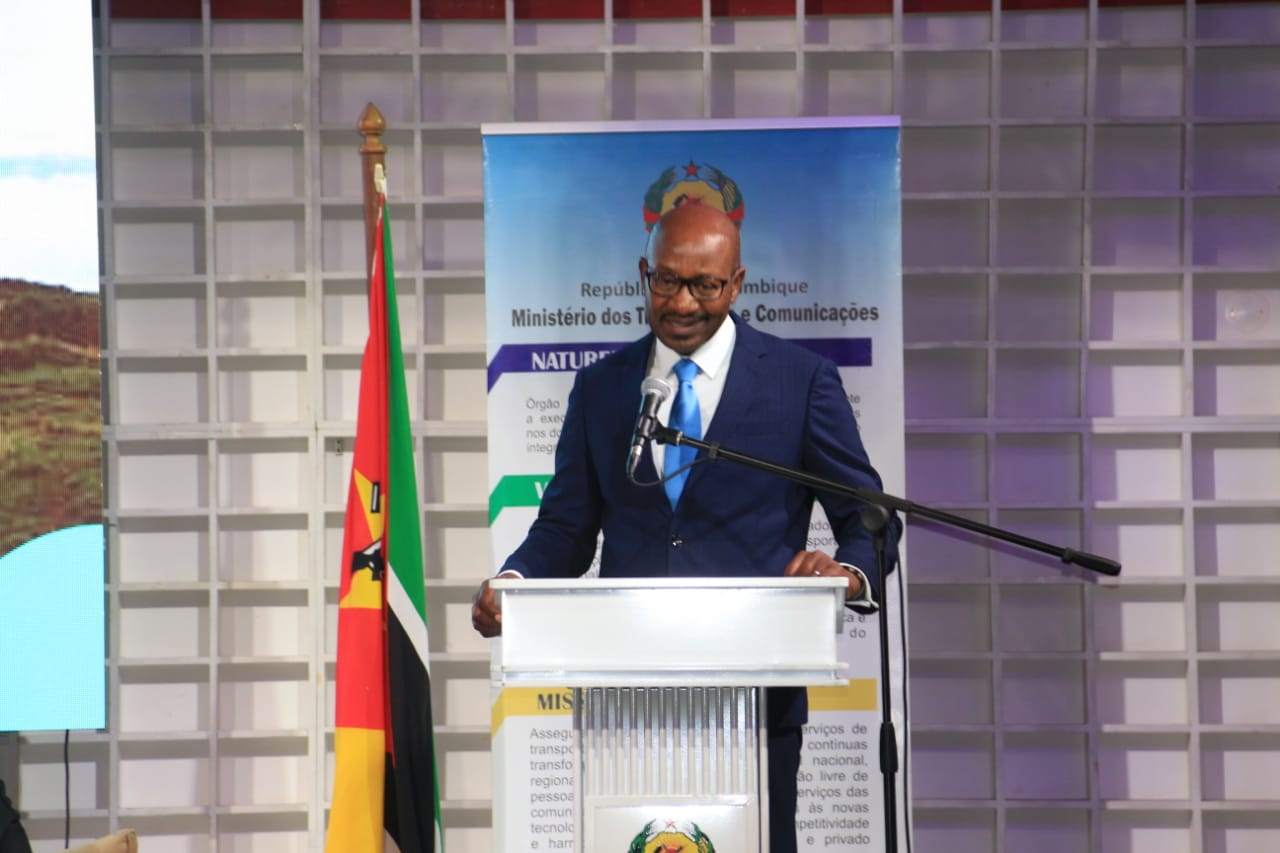 ---
---
Also in the news:
Mozambique may resume supplying power to Zambia
More than 9,000 people isolated in Luabo and Chinde
Mozambique and Malawi to have four one-stop border posts
Mozambique should strengthen maritime security in the Rovuma Basin, says expert