Good afternoon. If 27 does not seem like a big number of ex-guerrillas of Renamo to have received pensions from the state, that is because it is not. It has been over three years since the government signed its "peace and reconciliation agreement" with opposition party Renamo, intended to cleanse the party of its past as a paramilitary insurgent group. In June, the last scheduled batch of guerrillas was demobilised.
Leader article continues below for Pro subscribers. Subscribers to the Zitamar News tier can read the full leader article here.
---
---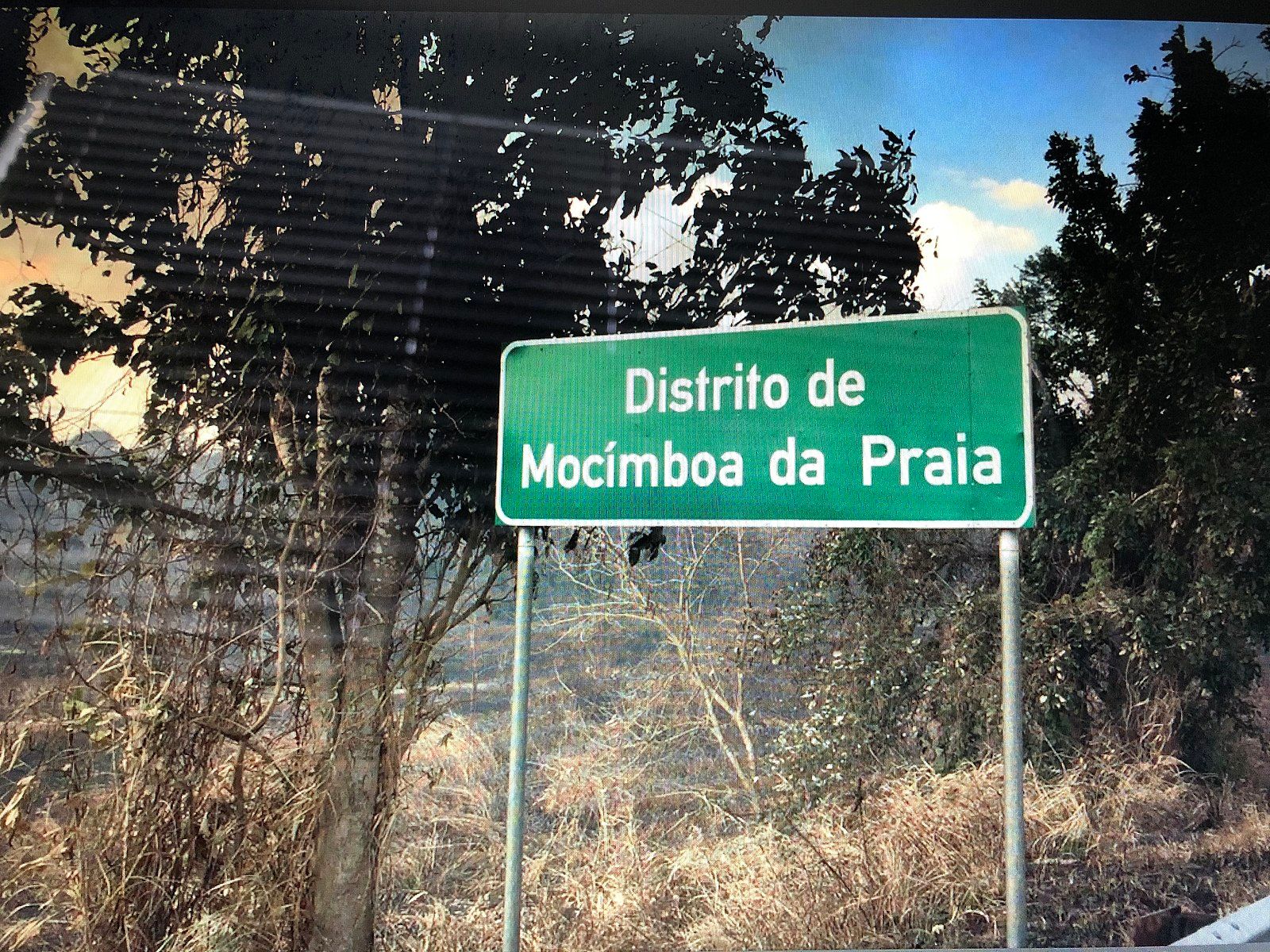 ---
---
As part of the 2019 agreement, the guerrillas who moved out of their camps were due to receive subsidies initially, followed by pensions. For many, subsidies have run out, but the pensions have still not been paid. Some have been waiting over a year. In total there are 5,194 former guerrillas on the government's books waiting for a pension, over three months after the last of them officially laid down their weapons. These people are among the poorest in a poor country.