Good afternoon. As we reported yesterday, a court in the KaMavota district of the city of Maputo has struck down the official result in that district from last week's local elections, after opposition party Renamo complained about fraud and wrongdoing in the vote count. Although the case was brought by Renamo, the Democratic Movement of Mozambique (MDM) party testified.
Leader article continues below for Pro subscribers. Subscribers to the Zitamar News tier can read the full leader article here.
---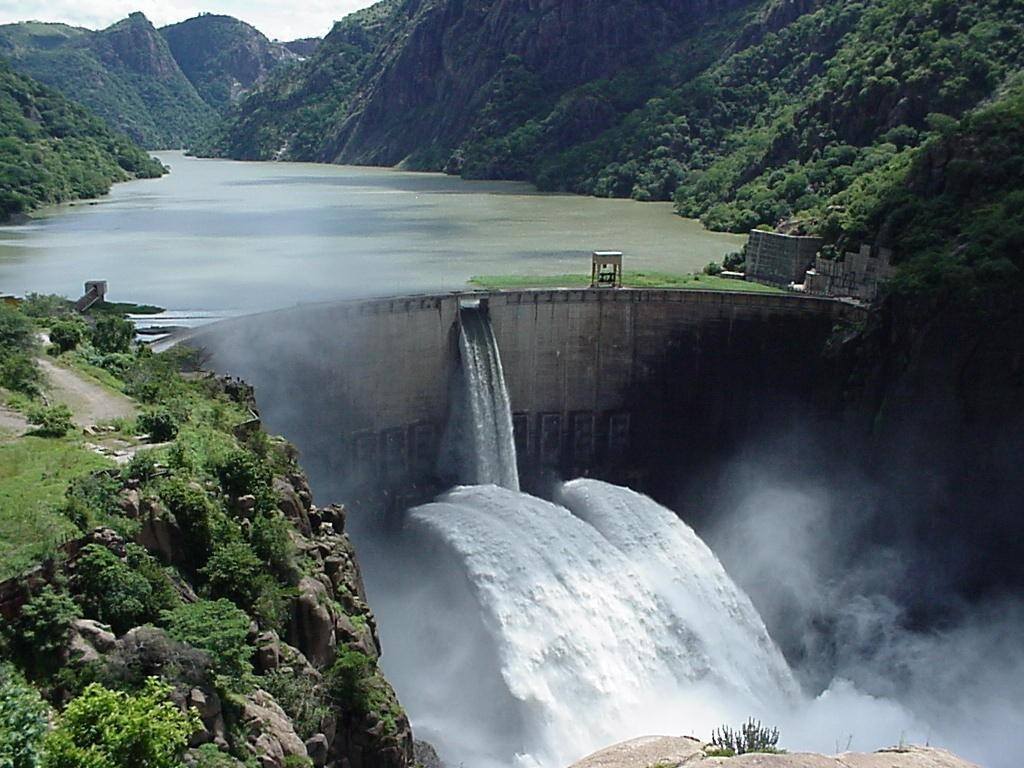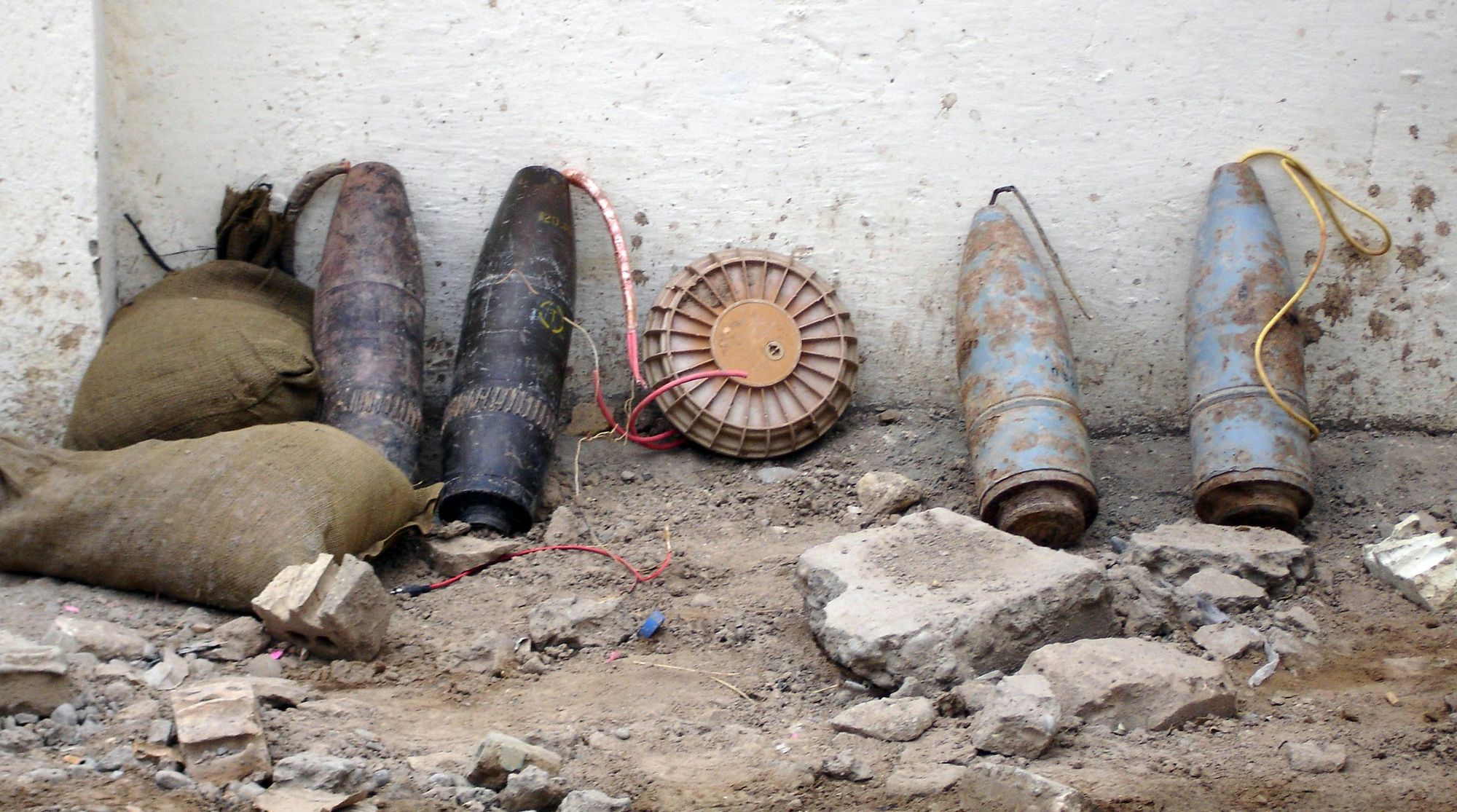 ---
---

This is not an isolated example of Mozambique's two biggest opposition parties apparently having each other's back. The MDM was also the first actor to declare that, on the basis of an unofficial, parallel vote count, Renamo had won control of the two biggest cities of Matola and Maputo, contrary to the official result which awarded them to ruling party Frelimo. This even though the parallel vote count would only give 11% of the vote to the MDM. The MDM also followed up Renamo's election complaint to a court in Matola with a complaint of its own. This paid off: the court rejected Renamo's complaint, but upheld the MDM's.