Good afternoon. Japanese Prime Minister Fumio Kishida's visit to Mozambique concluded yesterday with the announcement that Japan is prepared to help fund counter-terrorism efforts in Cabo Delgado province. Mozambican foreign minister Verónica Macamo had already intimated in April that such support may be forthcoming but this is the first time it has come from the mouth of the Japanese government.
Leader continues below. Zitamar News subscribers who hit the paywall can read this Leader in full here
---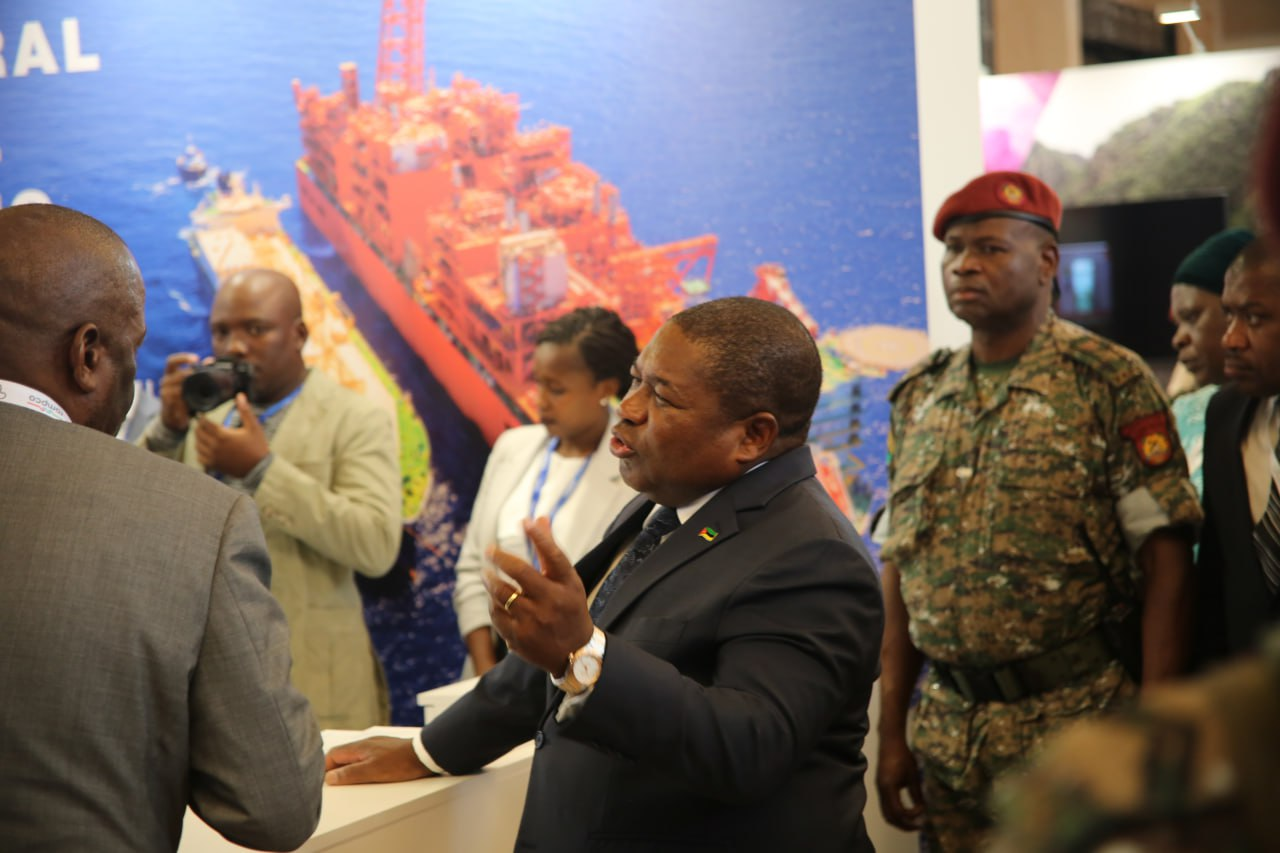 ---
The details are still undisclosed but Kishida made no attempt to disguise Japan's naked interests in the province's security. Financing the fight against terrorism, he said, would ensure Japanese companies helping extract natural gas can operate in peace.
While the European Union and other G7 countries have dressed up their own counter-terrorism commitments in the language of development and human rights, Japan has now said the quiet part out loud. The question that remains is what form this support will take.