Good afternoon. Mozambique's major towns and cities will go to the polls next week, to elect municipal councils and mayors. The polls will be closely watched, both by residents of the municipalities who will be directly affected by the elections, but also as a guide to the political direction of the country.
Zitamar today publishes an explainer on the elections: which are the races to watch, who the contenders are, and what would represent a good result for each of the main parties.
Leader article continues below for Pro subscribers. Subscribers to the Zitamar News tier can read the full leader article here.
---
---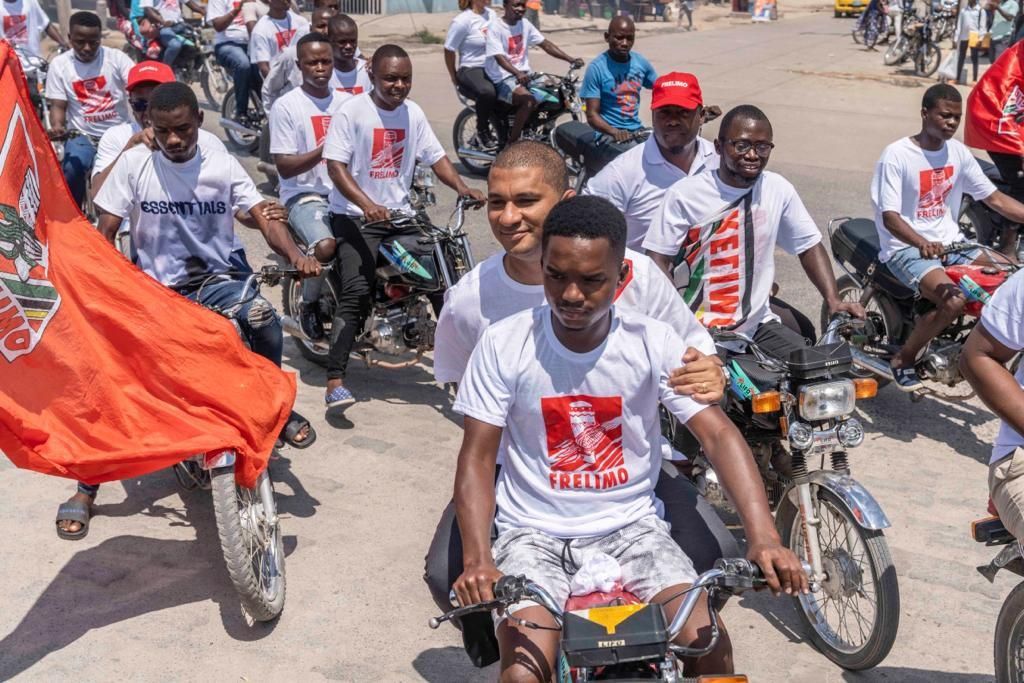 ---
---
The introduction of municipal elections has provided an important opportunity for power sharing in Mozambique, where most power remains concentrated in the tight grip of the Frelimo party. Winning certain municipalities has given opposition parties a taste of power, and the trappings thereof — and given the impression, at least, that Frelimo is willing to share.