Good afternoon. We start with some breaking news: TotalEnergies is aiming to restart work on the Mozambique LNG project this year, chief executive Patrick Pouyanne said in a presentation to analysts this afternoon. No firm date was given, and he said talks with contractors are continuing; but the security situation seems to be considered satisfactory. More detail for our subscribers is in our story, linked below.
Leader article continues below for Pro subscribers. Subscribers to the Zitamar News tier can read the full leader article here.
---
---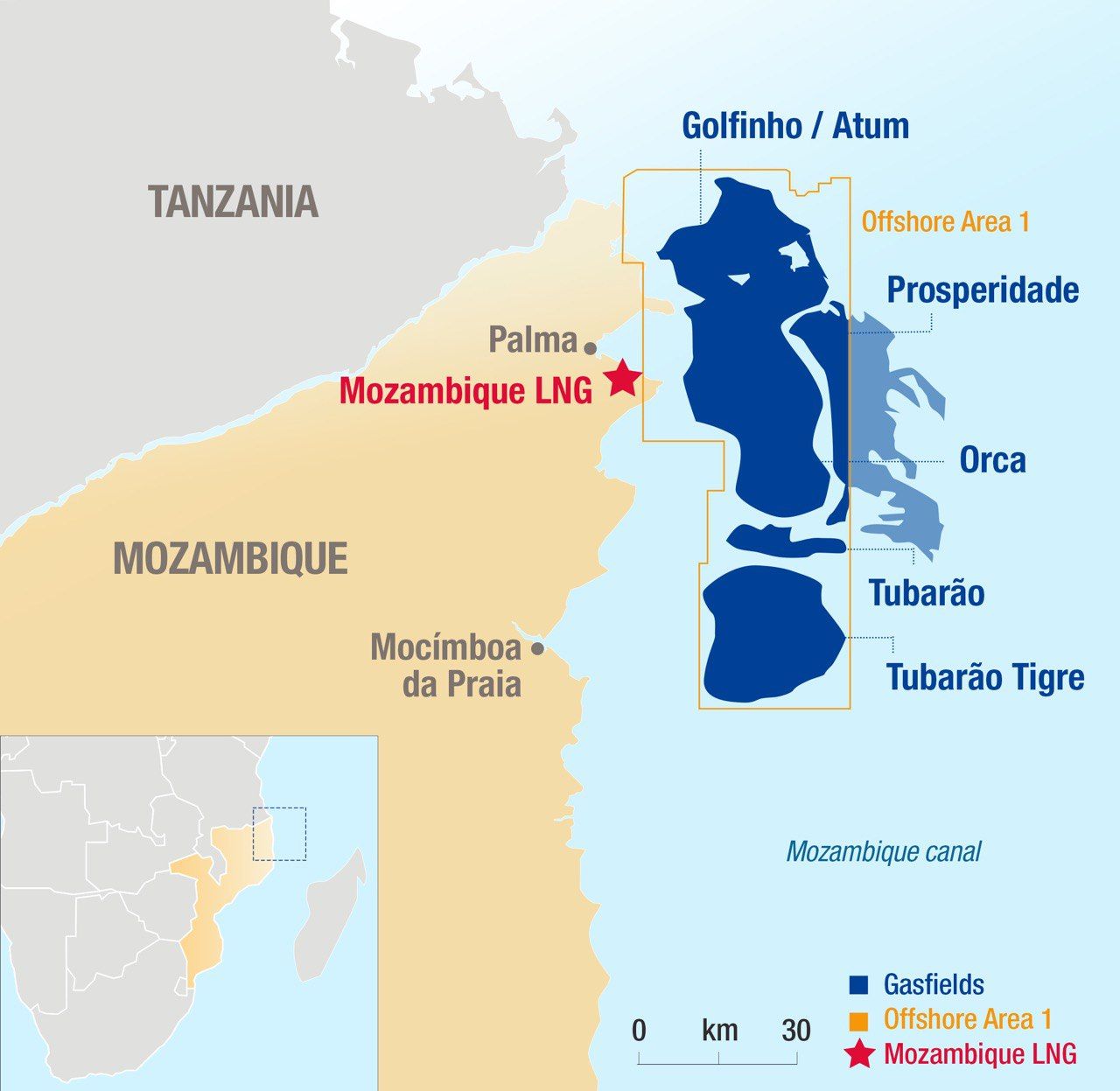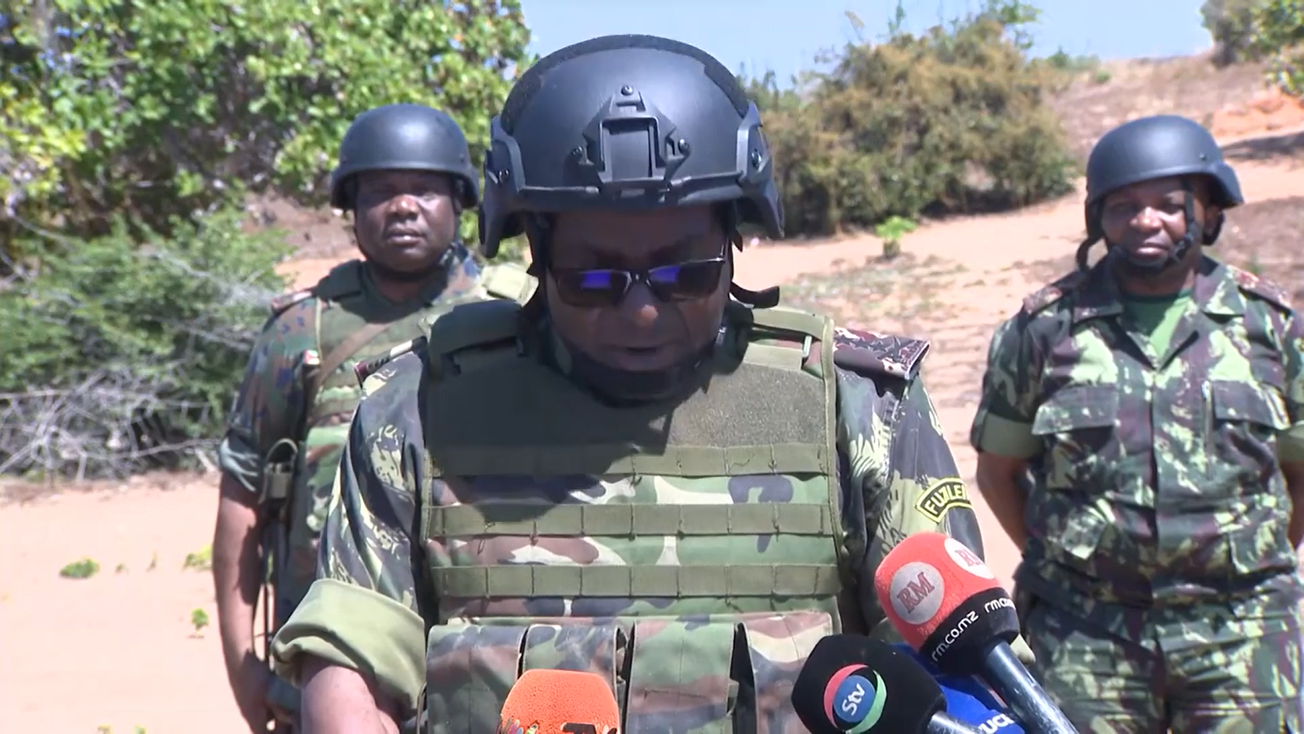 ---
In other news, all of Mozambique's big three political parties, Frelimo, Renamo, and MDM, sent their biggest hitters to the city of Beira yesterday for the start of the municipal elections campaign — a sign of the importance the city has to them all, and how hard-fought the election there will be.
Both Frelimo and Renamo see a chance to win Beira in the first election since the death of the MDM founder and leader, Daviz Simango, who ran the city from 2003 until his death in February 2021.