Good afternoon. We can't not lead today with the publication of the Rufin report into the humanitarian situation in Cabo Delgado, though our full story on it will be published tomorrow. It's a major landmark on the road to restarting the Mozambique LNG project — widely seen as key to Mozambique's economic development.
More on that topic below; but this is also a chance to highlight again an important story from last Friday, on the cotton business in Mozambique, and Cabo Delgado in particular. It provides a livelihood for many more people in Cabo Delgado than the gas projects are ever likely to. Which one is really the biggest story in the province?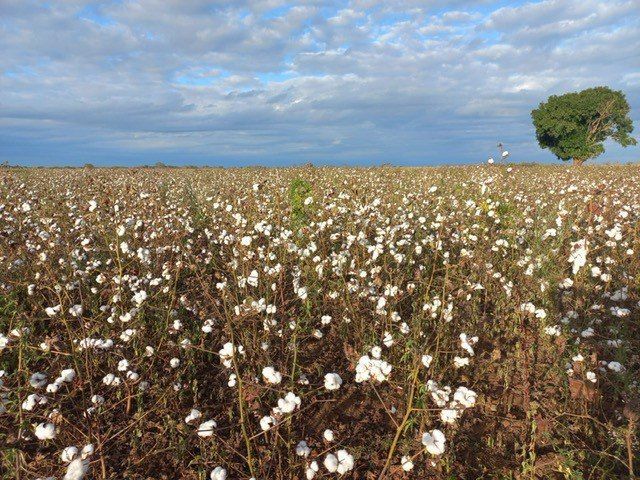 Leader article continues below for Pro subscribers. Subscribers to the Zitamar News tier can read the full leader article here
---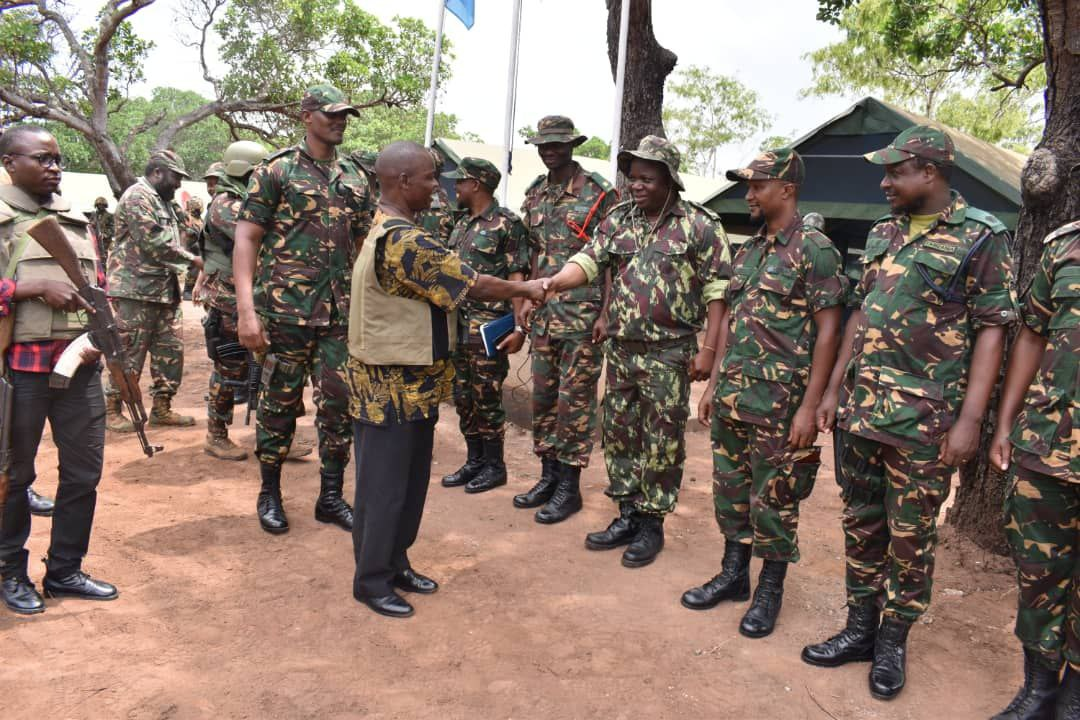 ---
TotalEnergies has published the report by Jean-Christophe Rufin into the humanitarian situation in Cabo Delgado, finding an improved humanitarian situation in the north of Cabo Delgado, and improvements in the security situation. in particular with the return of the populations displaced by the conflict to the town of Palma and to a lesser degree to the town of Mocímboa da Praia.
The company's statement, and a link to the full report, can be found here: https://totalenergies.com/media/news/press-releases/totalenergies-publishes-jcrufins-report-human-rights-cabo-delgado
---
For payment in MZN, please email subscriptions@zitamar.com
The report by Jean-Christophe Rufin does not pull its punches on the role of decades of Frelimo government in creating the conditions for the current violent conflict in Cabo Delgado. It calls for an end to TotalEnergies paying Mozambican soldiers, as it has been doing for the so-called Joint Task Force protecting Afungi. And it highlights numerous failings with the resettlement undertaken thus far, pinning much of the blame on the project's former operator, Anadarko.