Good afternoon. Violent protests have broken out in a number of major cities in Mozambique over the last 24 hours, since the announcement yesterday afternoon from the National Elections Council confirming that Frelimo has won 64 out of 65 municipalities in the country, and Renamo none.
The worst trouble seems to have been in the city of Nampula, but Maputo has also seen tear gas, burning barricades, and mass arrests. Renamo's leadership, however, has sought to calm the situation, encouraging demonstrators not to provoke police.
Leader article continues below for Pro subscribers. Subscribers to the Zitamar News tier can read the full leader article here.
---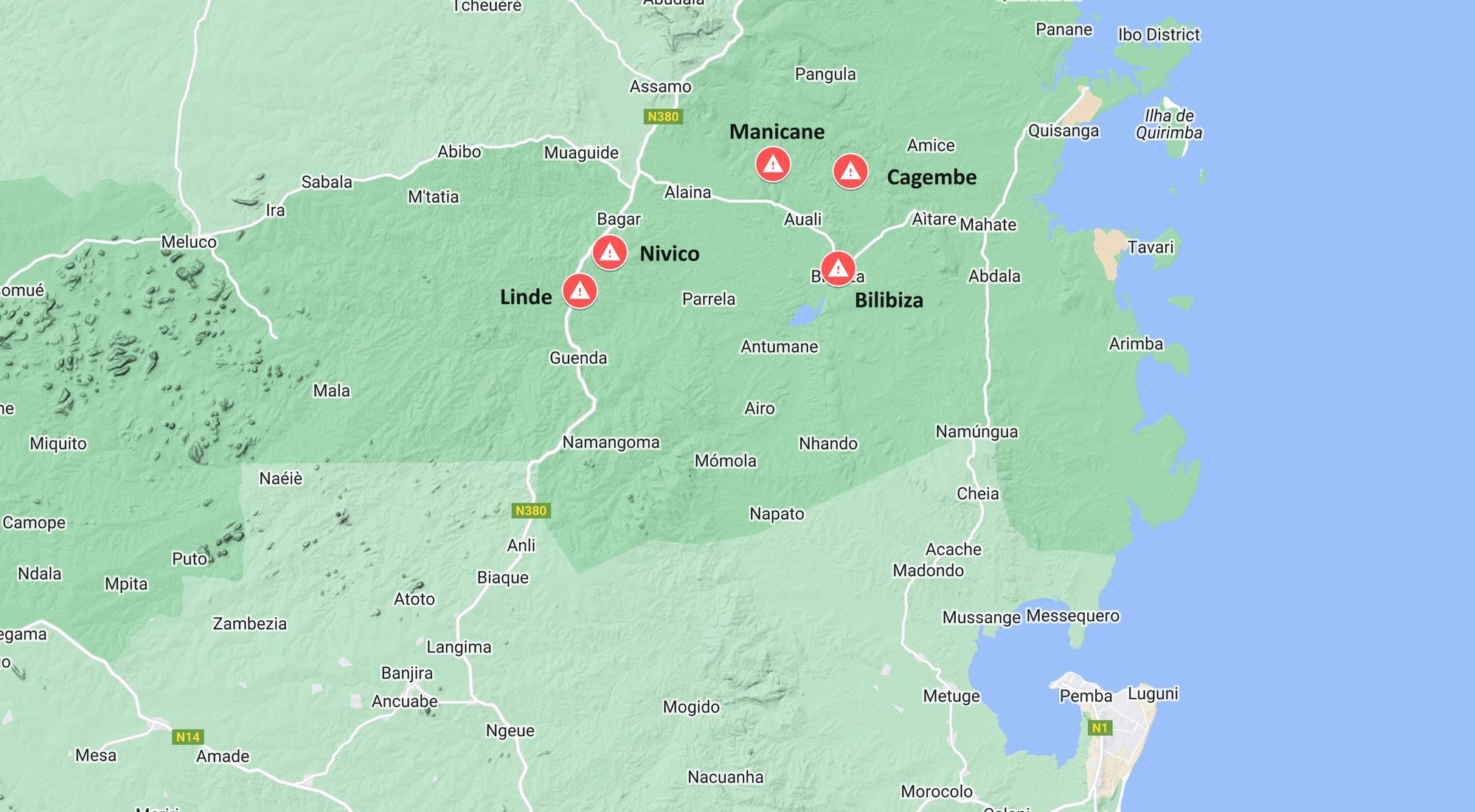 ---
---
It seems the party's strategy is to continue with peaceful demonstrations in the days and possibly weeks to come. By contrast, it may be the authorities' strategy to provoke trouble as a way of justifying banning further demonstrations.
Whichever way that plays out, Renamo and its supporters will want to maintain popular pressure on the Constitution Council (CC), which is now the only remaining recourse to appeal the results giving victory to Frelimo everywhere bar the city of Beira.