Good afternoon. Voter registration for municipal elections finished at the weekend, and the signs are that it might indeed be the worst registration ever. Or the best, depending on your point of view…
---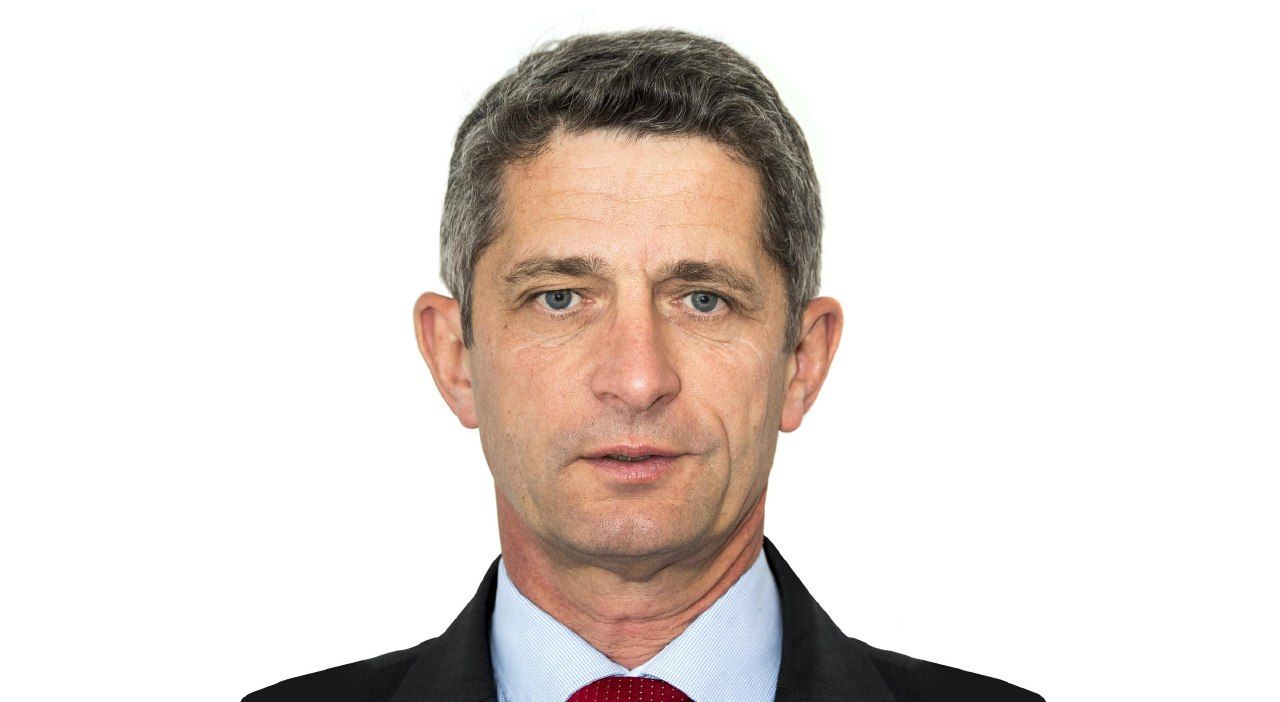 ---
---
Voter registration for this year's municipal elections ended on Saturday night. And it seems the foundations have been laid for an overwhelming Frelimo victory.
The process has been dogged by difficulties with the machinery used for registration, but also by allegations of improper registrations, often done under cover of darkness, and bussing ineligible voters to areas where they can register to vote this year.
All of this has been seen before in Mozambique, but never before on this scale, according to Joseph Hanlon, who founded the Mozambique Political Process Bulletin to cover Mozambique's first elections in 1994, and has monitored every election since. He told Zitamar today it was "the best organised registration ever — for the purposes of skewing the outcome." "If Mozambique could organise ending poverty or development that well, it would be a wealthy country," he added.