Good afternoon. There is worrying news for Mozambique today, along with much of the world, with Russia's refusal to renew the Black Sea Grain Initiative that allowed safe passage for Ukrainian wheat from its ports on the Black Sea.

---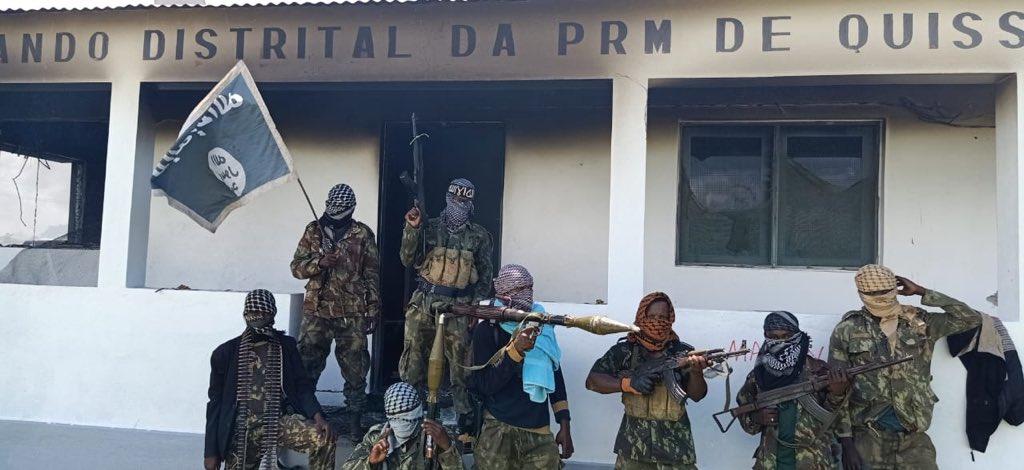 ---
UN data shows that Mozambique gets 4.5% of its wheat from Ukraine, making it less dependent on the country than many others. Australia, Brazil, and South Africa have also increased their wheat production since the war on Ukraine began.
But Mozambique is nevertheless a major importer of wheat, and the global shortage caused by the ending of this agreement will mean wheat prices will go up, wherever the wheat comes from.
It's good news for growers, but bad news for consumers. Bread is a staple food for many Mozambicans, more so than in many other countries in southern Africa. And the price of bread is strongly linked to levels of poverty, and at times, social unrest.