Good afternoon. Voting is happening in all Mozambique's major towns and cities today, with reports so far in line with expectations and past experience. Some attempts to tamper with the vote have been uncovered; but in most places, voting is taking place in an orderly manner.
Also today: Our detailed report on the Mocímboa da Praia port rehabilitation; Nyusi warns not to take Rwandan troops for granted; Turkish cement plants accused of polluting Maputo air
---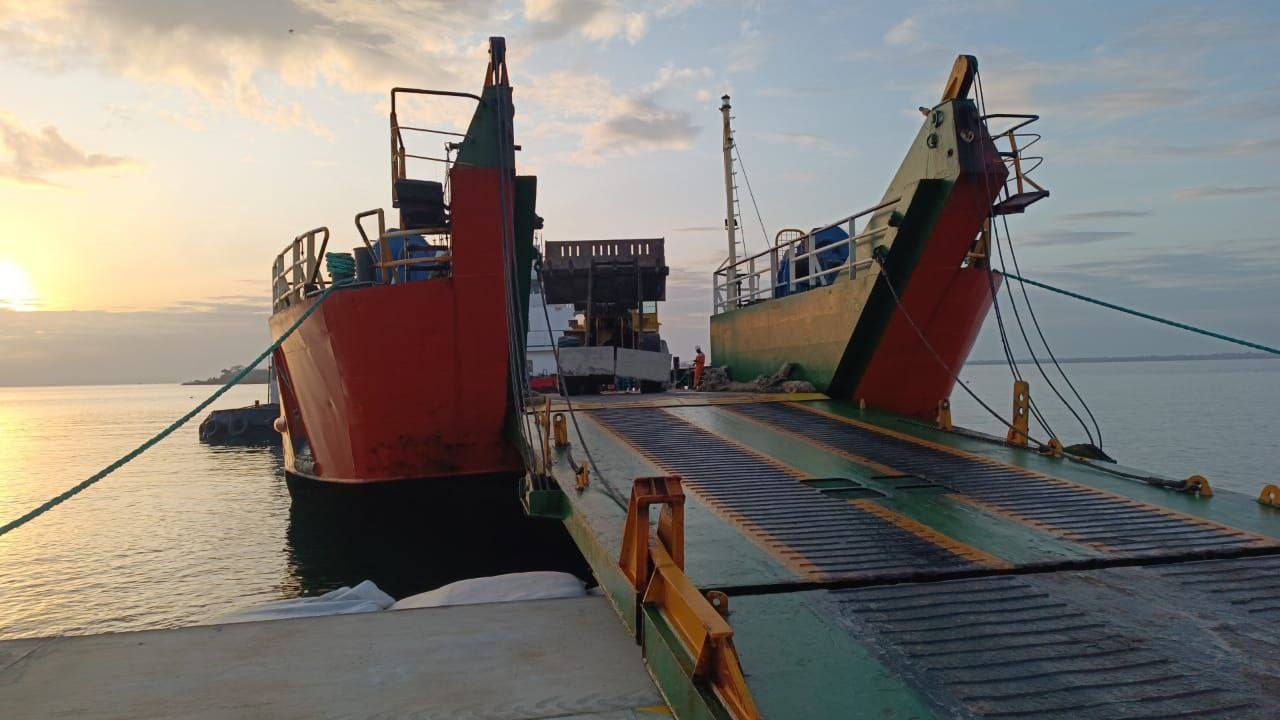 ---
---
The election authorities have promised results within three days, with preliminary results and a parallel count due as early as tonight; so we should know pretty soon whether these elections will move Mozambique further towards being a one-party state, or whether there is hope for plural democracy.