Suspected insurgents attacked a position of the Mozambican armed forces at the village of Cobre (also known as Ilala), in the coastal part of Macomia district on 18 July, on the same day as an improvised explosive device damaged an armoured car in the same area.
Sources differed over whether one or six members of the Mozambican military, the FADM, had been killed in the attack. A photograph seen by Zitamar showed significant damage to an armoured car, purportedly the one which hit the explosive device.
A source in Macomia town added that South African troop vehicles had been seen leaving the town on Wednesday for the coastal area, thought to be going to reinforce the position which had been attacked.
The district of Macomia has seen significant insurgent activity in recent weeks. A counter-insurgency operation was launched in Macomia on 27 June to dislodge the insurgents from the coast, particularly around the administrative post of Quiterajo, where they had been circulating largely unchallenged for several months.
On 30 June, a patrol of the FADM was ambushed while approaching an insurgent base, with up to 10 FADM troops being killed in the clash. Islamic State (IS) claimed in its al-Naba weekly newsletter of 13 July to have captured and subsequently killed three more.
Macomia district is primarily reliant on FADM outposts with patrolling support from the South African contingent of SAMIM based in the district headquarters, almost 50 kilometers from Pangane on the coast. Local Forces – communal militias supported by the state – have traditionally been weak in the district. Meanwhile, the coast remains unguarded, allowing for movement and support to the insurgents' logistics from that side.
For a further discussion of the situation in Macomia, see the latest from Cabo Ligado: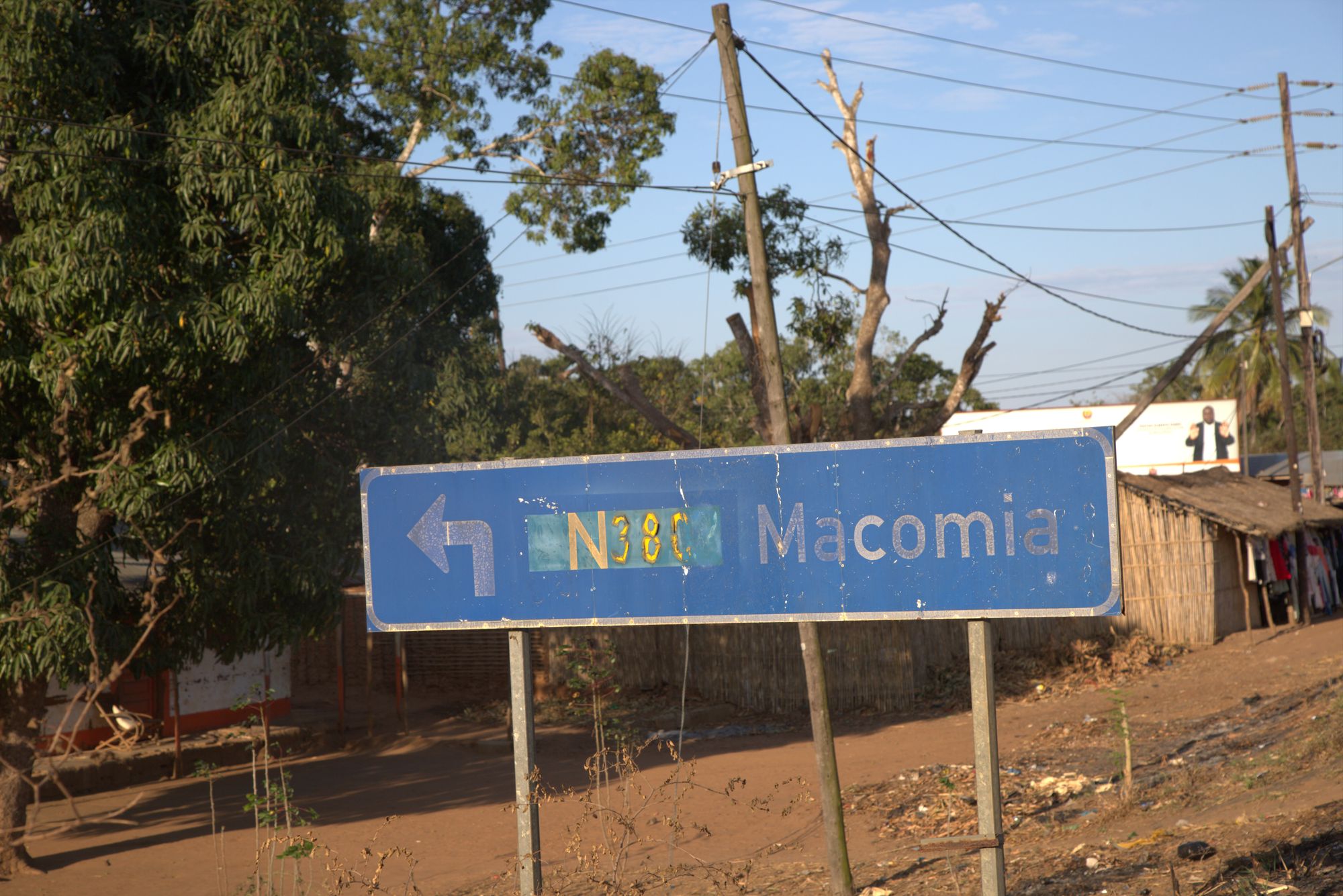 Comments