Good afternoon. Some 60% of the population will be living in cities by 2030, minister of state administration Ana Comoane said yesterday, discussing the drafting of the national urbanisation policy. Currently just under 40% of Mozambique's roughly 30m population lives in urban areas, according to 2022 figures from the World Bank. Can Mozambique's infrastructure cope with significant urbanisation over the next seven years?
Leader article continues below for Pro subscribers. Subscribers to the Zitamar News tier can read the full leader article here.
---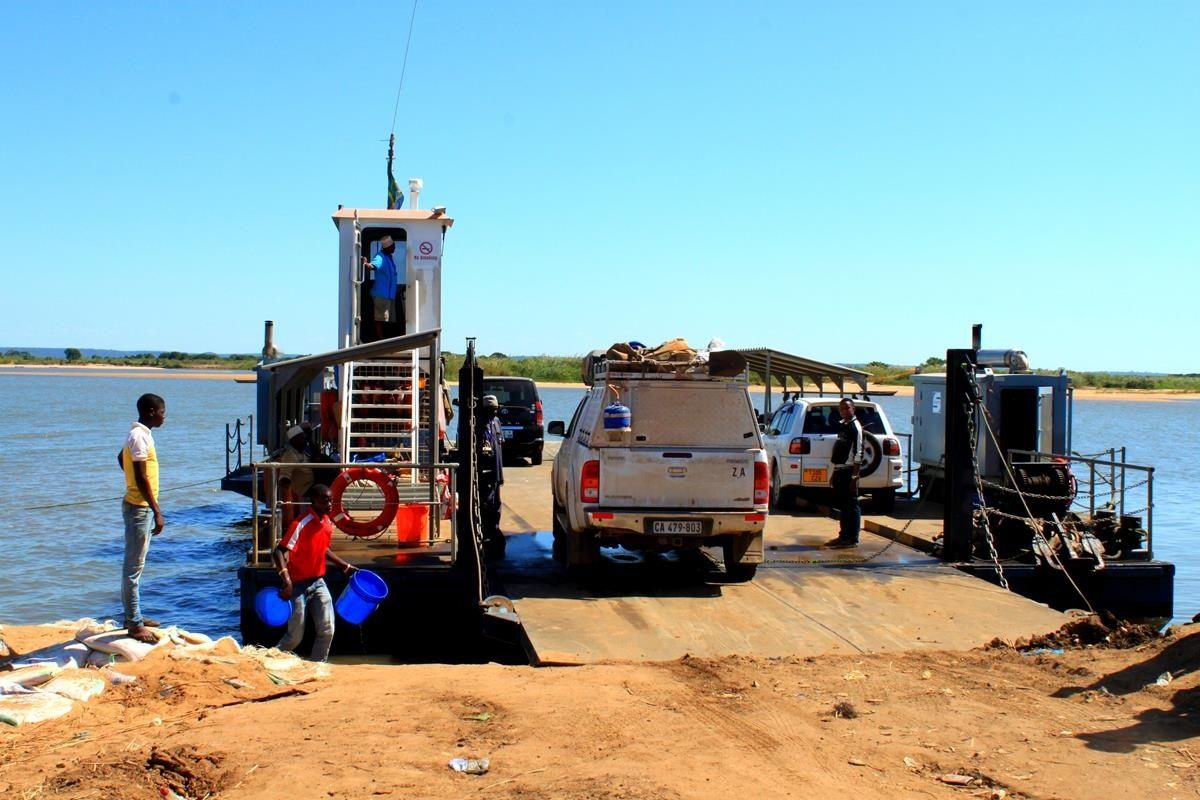 ---
It's clear that Mozambique will need new infrastructure, most obviously in power and transport but also in water and wastewater, to support this urban growth, if the increased urban populations are to have anything approaching civilised living conditions.
Today, we report on proposals submitted by Chinese construction company China Road and Bridge Corporation (CRBC) for a new railway line in Maputo. Maputo does indeed urgently need public transport solutions to cope with gridlock on the roads, a gridlock which recently forced the government to stagger people's legally mandated working hours to reduce how many people are trying to travel at the same time.