Good morning, from another delayed Daily — but we're nearly back on track.
In today's Daily, our Editor at Large, Fernando Lima, takes a look at some of the confusing debates around Mozambique's place in global debates around the environment and climate change. After that, the usual summaries and analysis from the Zitamar team.
Leader article continues below for Pro subscribers. Subscribers to the Zitamar News tier can read the full leader article here.
---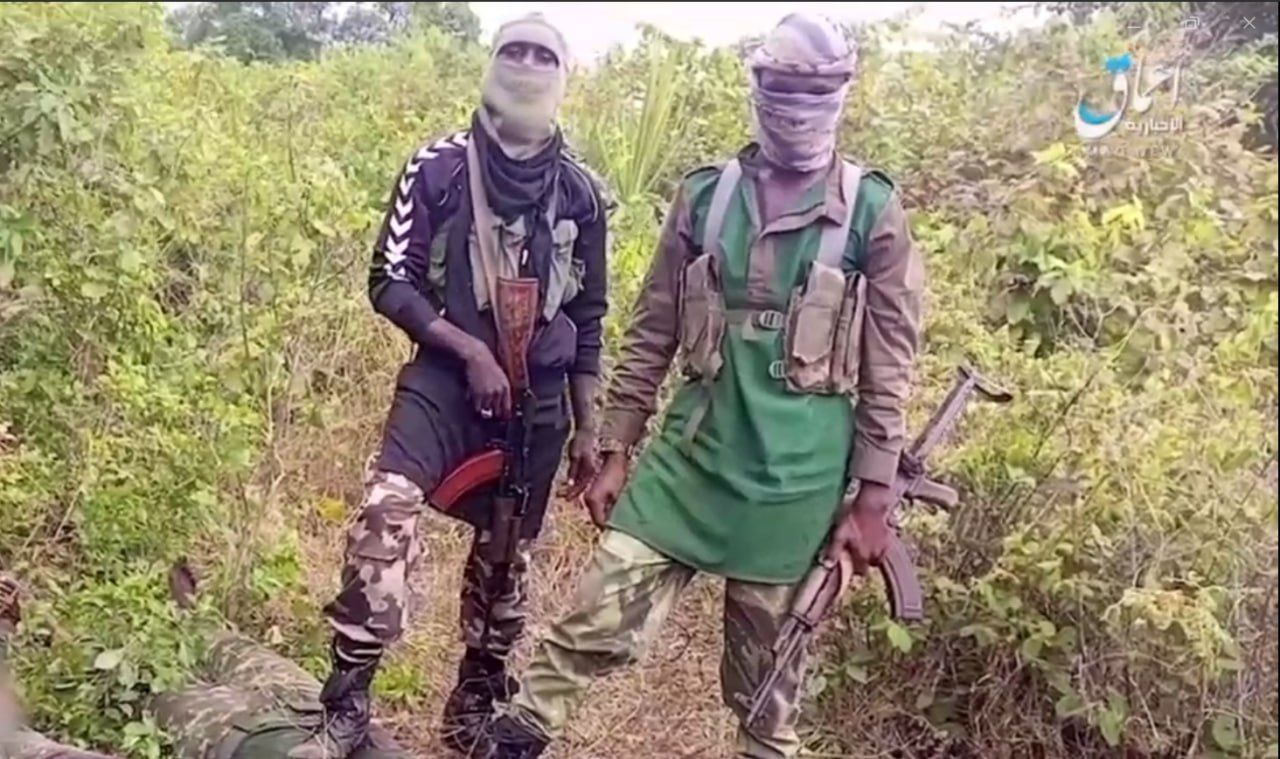 ---
Another conference on climate change and environment is taking place in Maputo this week, in a country among the most affected by natural disasters in the last decade.
It is not enough to blame the big polluters for the present situation in an unequal world where the most affected are the smallest contributors to climate change. When speeches and passionate positions fade away, countries like Mozambique need to face the dramatic impact of severe rains and tropical cyclones almost every year, with a devastating impact on people and infrastructure.