Good afternoon. Today brings a report of what, on the face of it, sounds like just another administrative difficulty at the Ministry of the Economy and Finance, which a few months ago was having problems paying police salaries due to the introduction of the government's new single salary table. As explained below, an unspecified number of armed forces members have not been getting payments for active service for five months, and some have not even received their salaries.
Leader article continues below for Pro subscribers. Subscribers to the Zitamar News tier can read the full leader article here.
---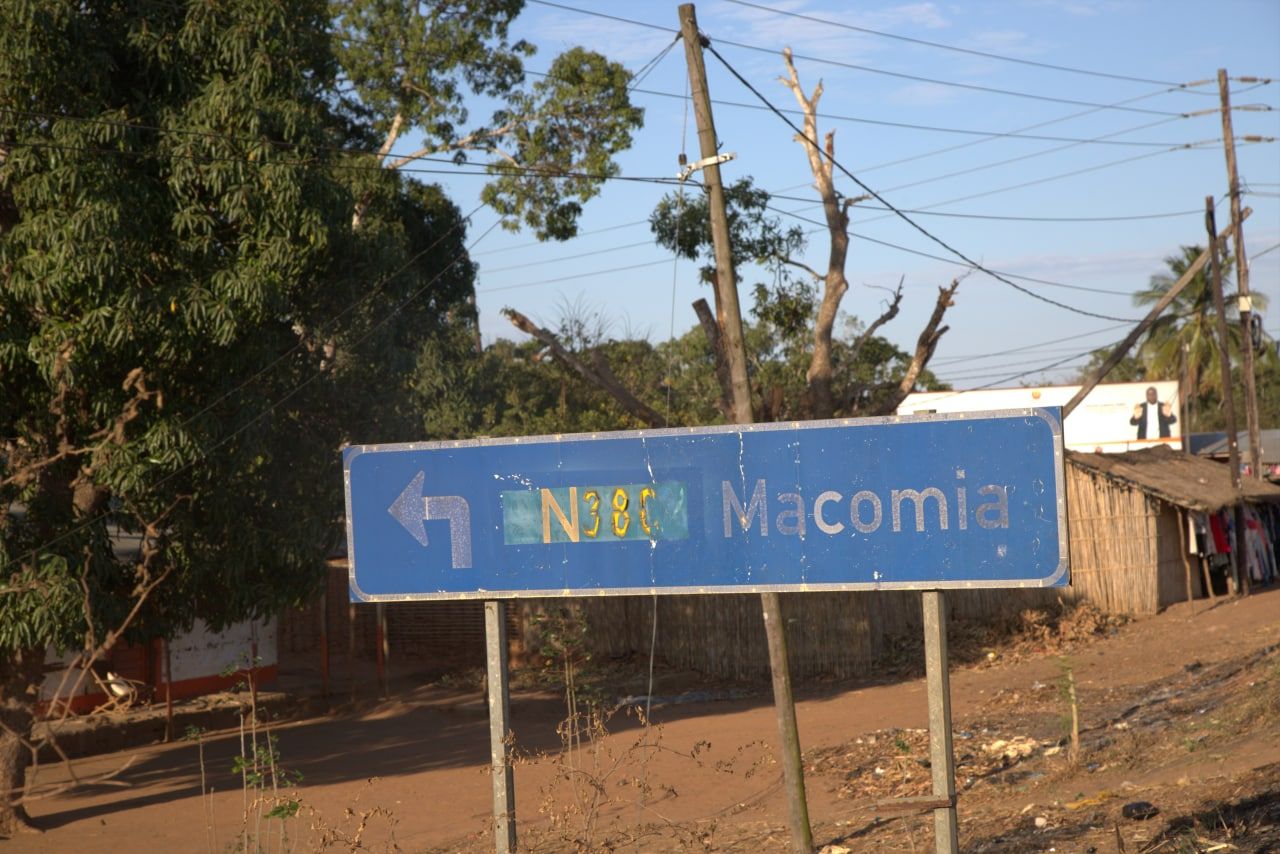 ---
While this may be causing unfortunate hardship for some (most likely a minority), it is important not to lose sight of the bigger picture, namely the finance ministry's battle to clean up corruption in the Defence and Security Forces, Mozambique's umbrella term for law enforcement and the military. It is a battle that threatens to do political damage to anyone willing to take it on.
The non-payment of police salaries was a little different: it seems to have been due to police being transferred onto the new salary scale and problems in proving the identities of police officers. The finance ministry was unwilling to cut through the problem by paying officers under the old system, but eventually, under pressure from the defence and interior ministries via President Filipe Nyusi, it gave in. However, part of the reason for its unwillingness to go back to the old system was that that meant paying salaries to "ghost" employees, whose pay is embezzled by their colleagues.