Good afternoon. In today's leader, below, we look at the implications of the Bank of Mozambique's decision yesterday to again increase the reserves that Mozambican banks have to keep idle at the central bank. We focus today on the metical issue, but the same restrictions are in place on foreign exchange — which causes its own set of problems, which we intend to look at in the coming days.
---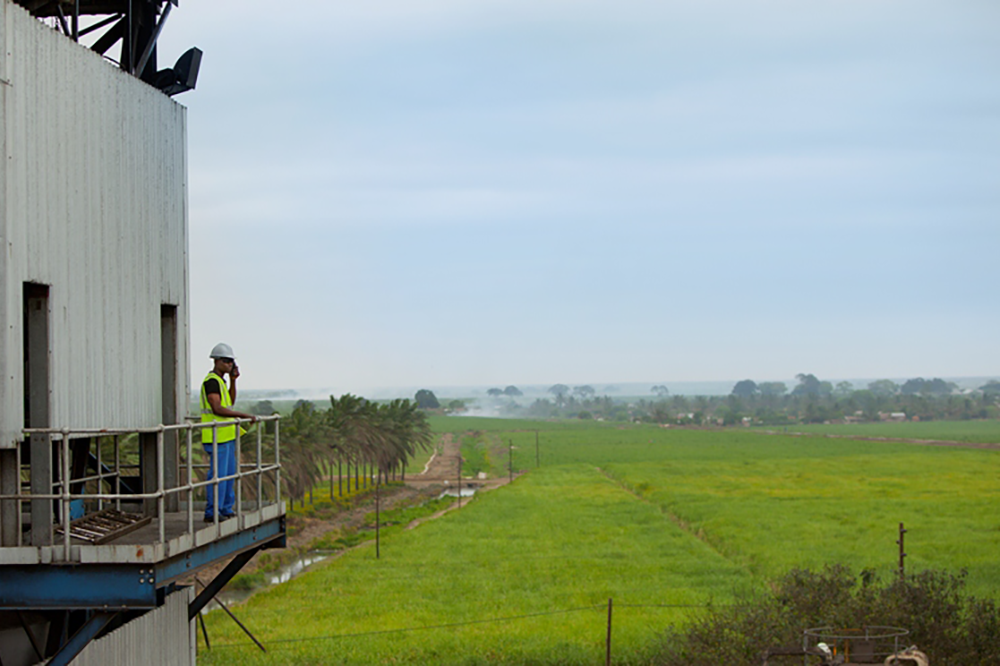 ---
Mass movement of insurgents east across Macomia district
Nangade community leaders tell SAMIM the district is not yet safe
Rufin's human rights report draws criticism
---
There are serious concerns at the sustainability of Mozambican banks today, in light of the Bank of Mozambique's decision yesterday to increase reserve requirements, the latest measure to fight persistent inflation, while keeping the central interest rate at the historically high level of 17.25%.
Commercial banks now have to keep 39% of all deposits in cash at the central bank, an 11 percentage point rise on the 28% requirement until yesterday, and almost four times the level it was until January this year, of 10% of deposits.