Good afternoon. Mozambique's journalists today elected a new head of their trade union — the seemingly unlikely figure of the former head of both state broadcasters, TVM and Rádio Moçambique, Faruco Sadique.
Unlikely because, given his track record at the very top of Mozambique's biggest media operations, he can hardly be said to represent the workers against the bosses. But what made him a likely candidate for the position is that he had the backing of the regulatory body for the industry, the Gabinete de Informação, commonly known as Gabinfo.
Leader article continues below for Pro subscribers. Subscribers to the Zitamar News tier can read the full leader article here.
---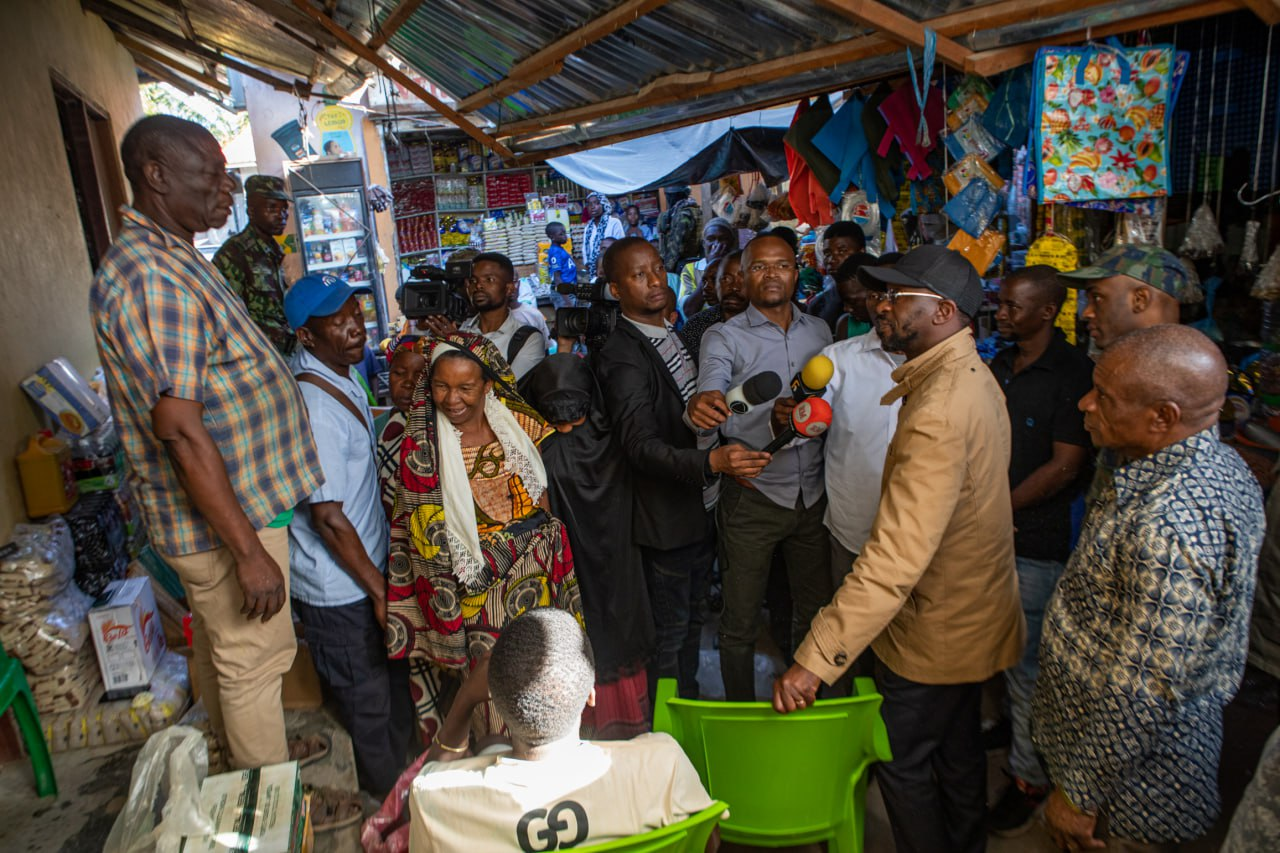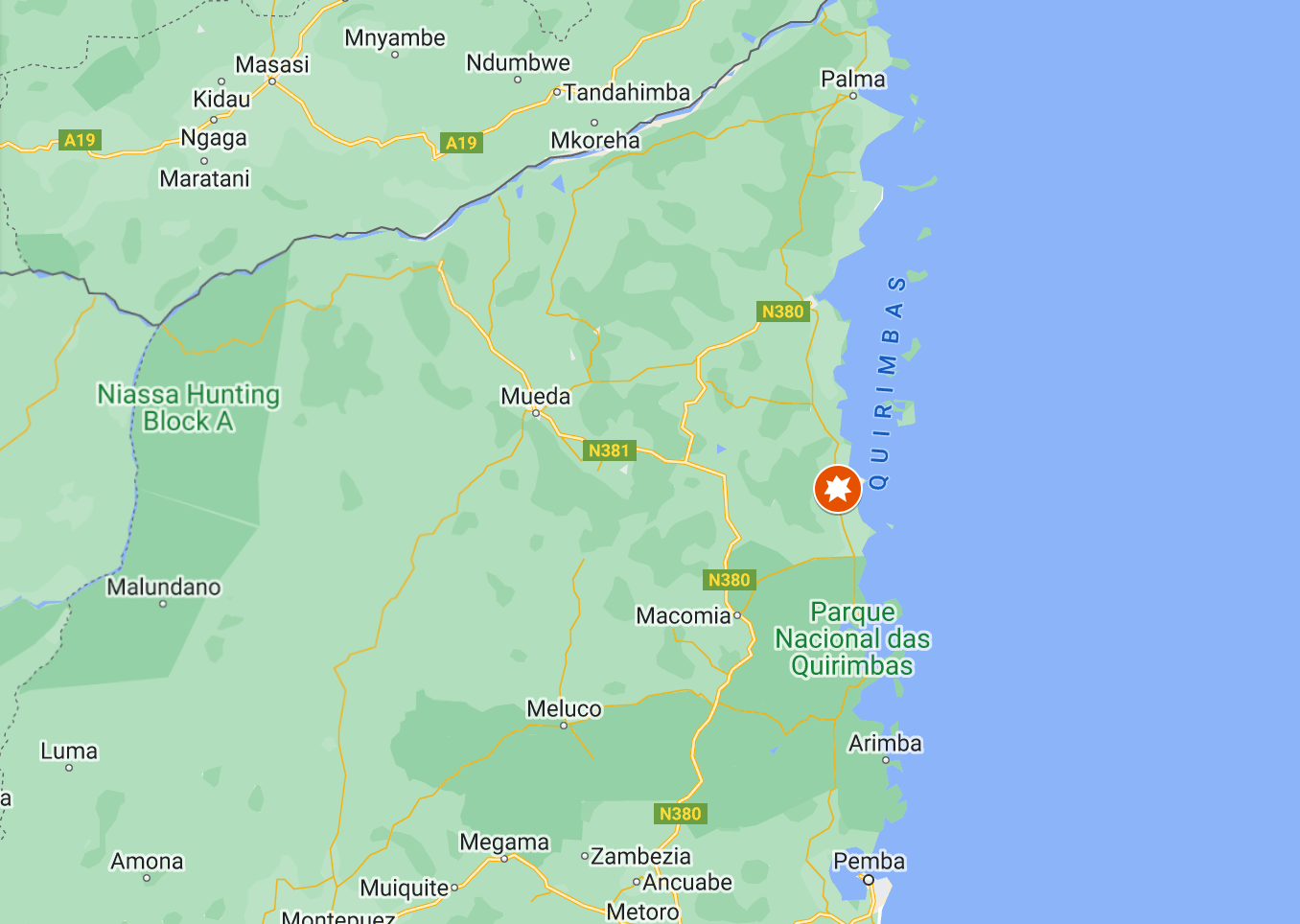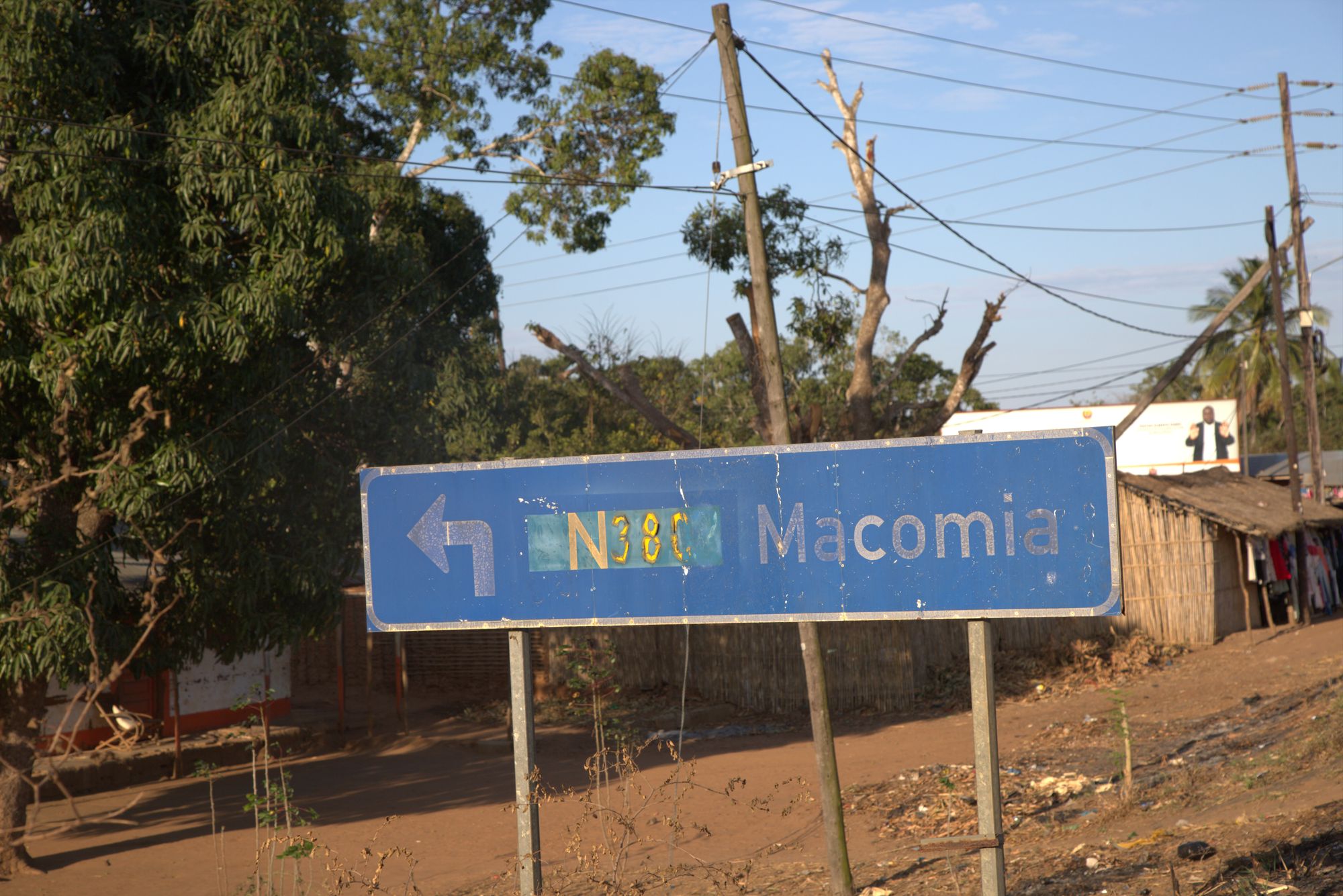 ---
Gabinfo has been on something of a power grab lately. Last week, the network of independent community radios Forcom raised the alarm at its state-run counterpart, ICS, trying to forcibly take over independent stations. ICS falls under Gabinfo's purview.
Gabinfo itself is under the office of the Prime Minister, but it has higher aspirations for itself: it wants to become a ministry, like the Ministry of Information that existed in the pre-democratic era.