TotalEnergies had already been accused of acting like a replacement government in north-eastern Cabo Delgado even before it unveiled plans for a $200 million investment in socio-economic development in the area, off the back of the report on human rights in Cabo Delgado prepared by their appointed independent expert, Jean-Christophe Rufin, last week.
Totaland, the term coined by Mozambican think tank OMR, recalls the colonial era when Mozambique's northernmost provinces, Cabo Delgado and Niassa, were administered by the privately-owned Niassa Company, which reached parts the Portuguese colonial administration could not. It seems TotalEnergies now plays a somewhat similar role in north-eastern Cabo Delgado — a situation that may deepen further with the launch of the new $200m foundation.
Leader article continues below for Pro subscribers. Subscribers to the Zitamar News tier can read the full leader article here.
---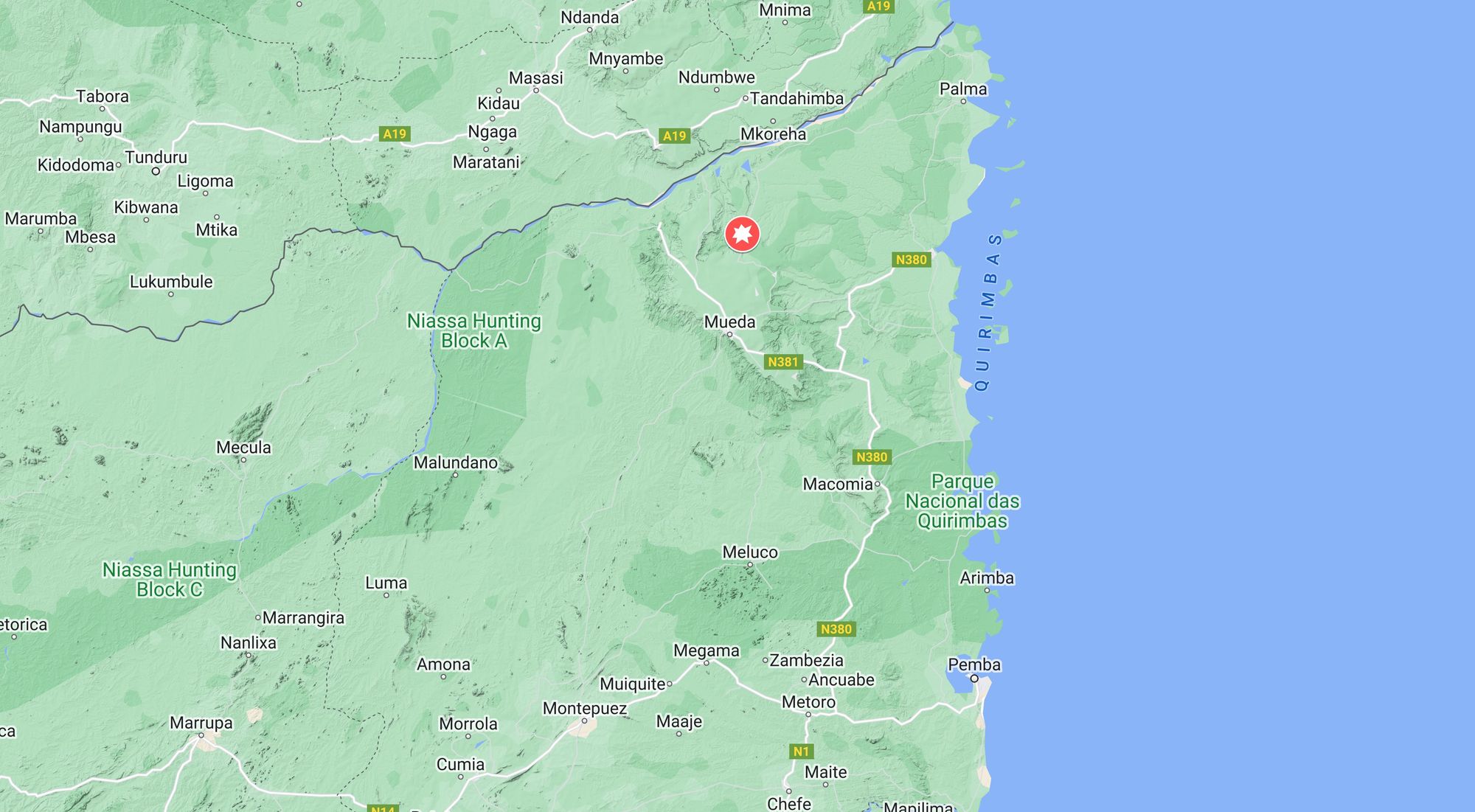 Mozambican security forces ambushed insurgents attempting to re-establish a presence in Nangade
---
But the French energy major's influence in Mozambique doesn't stop there. It is also one of the key players in a project to import and regasify LNG in southern Mozambique, close to Maputo, to export to South Africa and also to feed the local market — including a 2GW gas-fired power plant it is proposing.
And in central Mozambique, a consortium including Total and led by its French counterpart in electricity generation, EDF, has been given the right to develop Mphanda Nkuwa, a huge hydropower plant on the Zambezi on the scale of the giant Cahora Bassa a little further upstream.