Good afternoon. Today we turn our attention to the beautiful beaches of northern Inhambane province, where the government wants to encourage further investment in tourism. But, we argue it may need to decide whether tourism or large-scale mining and industrial projects are the future for the area — and other beauty spots across the country.
---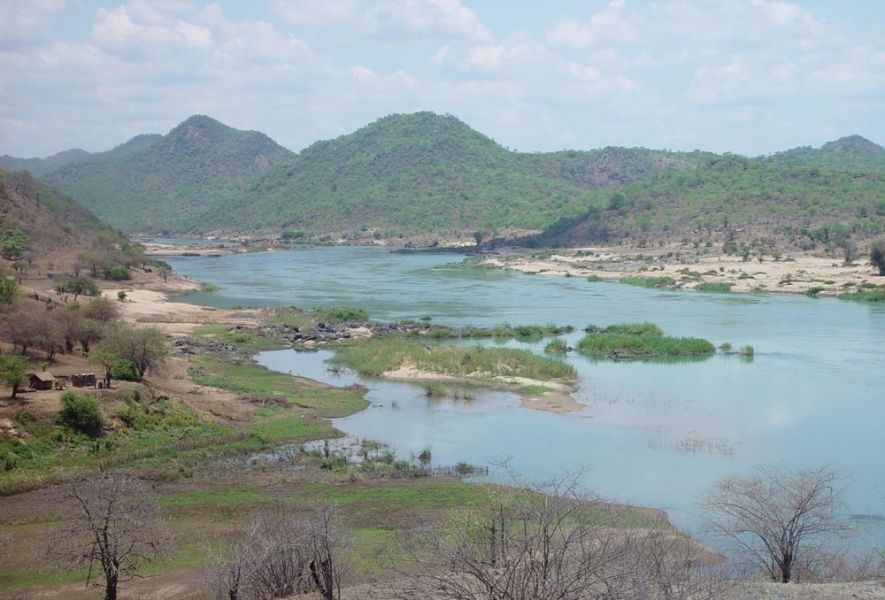 A French-led consortium is squaring up against a largely southern African bid to build the 1.5GW mega-hydro alongside Mozambican state-owned power companies EDM and HCB
---
Good afternoon. Good news is coming from Inhassoro, northern Inhambane, where the South African petrochemicals giant Sasol has announced a promising new gas discovery. Inhassoro is not far from Sasol's existing gas fields of Pande and Temane, but is better known as a tourist destination, and for the quality of fish on its shores.
The juxtaposition of these two economic opportunities for Inhassoro poses a dilemma, as happened before in Cabo Delgado, and could also now be happening on the coast of Gaza province.