Good afternoon. The cost of building a new LNG plant, such as that planned for the Afungi peninsula, is more than 20% higher than it was two years ago, Zitamar revealed today. That could throw some serious sand in the wheels of TotalEnergies' hopes to restart work on the Mozambique LNG project — though sources close to the project are confident progress is coming soon.
Leader article continues below for Pro subscribers. Subscribers on the Zitamar News tier can read the full leader article here.
---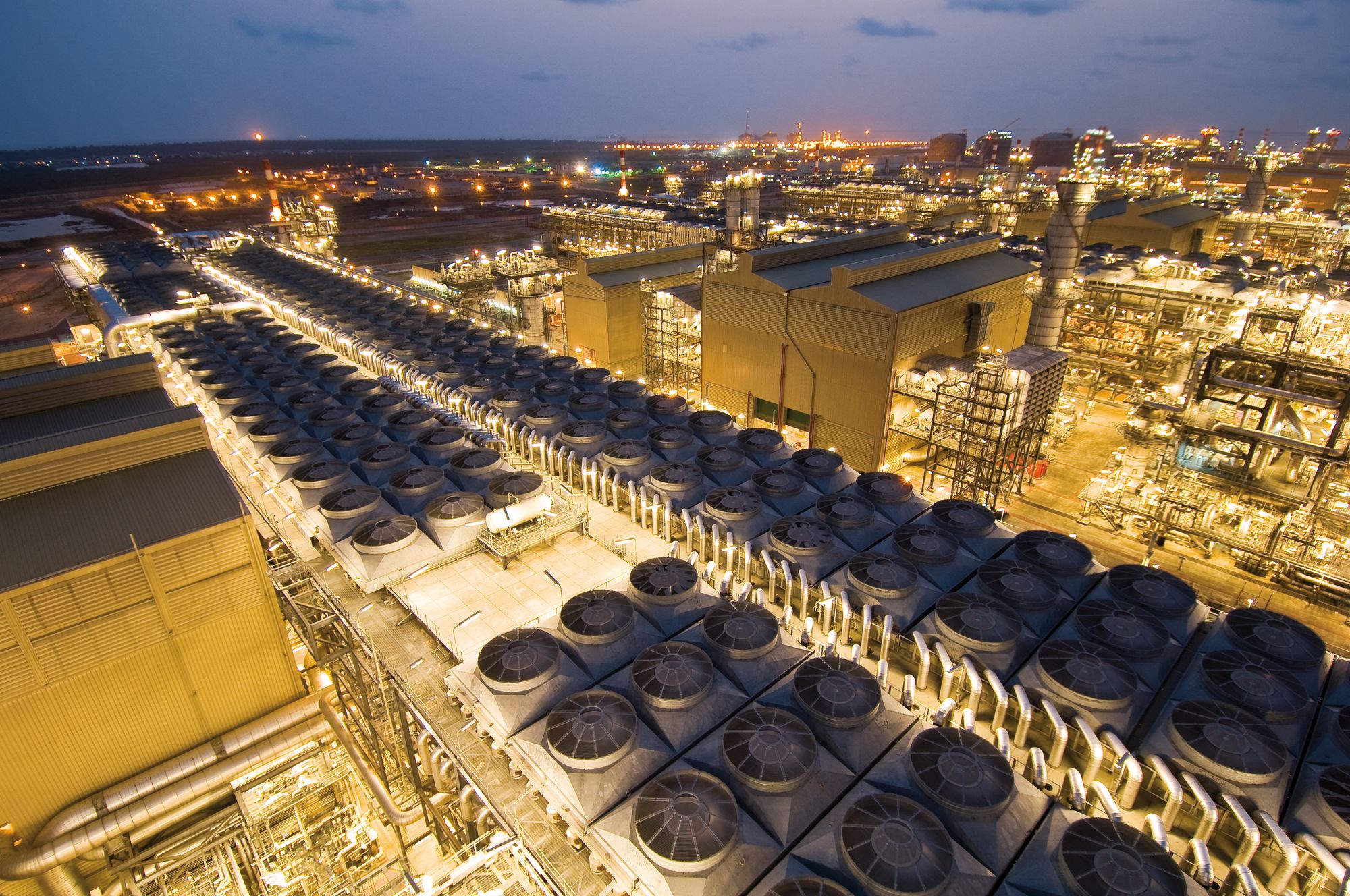 ---
And join the Zitamar News Discussion group for Zitamar editor Tom Bowker's round-up of the front pages today
---
Having invited the world's media to Mozambique last Friday for an event celebrating the final disarmament of Renamo, the government laid on a surprise trip to Cabo Delgado for the visiting journalists — and a good number of Mozambican journalists, who have previously complained at being excluded from trips to cover their own country, while foreigners are shown around.
The message to the journalists from defence minister Cristóvão Chume was clear: Palma and Mocímboa da Praia are safe and stable. Subtext: work can resume.