Good afternoon. This week saw several key developments in the "hidden debts" or "tuna bonds" case. On Monday, we reported that the Mozambican government reached an out-of-court settlement with Swiss bank UBS, to settle part of the government's legal action over the corruption scandal. The deal means that UBS and the state have settled all their claims and counter-claims with each other, and that the entire amount of debt that Credit Suisse, now part of UBS, was claiming from the government has been cancelled - a sum since reported to be worth around $900m.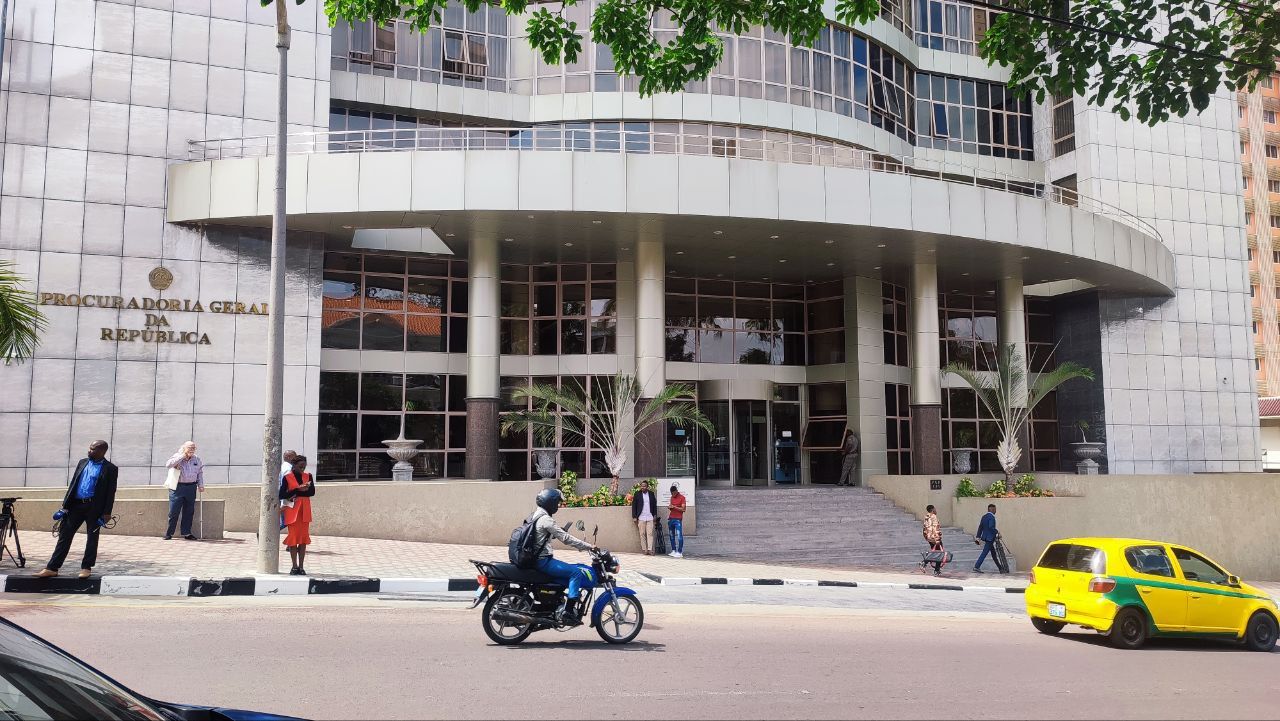 Later in the week Mozambique announced that it would no longer pursue compensation from Privinvest, the Lebanese shipbuilding group to which it paid $2 billion for maritime projects in 2013-14, for the damage done to the Mozambican economy by the fallout from the "hidden debts" case. You can read more of our analysis on the subject in our newsletter highlights below.
Local elections take place next week. A particularly tight race is expected in the town of Mocímboa da Praia in Cabo Delgado province, where tensions between Frelimo and Renamo run high. We'll be reporting throughout the week on any election developments.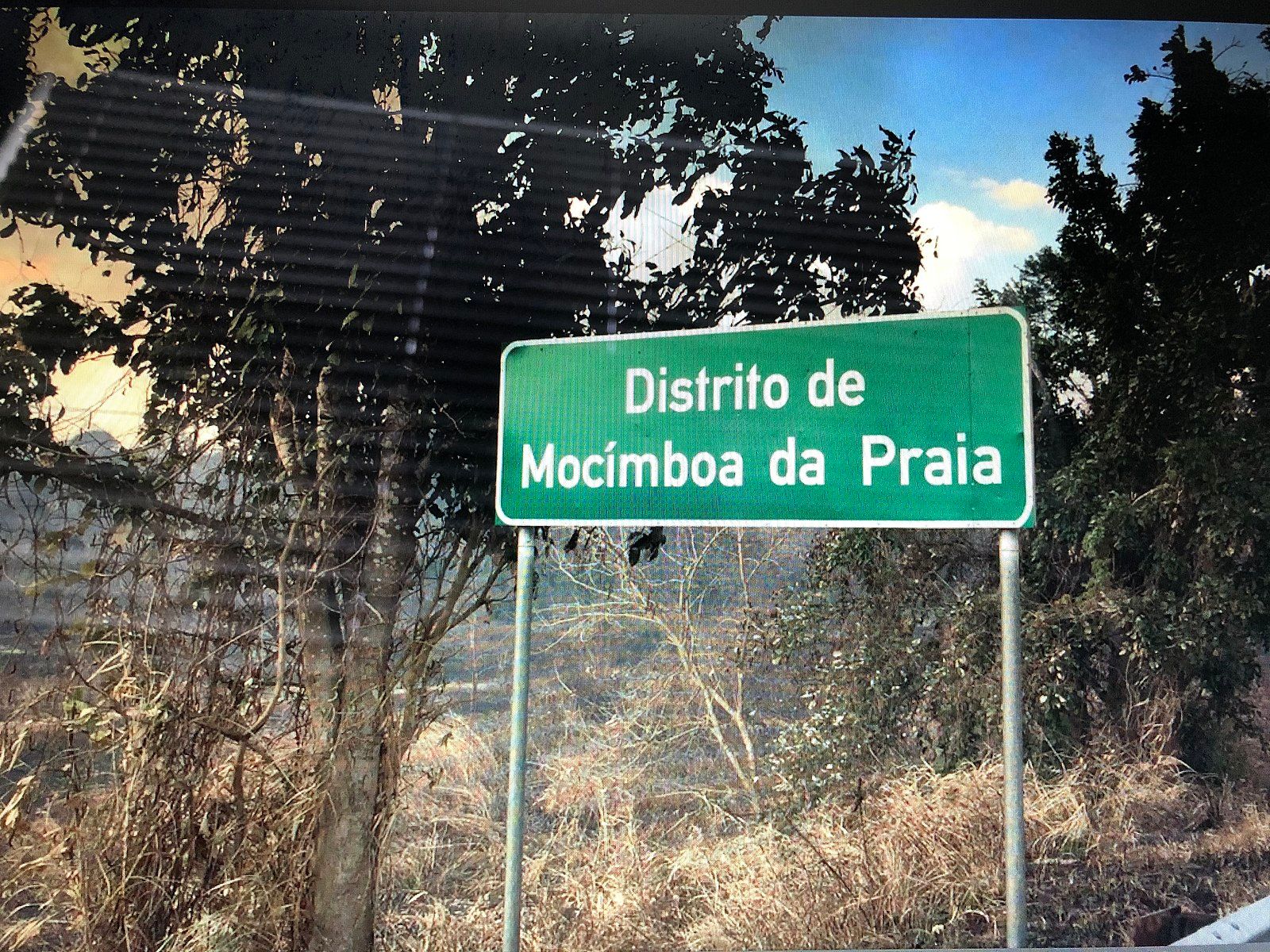 As always, please share the Week in Review with any friends or colleagues who might find it helpful – it really helps us out. Have a great weekend.
---
Week in Review
Monday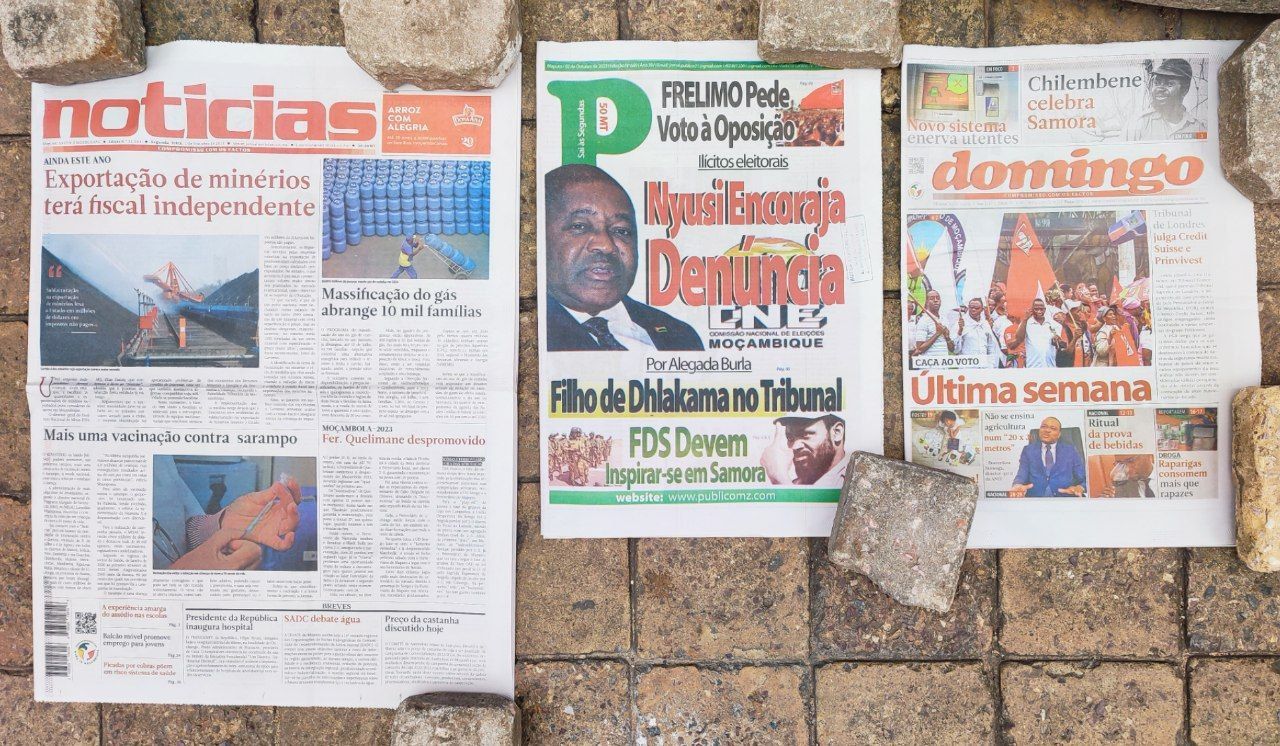 Mozambique insists it has got a good deal out of Credit Suisse, which is now part of UBS, and most of the other owners of the ProIndicus debt, but it will not say how much money has been written off, and how much it still has to pay.
One potential upside for the government is if certain elements of how these deals were done do not get aired in public, due to the withdrawal of Credit Suisse from proceedings. That, thankfully, seems unlikely, given that Privinvest and other parties are still involved in litigation. But it could be that more out of court settlements are on their way. But keeping this case out of court, while perhaps a win for Nyusi and other senior Mozambican officials, would not represent anything of a win for the Mozambican people at large.
Tuesday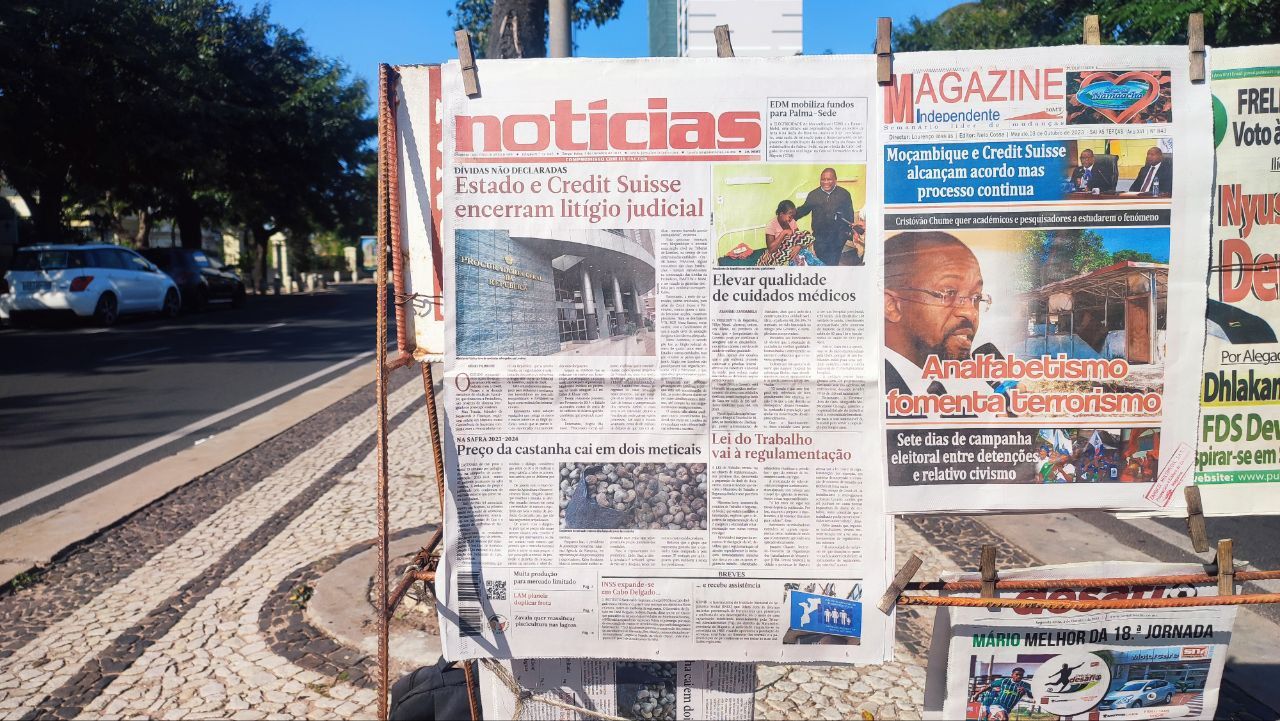 Domestic public borrowing increased by MZN45.9bn ($720m) between December 2022 and last month, the Bank of Mozambique has announced, commenting that "[t]he trend of accelerating domestic public borrowing continues". In a report on the state of Mozambique's economy, the central bank said that total domestic public sector debt stood at MZN321.09bn ($5.04bn). The report noted the use of treasury bonds and shorter-term treasury bills in borrowing by the state, adding that "[i]n the short term, this scenario is expected to continue, given the limited collection of tax revenues, despite the improvement in disbursements of external resources by international partners". Last month, the government issued MZN3.5bn of 10-year treasury bonds through the Mozambique Stock Exchange, with demand exceeding supply.
As credit ratings agency Moody's noted last month when it worsened the Mozambican state's credit outlook from "positive" to "stable", short-term domestic borrowing tends to be more expensive than borrowing on international markets, when those markets are available to Mozambique.
Thursday
If 27 does not seem like a big number of ex-guerrillas of Renamo to have received pensions from the state, that is because it is not. It has been over three years since the government signed its "peace and reconciliation agreement" with opposition party Renamo, intended to cleanse the party of its past as a paramilitary insurgent group. In June, the last scheduled batch of guerrillas was demobilised.

As part of the 2019 agreement, the guerrillas who moved out of their camps were due to receive subsidies initially, followed by pensions. For many, subsidies have run out, but the pensions have still not been paid. Some have been waiting over a year. In total there are 5,194 former guerrillas on the government's books waiting for a pension, over three months after the last of them officially laid down their weapons. These people are among the poorest in a poor country.
Friday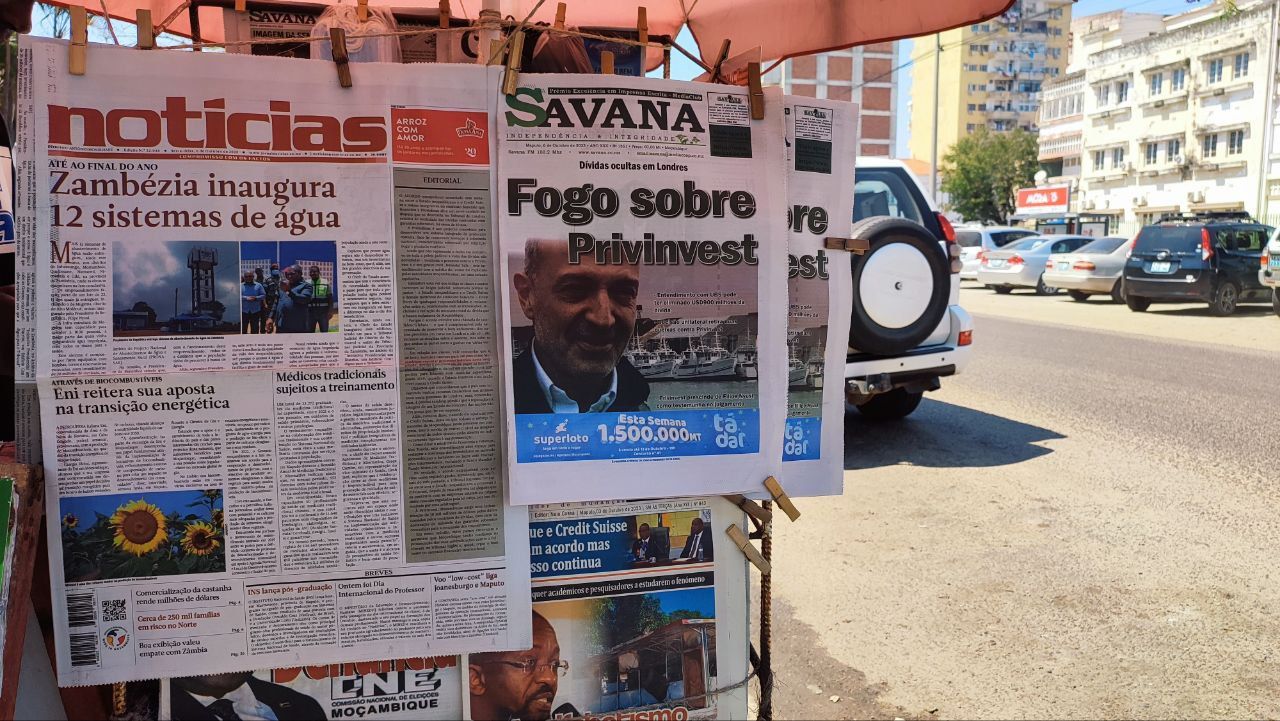 Website Africa Intelligence reports on the Mozambican government's ongoing efforts to persuade the European Union (EU) to provide lethal weapons to help Mozambique's armed forces to fight the terrorist insurgency in Cabo Delgado province. Last month, Michiel van der Laan, director-general of the EU's military staff, visited a base in Maputo province where EU troops are training Mozambican forces, and on returning to Brussels passed on a request for weapons. The issue is pressing, the website says, because the EU's training mission was recently amended and extended to respond more effectively to the insurgent threat.

Mozambique has been leaning on the European Union to provide lethal aid for some time. Last September, the Mozambican government lodged a request for weapons with a visiting delegation of EU members of parliament, which came to nothing. With the exception of Ukraine, the EU is reluctant to arm any foreign military, especially one with a questionable human rights record such as Mozambique's. No doubt the EU also fears the very real possibility of European weapons falling into the hands of insurgents in Cabo Delgado.
Comments